'Tis the season for hosting weddings and other types of fun fetes. Whether you're planning a wedding, anniversary, graduation, or birthday celebration, be sure to consider the tips from these party-planning experts. Each venue also offers a picturesque backdrop — from dramatic vineyards to charming historic inns, country clubs, restaurants, and casual hotspots. Eliminate the stress while letting the party planning pros bring your vision to reality.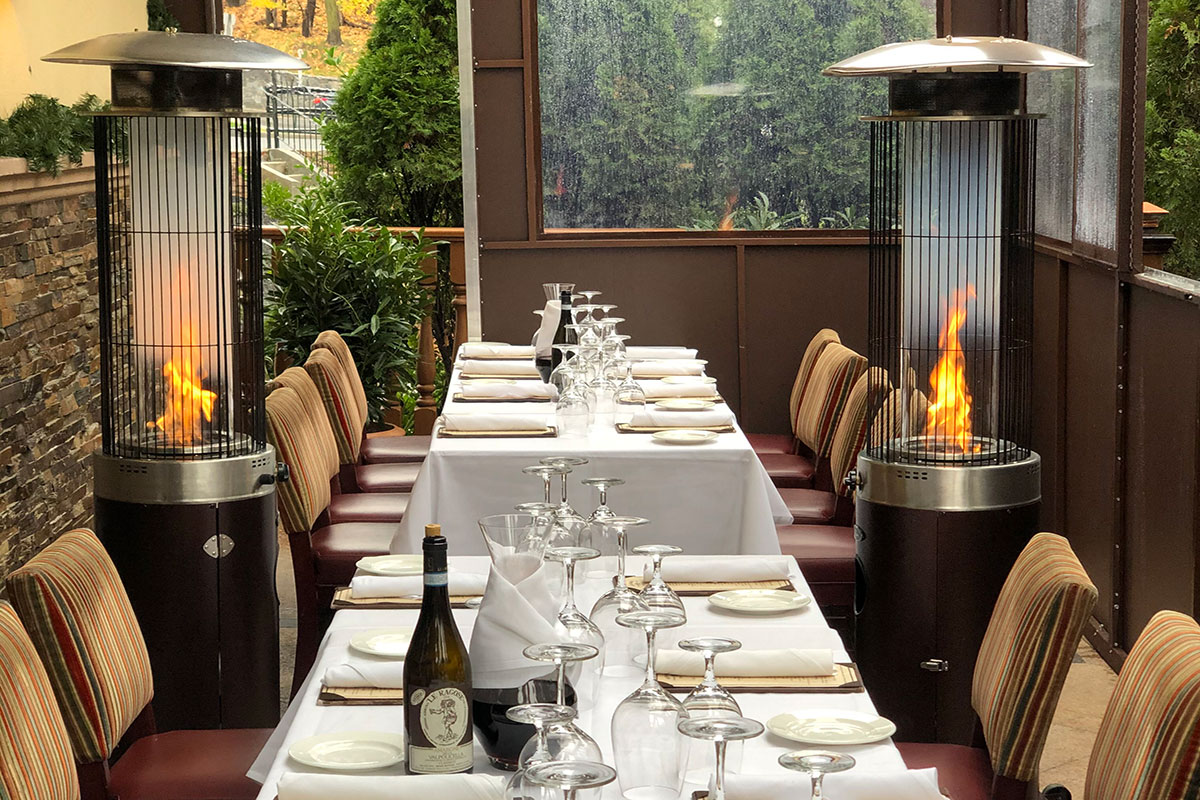 Give your guests an experience to remember
Whether you're looking to host an intimate gathering or a boisterous affair, Benjamin Steakhouse will help you create an event to remember. Just select a date for your event and provide our team with an estimated headcount, and we'll take care of the rest. Your guests will enjoy delectable food from our chef-curated prix fixe menus. An extensive wine list and elegant private rooms complete the experience. Those seeking a more personal dining experience can opt for our private rooms, which are offered in indoor or outdoor settings.
Benjamin Steakhouse
610 Hartsdale Rd
White Plains
914.428.6868
www.benjaminsteakhouse.com/westchester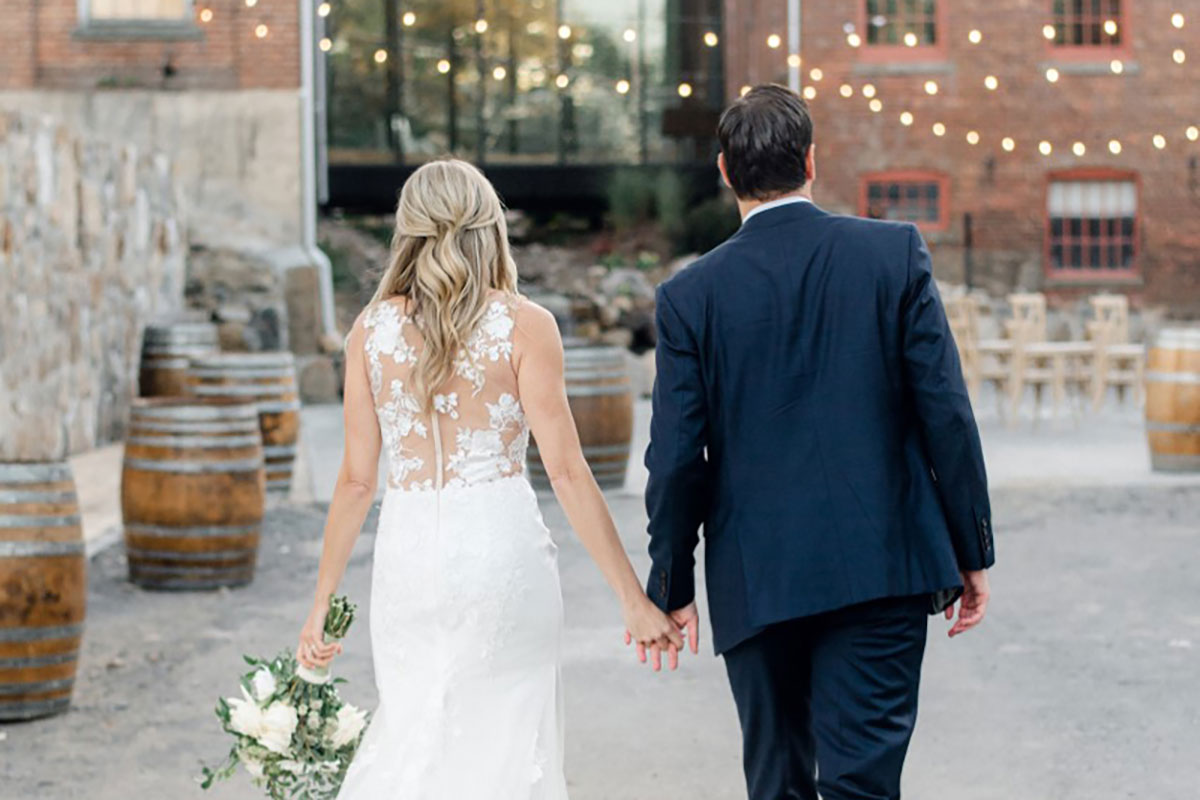 Bring your vision to life in wine country luxury
Host your wedding or event in wine country luxury! Book your 2022 party by June 30th and receive a credit up to $2,000! Simply fill out the form using this link. Ceremonies and receptions can be customized to reflect your personality. As a full-service event space, we take care of all the details. Our goal is your goal — stress-free planning and creating lasting memories. If your plans call for celebrating a birthday, anniversary, bar/bat mitzvah, or other celebration, indulge your senses with innovative cuisine, locally produced wine, and a stunning winery aesthetic.
City Winery Hudson Valley
23 Factory St
Montgomery
845.424.0222
www.citywinery.com/hudsonvalley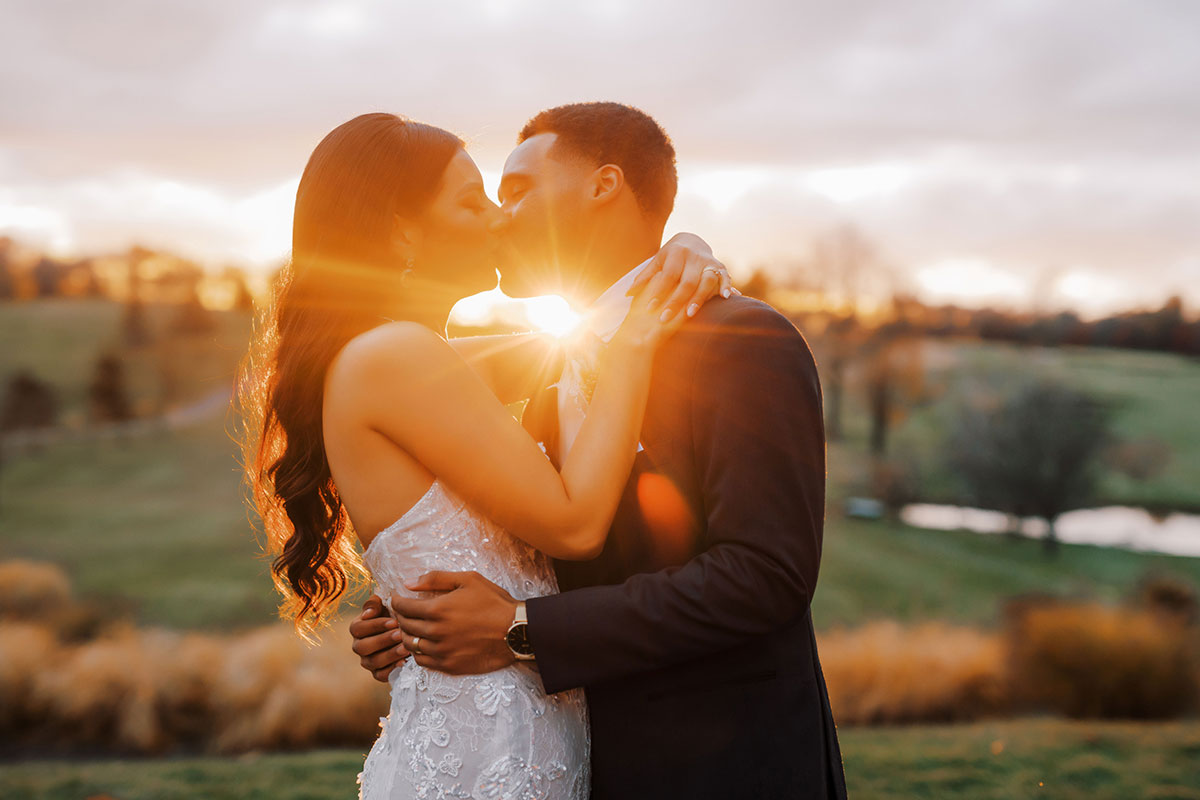 Customize your wedding weekend
Copake Country Club will bring your wedding dreams to life through beautiful views and extraordinary indoor and outdoor spaces. Through specializing in wedding weekends with an itinerary for the rehearsal, reception, and after party; a CIA-trained chef; and dedicated on-site planner, we set the tone for a relaxing, memorable event. Our customizable pricing and services enable you to select which aspects of your wedding to splurge on and where to conserve. Our customization option enables you to design your wedding in a way that is unique, making it memorable for you and your guests.
The Greens Restaurant at Copake Country Club and The Barn at Copake Lake
44 Golf Course Rd
Craryville
518.325.0019
www.thegreensatcopake.com
www.copakecountryclub.com
www.thebarnatcopakelake.com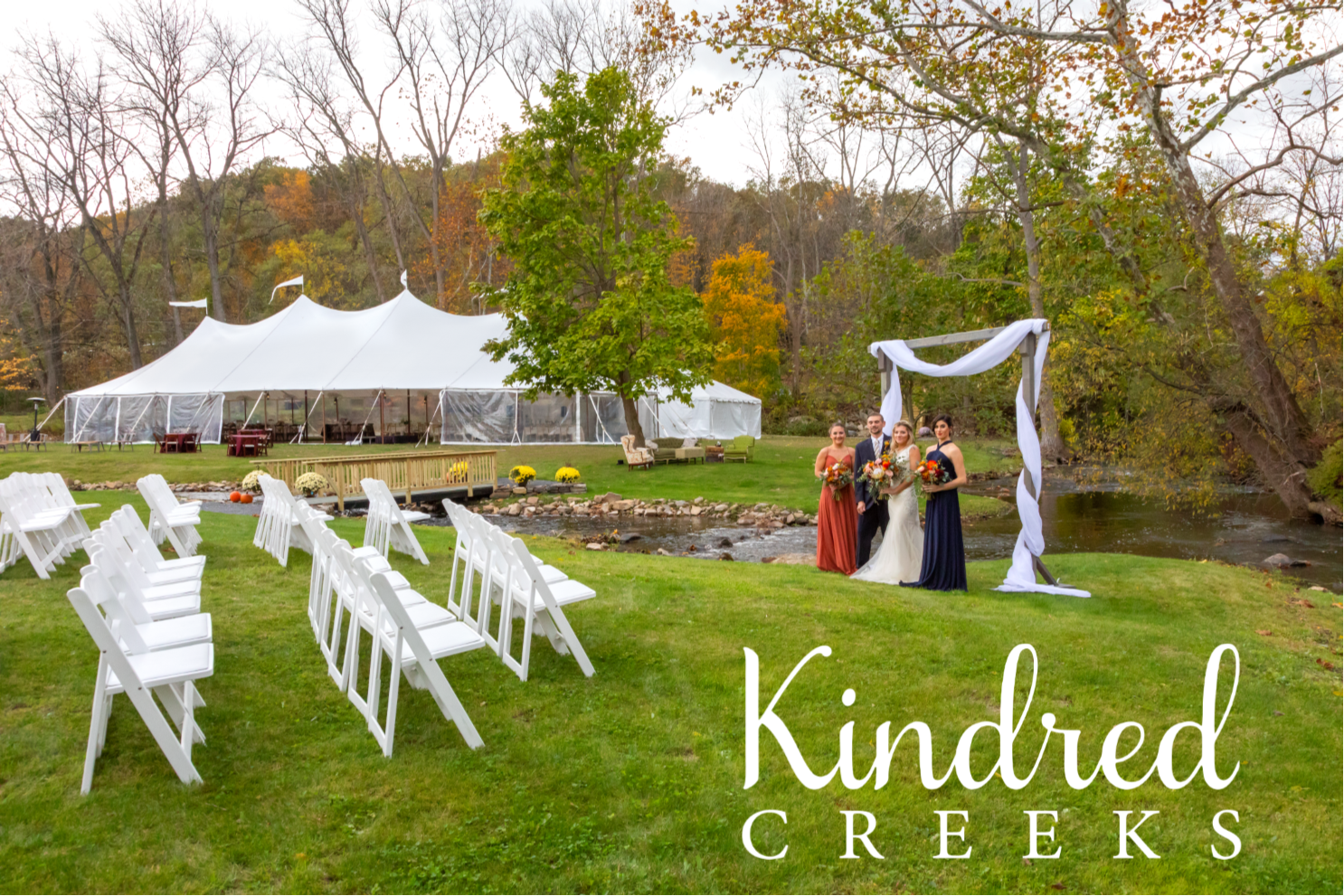 Bring your dream celebration to life
Kindred Creek is a magical event space situated on a sprawling 70-acre working farm. From the cascading creeks to the soaring mountain views, it's a one-of-a-kind customizable venue for weddings, anniversaries, birthdays, charity events, galas, and beyond. The elegant, rustic event space is owned and operated by the Cartwright family of Cartwright and Daughters Tent & Party Rentals. Drawing from their decades of experience, they're committed to bringing every dream celebration into reality.
Kindred Creeks Farm
8 Pleasant Ridge Rd
Poughquag
845.878.3850
www.kindredcreeksfarm.com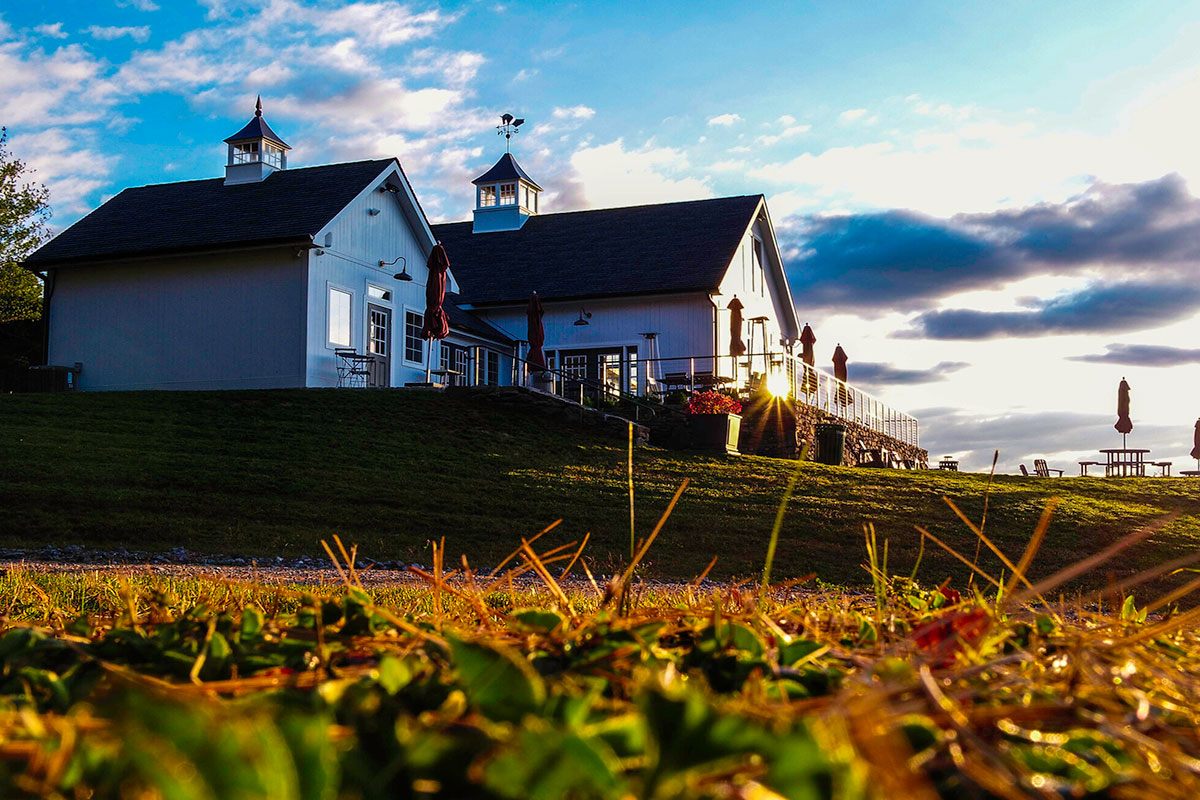 Savor award-winning wines and soak in the view
Milea Estate Vineyard is excited to be putting the finishing touches on our brand new 140-person capacity Vintner's Clubhouse, due to open in August 2022. Located next to our iconic Farmhouse, the Clubhouse boasts panoramic Hudson Valley views. Host your next wedding, corporate affair, bridal shower, or other private event with us. Contact Milea Estate Vineyard at 845.266.0384 to schedule a site visit and book your function today.
Milea Estate Vineyard
450 Hollow Rd
Staatsburg
845.266.0384
www.mileaestatevineyard.com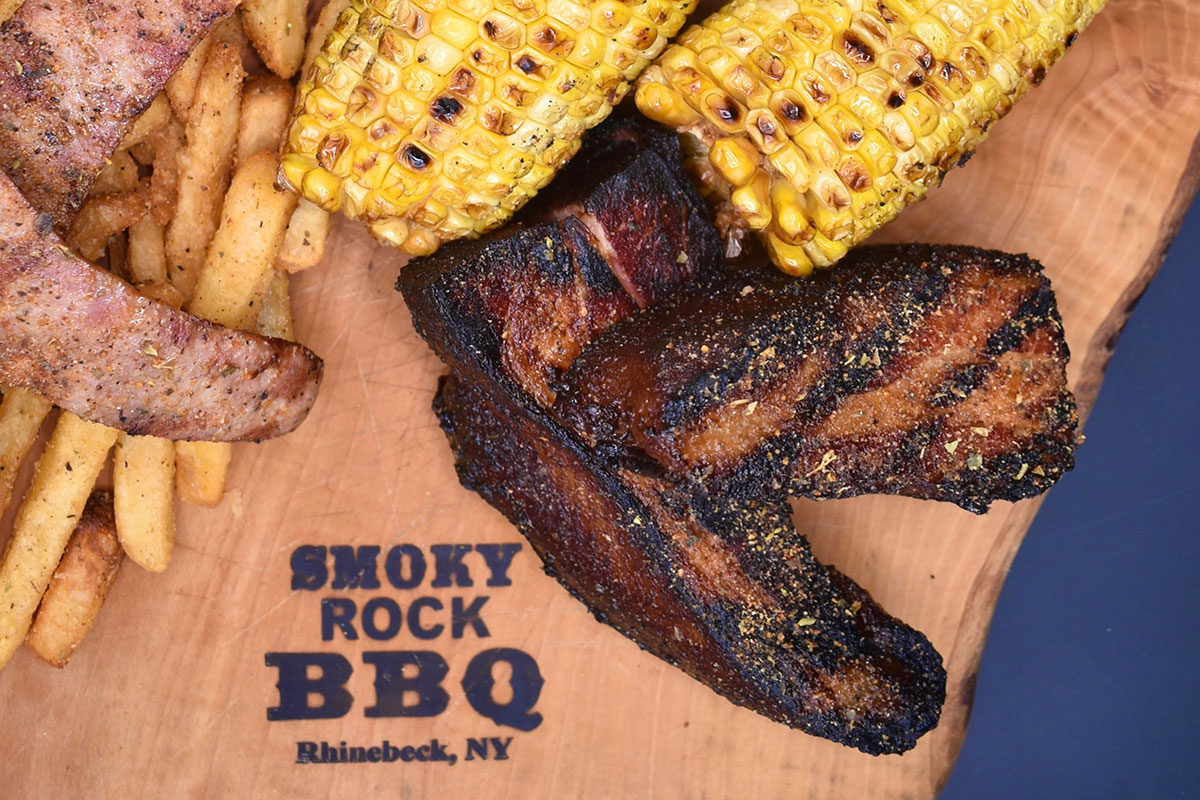 Treat your guests to the Original NY-Style BBQ
Celebrate with friends and family for any special event or gathering with our 1st Original NY Style BBQ. With passion, we crafted our own authentic recipes, rubs, and artisan flavors highlighted through exclusively wood-smoked meats that you will find at our location in the Village of Rhinebeck. Our event menu is available for dining in-house or off premises, and we offer a number of packages for daily take-out as well as custom catering for any event. At Smoky Rock, our barbecue provides an exceptional experience that will leave your guests in awe.
Smoky Rock BBQ
6367 Mill St
Rhinebeck
845.876.5232
www.smokyrockbbq.com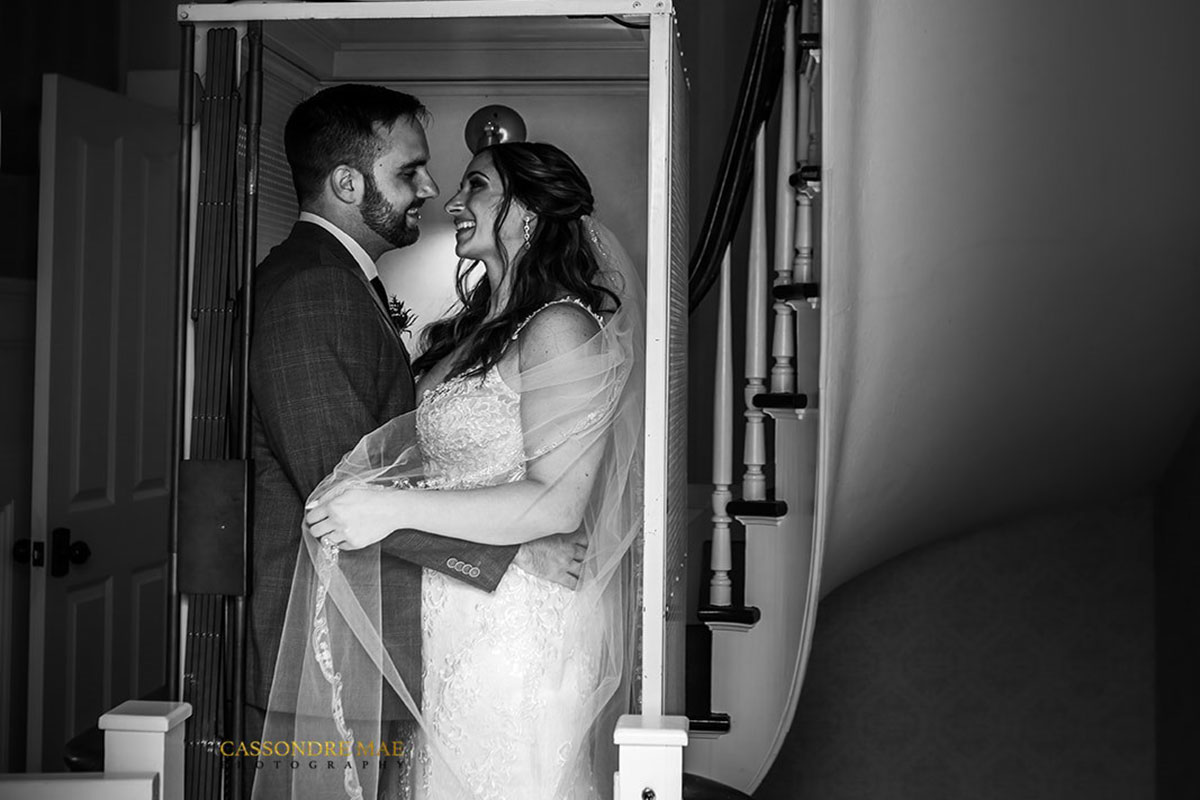 Set your event in a stunning historic setting
Faith Ferguson Productions and the historic Stagecoach Inn create a perfect combination for the most memorable event. With 30 years of event planning experience, Faith Ferguson is known for her creativity and passion, which are infused into each event. When Faith purchased the Stagecoach Inn, she knew she could make it the most stunning and intimate wedding and event location in the Hudson Valley. Her attention to detail is evident throughout the inn, from the décor to the flowers to the exceptional food and friendly staff. From the moment you step into the historic inn, you'll see what makes it so special and why it's truly the perfect backdrop for your next event.
Stagecoach Inn
Owned by Faith Ferguson Productions
268 Main St
Goshen
845.986.3424
www.stagecoachny.com
www.faithferguson.com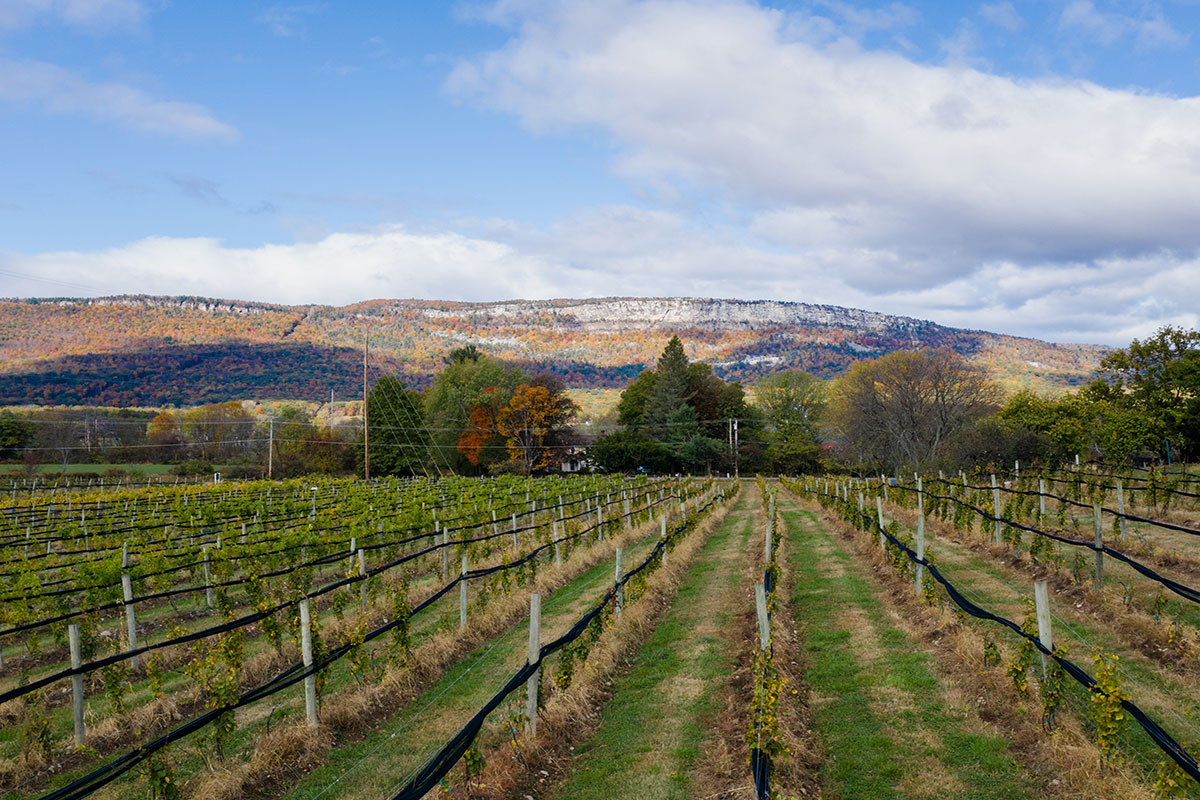 Pair topnotch wine with picturesque views
Whitecliff Vineyard entices party hosts — and their guests — with its topnotch wine offerings and picturesque views. Whitecliff's artisanal family-run winery is nestled in one of the oldest wine growing regions of America. The award-winning vineyard has consistently earned international medals for its delectable wines. This charming venue offers party planners a hands-on experience that is ideal for creative hosts who have their own vision. The serene setting is a perfect backdrop for all types of events. With an extensive range of wines already in place, party hosts have the liberty of selecting their own food offerings and design theme.
Whitecliff Vineyard & Winery
331 McKinstry Rd
Gardiner
845.255.4613
www.whitecliffwine.com