Mohonk Mountain House
The sprawling, Victorian-style Mohonk Mountain House is situated on 1,325 acres of wooded land beside a sparkling lake. Guests can kick back and take in the rugged scenery of the Shawangunk Ridge and the Catskill Mountains, or hike, swim, go boating, horseback riding or rock climbing, play tennis, golf, croquet, go for a carriage ride, nature walk and, in winter, ice skate and cross-country ski. Cultural, historical and environmental tours are offered during the day; at night, pause for talks, poetry readings, movies and other entertainment. The Mountain House has been owned and managed by one family for nearly a century and a half.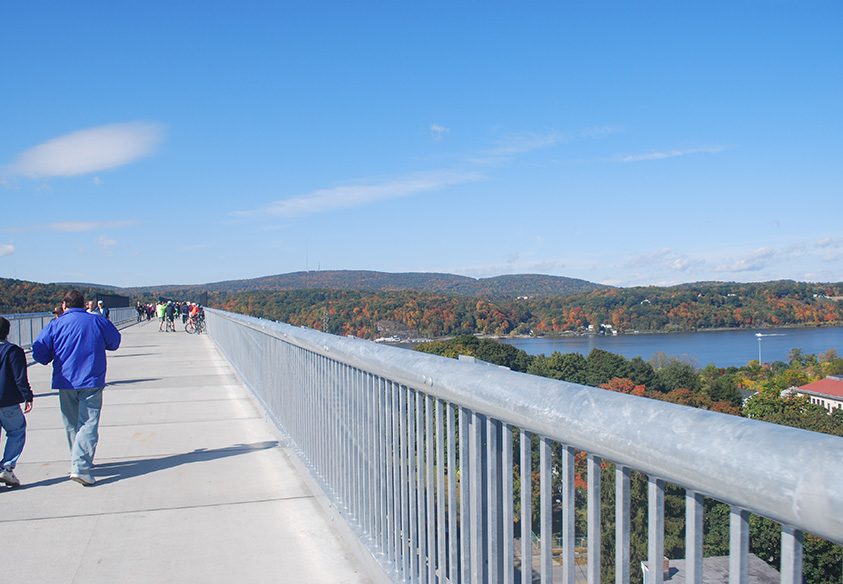 Walkway over the Hudson
Formerly a railroad trestle, rebuilt and re-opened in October 2009 as the Walkway Over the Hudson State Historic Park, this surprisingly graceful structure is now the world's longest elevated pedestrian bridge. The 1.28-mile-long span boasts scenic views of the Hudson Highlands to the south to the Catskill Mountains to the north. Truly one of the valley's "must see" destinations, anytime of year.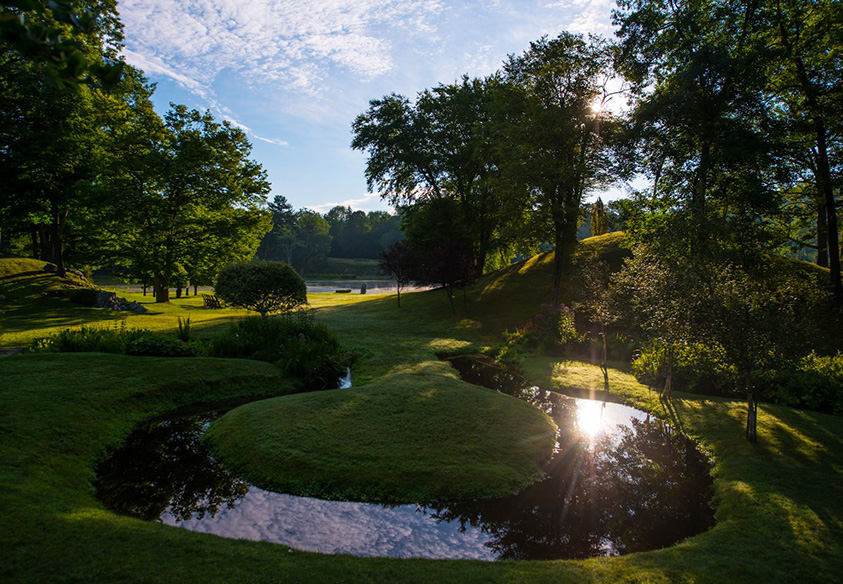 Innisfree
This large, once-private garden in Millbrook was inspired by ancient Chinese paintings. It is, hands down, one of the prettiest and most serene walking experiences you'll have in this life.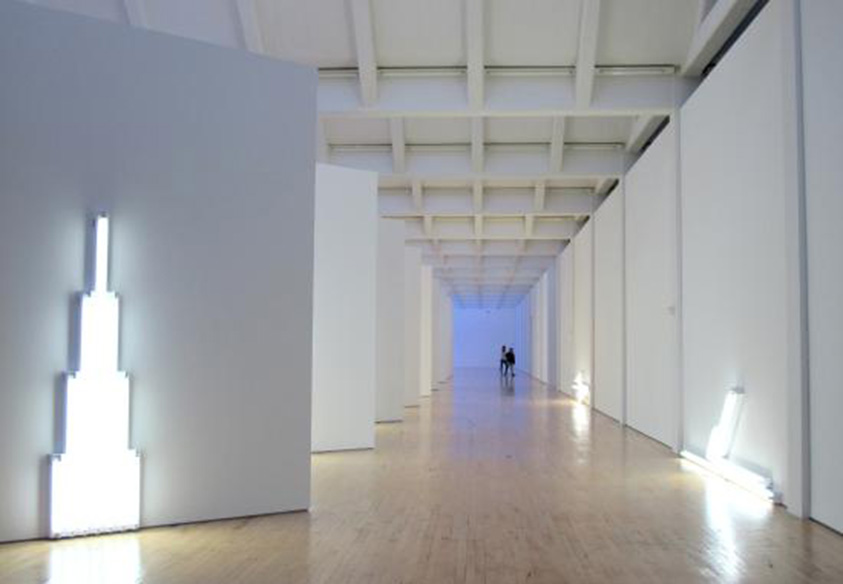 DIA:Beacon
In May 2003, Dia:Beacon opened in a former Nabisco box printing factory on the banks of the Hudson River. The museum presents MOMA's collection of "oversize" art from the 1960s to the present, as well as special exhibitions and public programs. Since its opening, Dia:Beacon has helped transform the city into a vibrant arts destination. Put it on your "must see" list.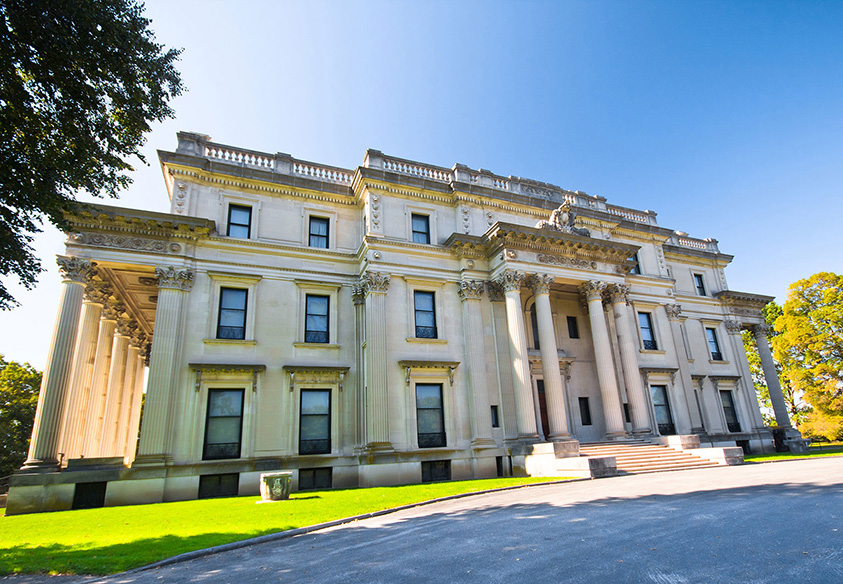 Hudson River Great Estates
From Clermont Mansion in Germantown to Lyndhurst in Tarrytown, these beautiful architectural relics on the banks of the Hudson highlight the wealth and quirks of the past century's richest and most influential families, presidents and robber barons included.