SOME FOLKS IN AND AROUND Beacon may remember Jennifer Clair's popular, in-home cooking classes that brought together instruction in basic cooking techniques with local and seasonal products in a comfortable, noncompetitive way. The classes were so popular and successful here and in New York City that they evolved into Home Cooking New York, a brick-and-mortar school in SoHo. One result of Clair's seven-days-a-week class schedule is not so much a cookbook as it is a comprehensive course synopsis with commentary, student questions and lab exercises (recipes)—an ideal introduction to a world too often perceived by the uninitiated as a sacred lair filled with specialized tools, elixirs and rituals.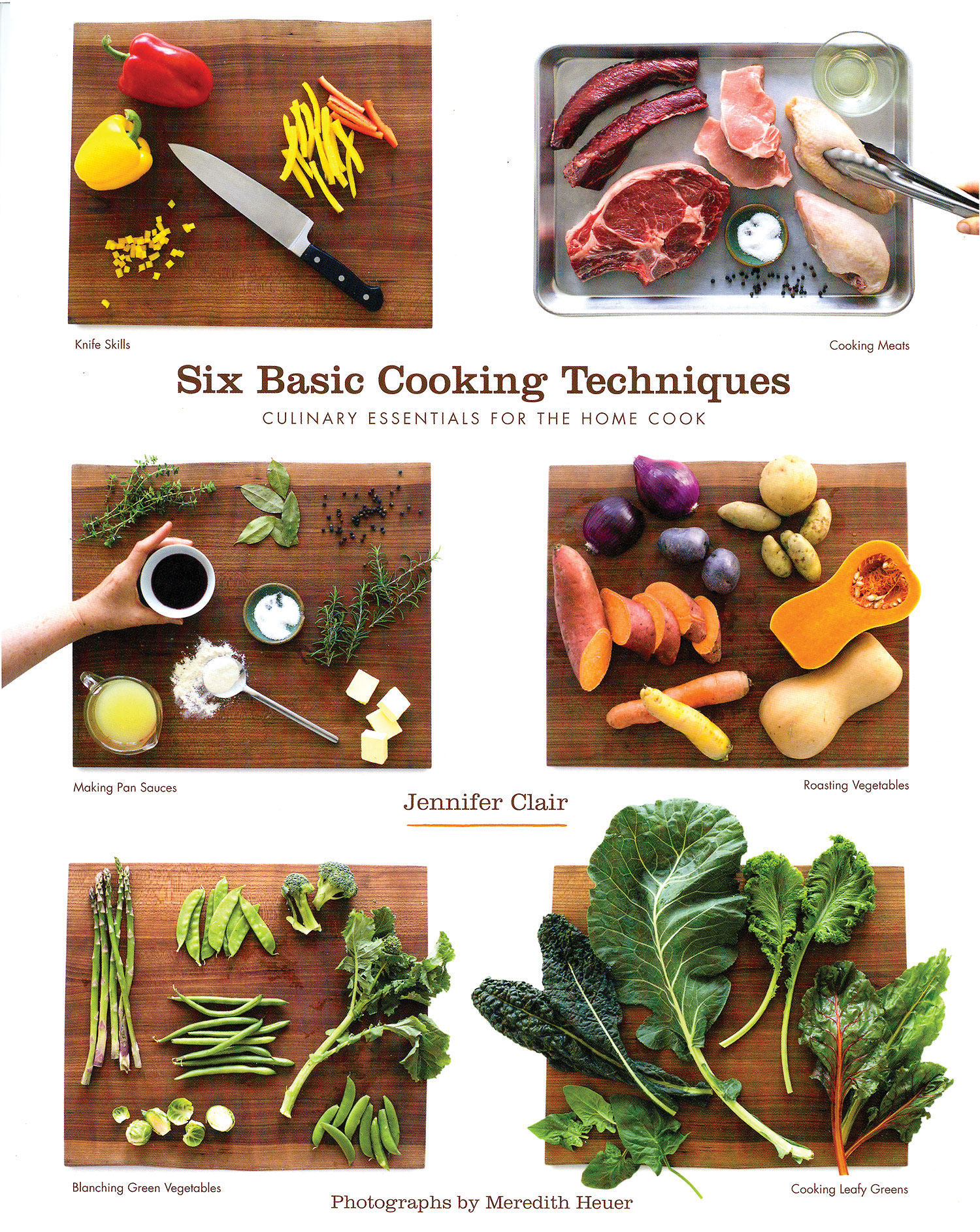 Clair's Six Basic Cooking Techniques: Culinary Essentials for the Home Cook (HCNY Press, 2018; $19.95 paperback) is ideal for those who know a stove from a sink but perhaps not much else about prep or cooking. It introduces basic techniques, including how to handle professional knives; blanching and roasting vegetables, cooking leafy greens, basic methods of cooking meats and making sauces. Aside from instructional information, the text includes tips from chefs, anecdotes and questions from students who have taken the course.
Included is a short section on outfitting a kitchen—a brief list of essential utensils, tools, pots, blenders—and that's it. Meredith Heuer's photographs, too, are straightforward and instructive, yet subtly elegant. In all, a refreshing, back-to-basics approach to gaining confidence in the kitchen.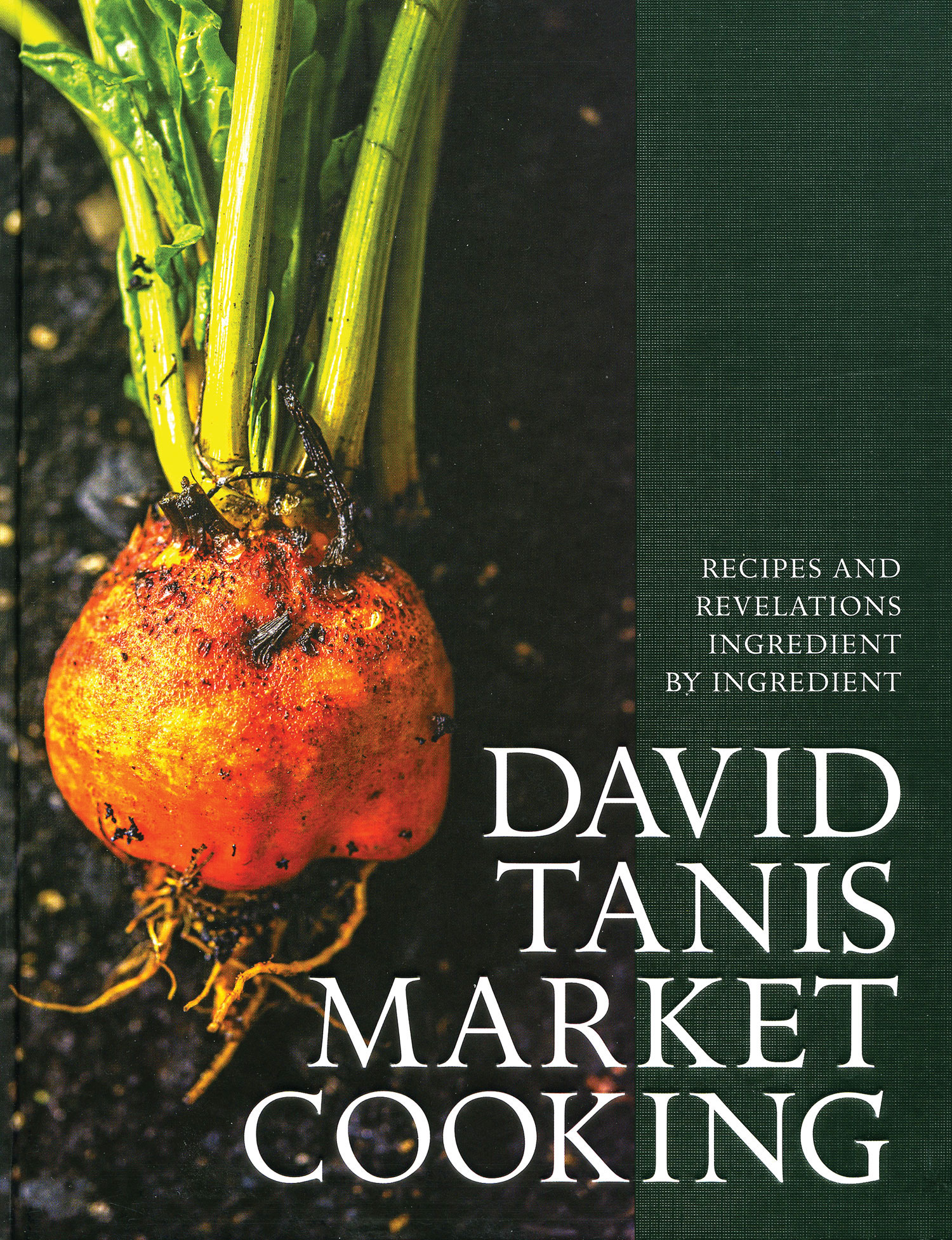 Completely different in tone, scope, purpose (and size) is David Tanis's Market Cooking: Recipes and Revelations, Ingredient by Ingredient (Artisan, 2018; $35 hardcover). Tanis is not a Hudson Valley author, nor is the book focused on the region per se. But he was head chef at Berkeley's famed Chez Panisse for 25 years, and he knows a thing or two about what to do with good, fresh produce, which we'll have plenty of shortly.
The massive volume primarily focuses on vegetables but includes a good number of meat and dairy dishes as well. Hints and tips from this well-seasoned pro are sprinkled throughout, and, as might be expected, Tanis doesn't hide his preferences for farm markets and home gardens, nor his disdain for mass-market, packaged "food."
The cooking philosophy implied in the title says the market should determine the menu (not the other way around). Consequently, Tanis notes, the result usually is a simpler preparation and tastier presentation. "A key aspect of market cooking is simplicity—letting the natural flavors of the ingredients shine," he writes. "Delicious food doesn't have to be complicated."
Tanis's philosophy demands attention and commitment. The uncomplicated recipes and advice may inspire the reader to do something as simple as keeping a little basil plant on the kitchen windowsill. The rewards of even such a small effort, he notes, go beyond the food.