Spring is here, the sun is shining and fresh, crisp springtime vegetables and bright herbaceous cocktails make their return to Hudson Valley tables. Riverside dining, fresh new ingredients, creative libations, here are eight dining experiences you don't want to miss this May.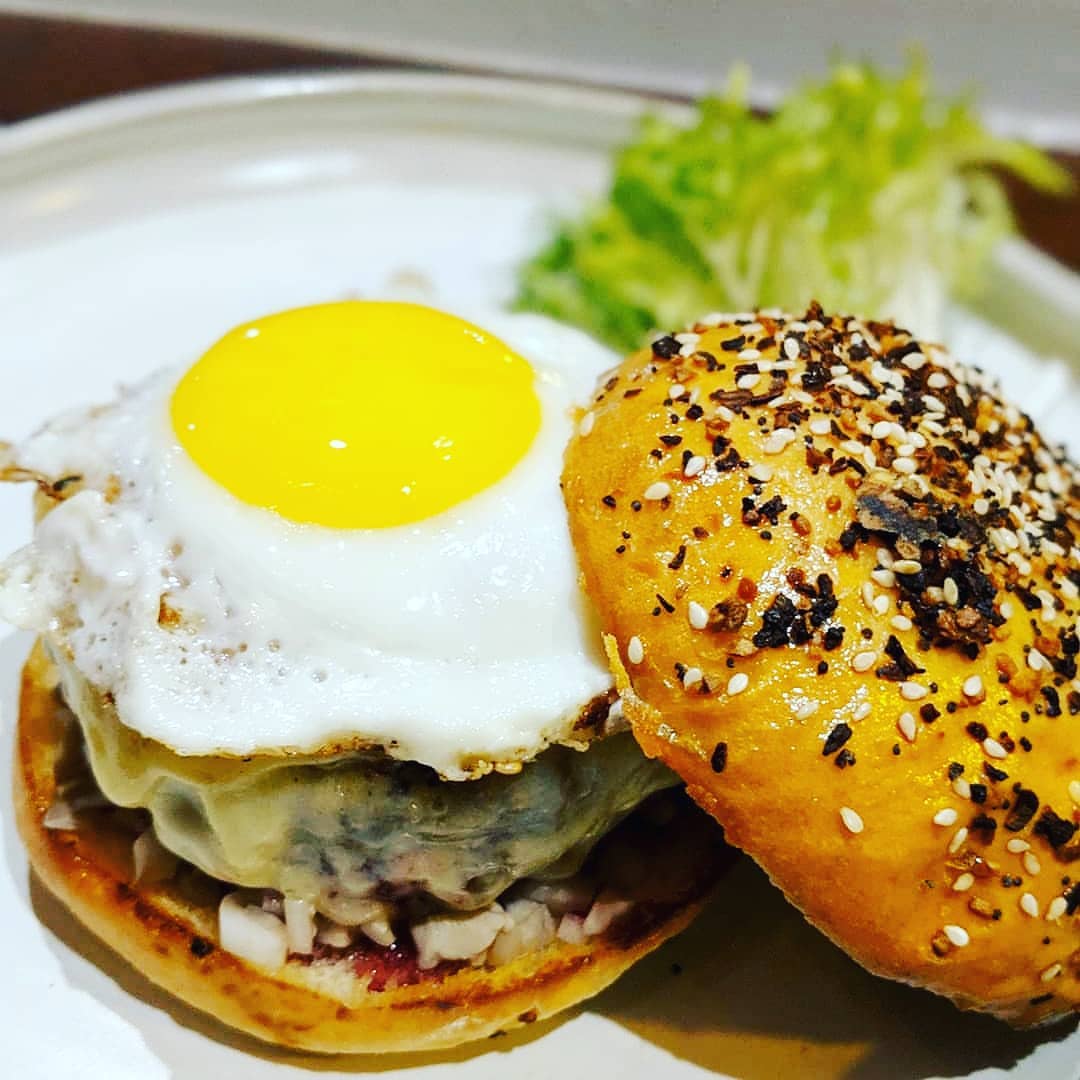 Liberty Street Bistro has now expanded taking over the space previously occupied by Cafe Macchiato. The expansion boasts a beautiful new bar and lounge area offering a new bar menu including spicy potatoes bravas, creamy and tangy labneh with pita and a late night burger. Things just keep getting better and better on Newburgh's Liberty Street.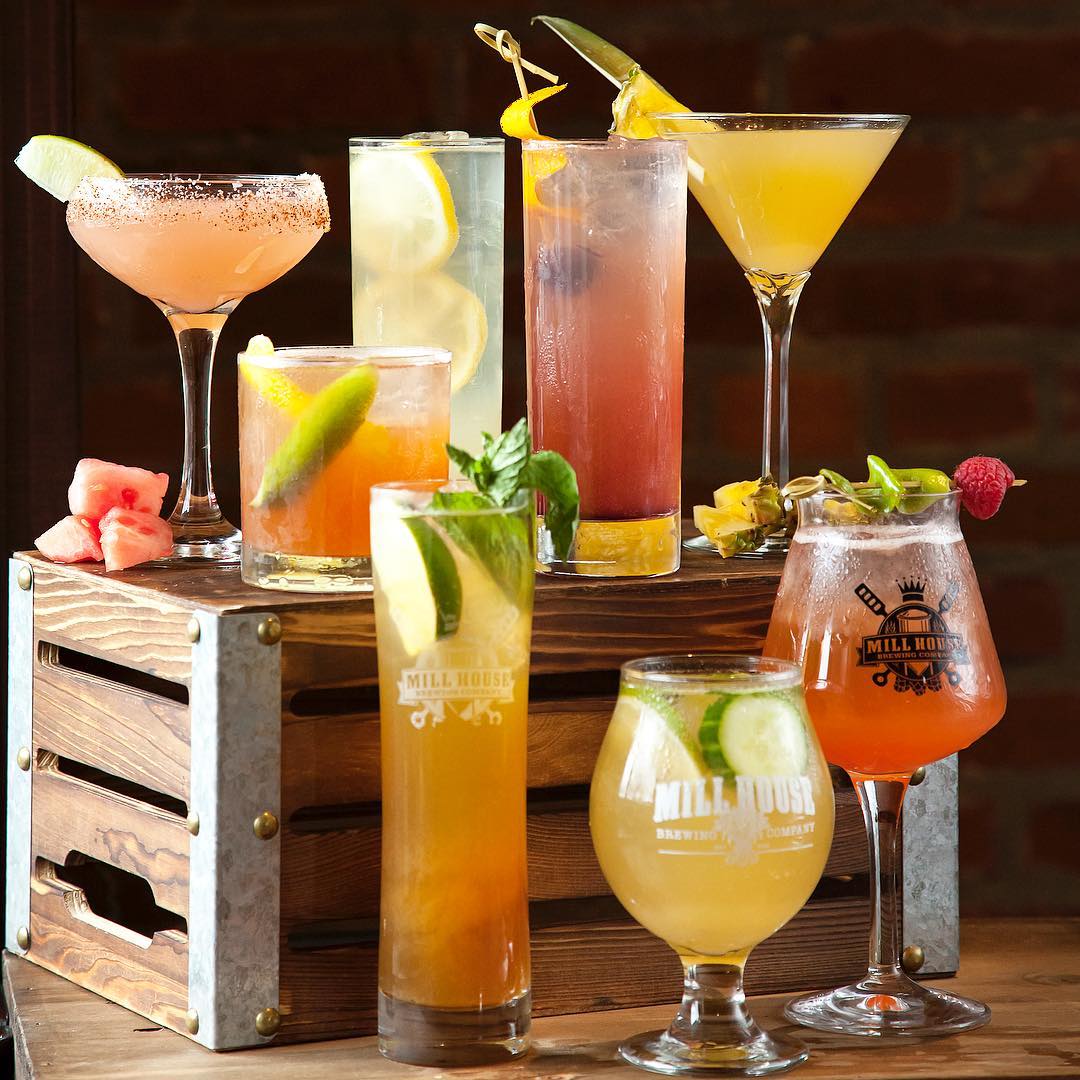 Enjoy a refreshing brewtail on the patio in Poughkeepsie–that's right, a cocktail made with a signature Mill House brew. Cucumber Blessings, a cream ale brewed with cucumbers, makes an appearance in the gimlet blessings along with gin, cucumber and lime – perfect for watching a springtime sunset.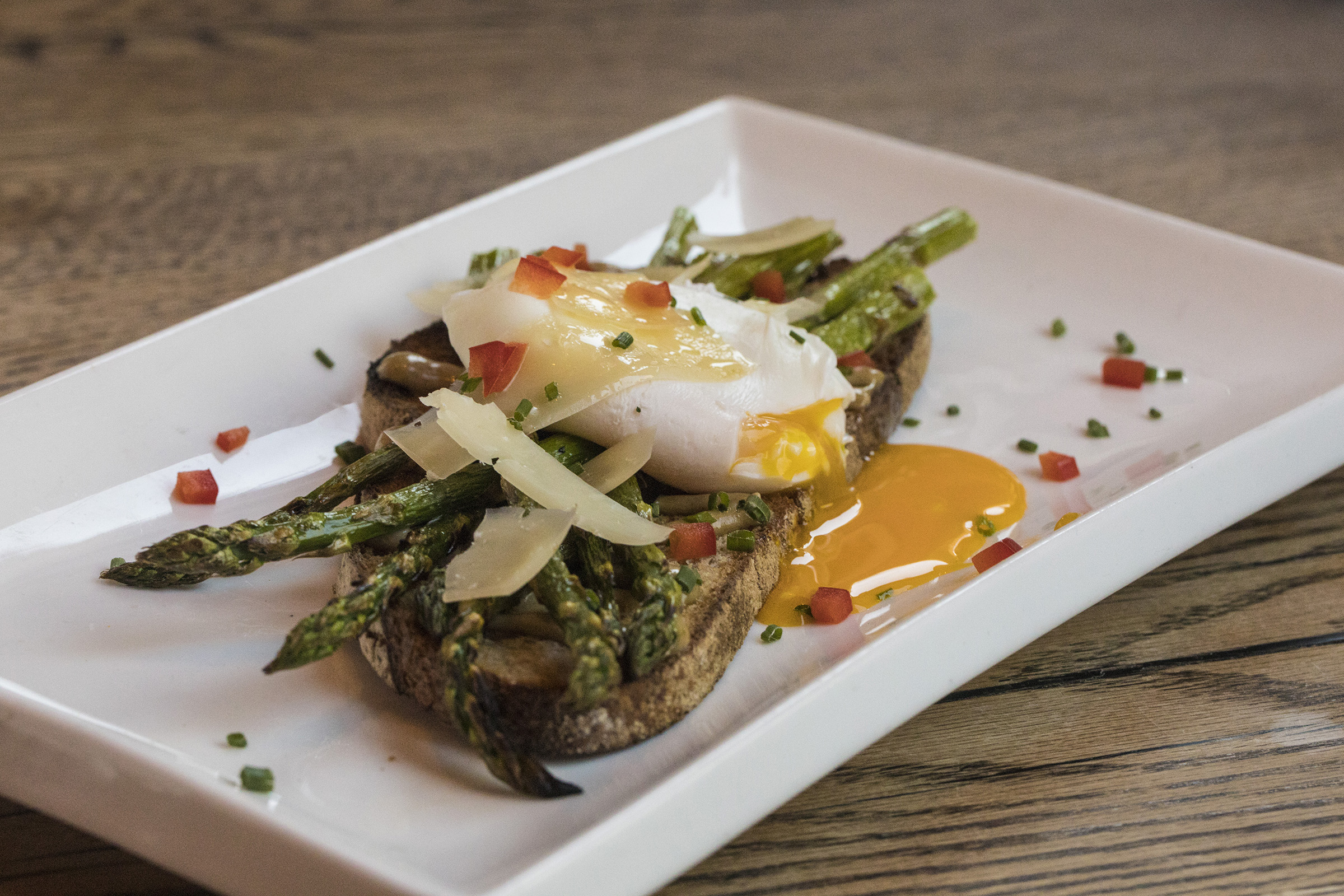 Terrapin unveils a new menu available exclusively through the month of May. Additions like asparagus toast with poached egg and shaved asiago celebrate the best of spring's bounty. Enjoy it with a cucumber cooler, Hendrick's gin shaken with fresh muddled cucumber, a splash of aperol and finished with tonic. Just another reason to visit Rhinebeck.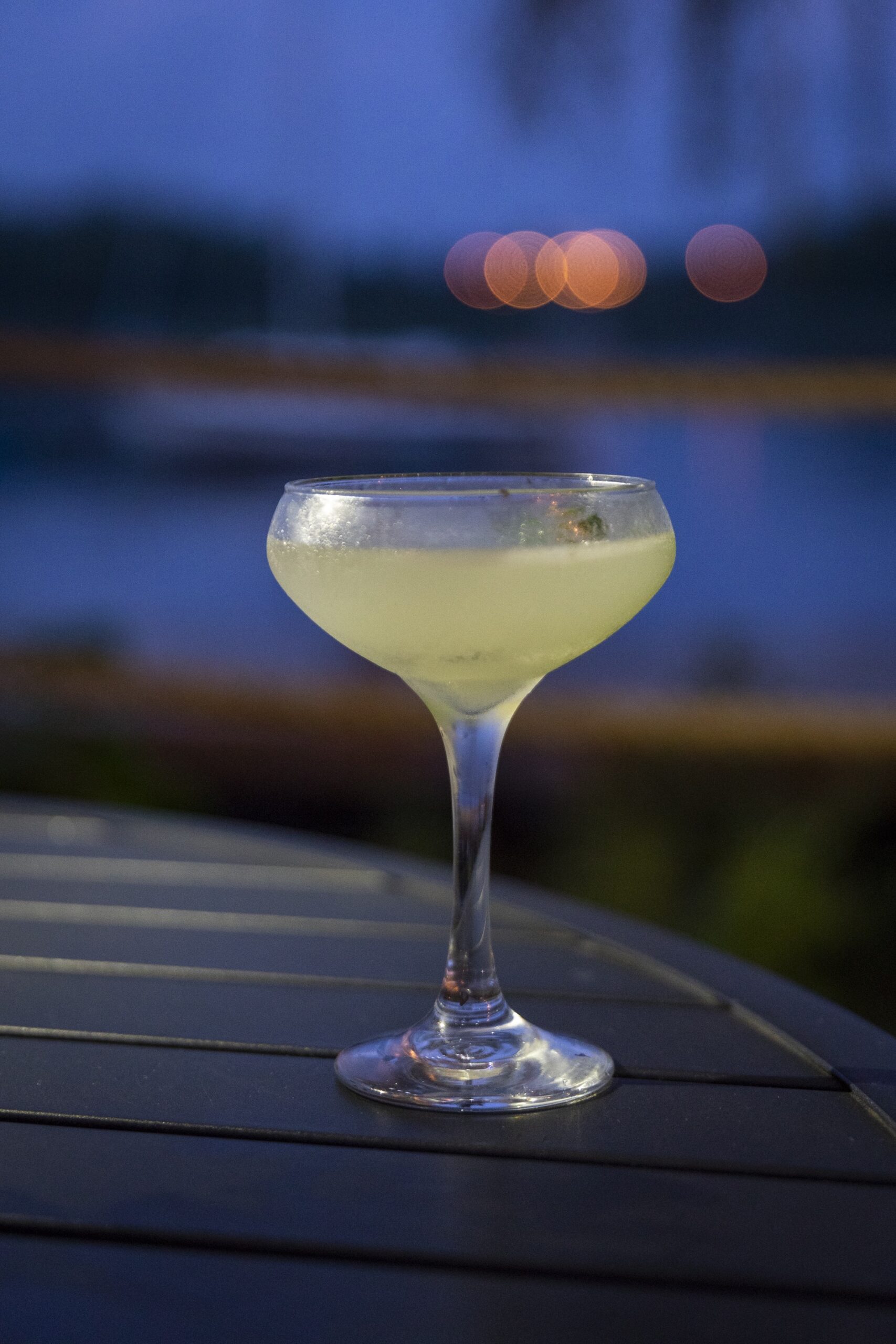 On May 16 the Stewart House in Athens (just across from the city of Hudson) will open its River Grill on the banks of the Hudson River. Land-based customers and seafaring visitors welcome. Pull up a chair and enjoy a Peas and Tank You, a specialty cocktail made with house-made snap pea infused vodka and a basil leaf from the restaurant's culinary garden.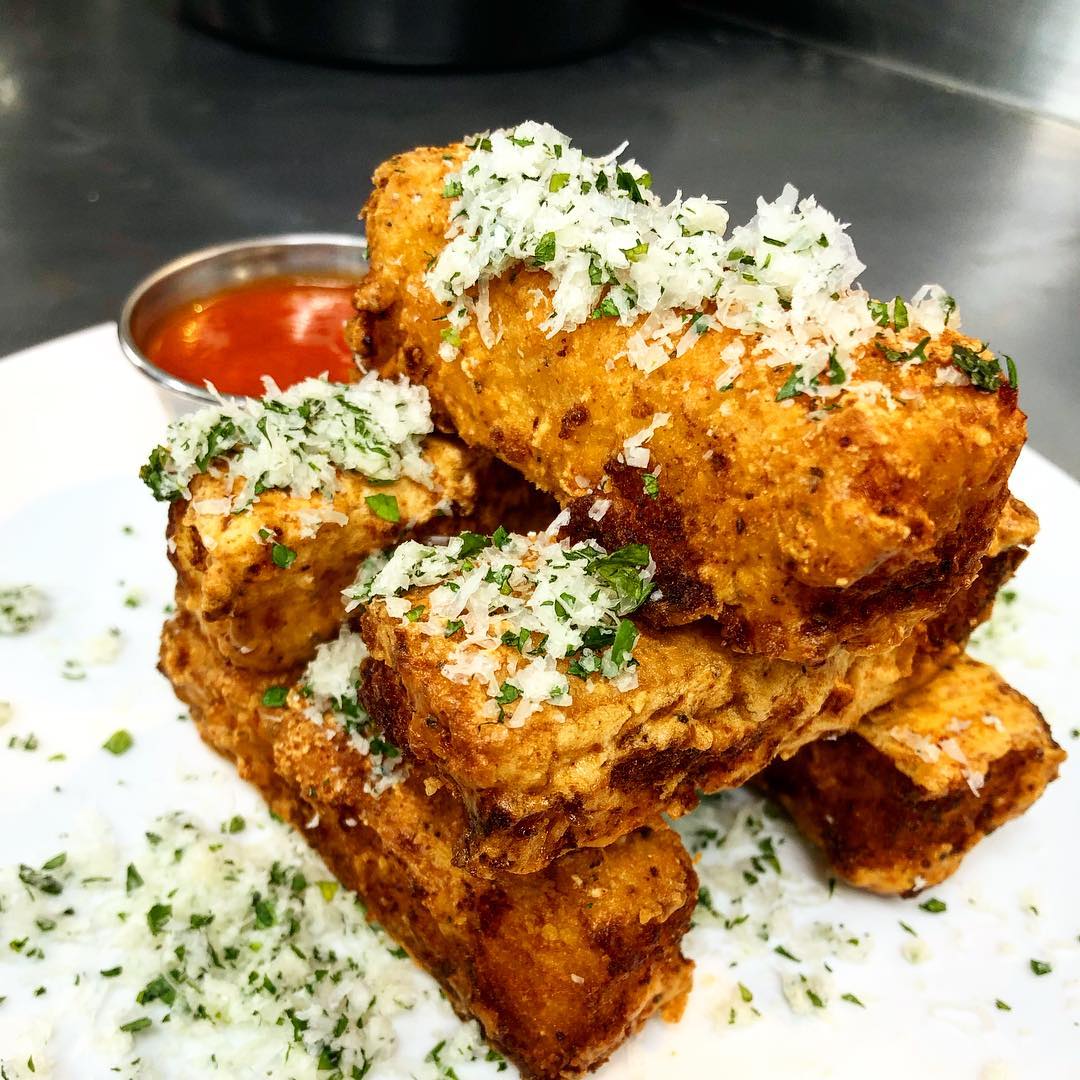 Friday May 17 through Sunday May 19, stop at Norcina New City for a plate of crispy polenta fries or a bowl of bucatini amatriciana during the three-day birthday celebration. Enjoy food and drink specials, live bands and a brunch party celebrating a delightfully delicious year of Norcina New City.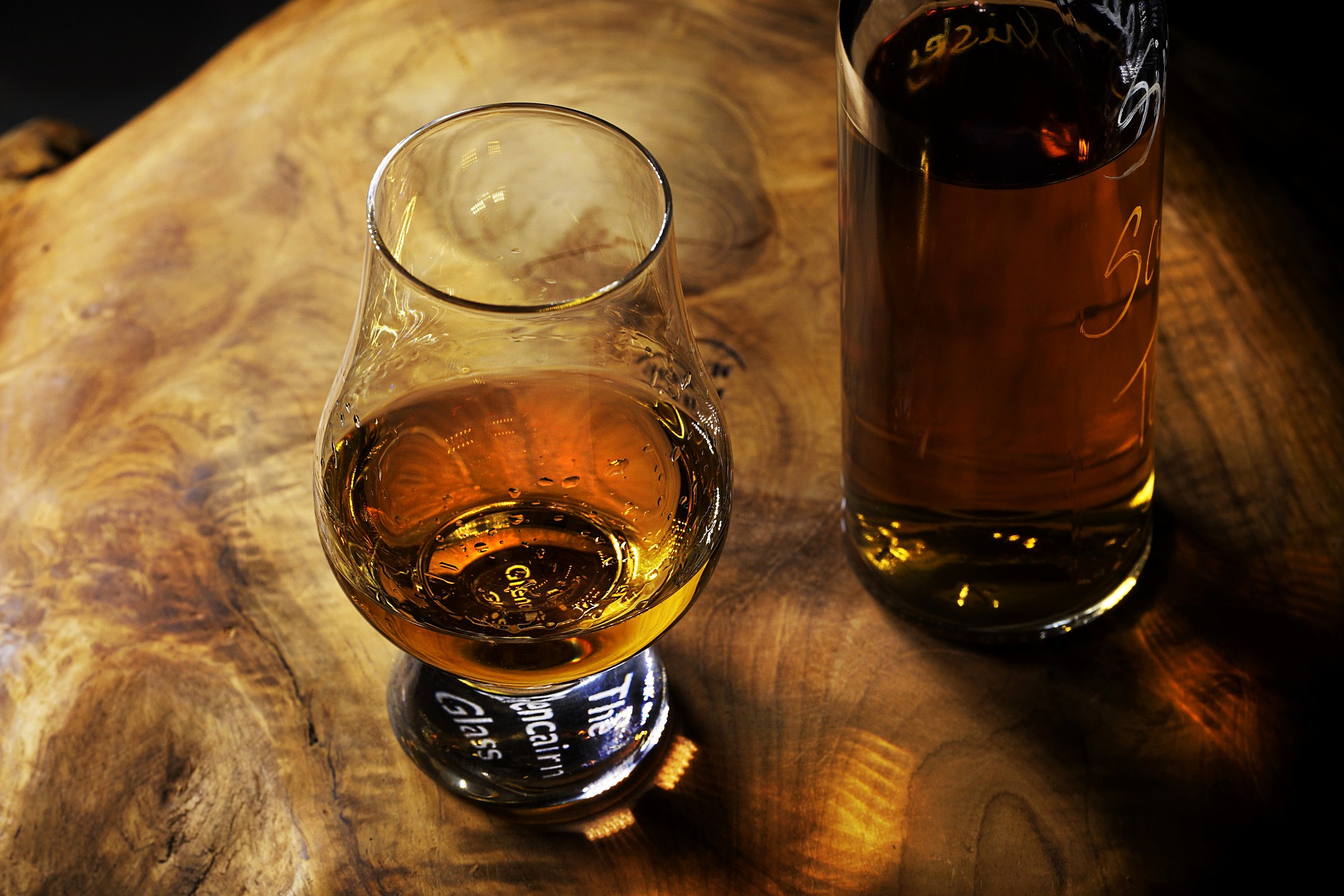 On May 22, attend North Plank Road Tavern's annual Macallan Rare Scotch and Food Pairing Dinner. David Bishop from Macallan will host the event, educating diners on each rare single malt scotch. The historic tavern in Newburgh will serve welcome cocktails at 6:30pm and dinner at 7pm.
Call or email North Plank Road Tavern to reserve 845- 562-5031 Northplankroadtavern@gmail.com ($100 per person + tax & tip)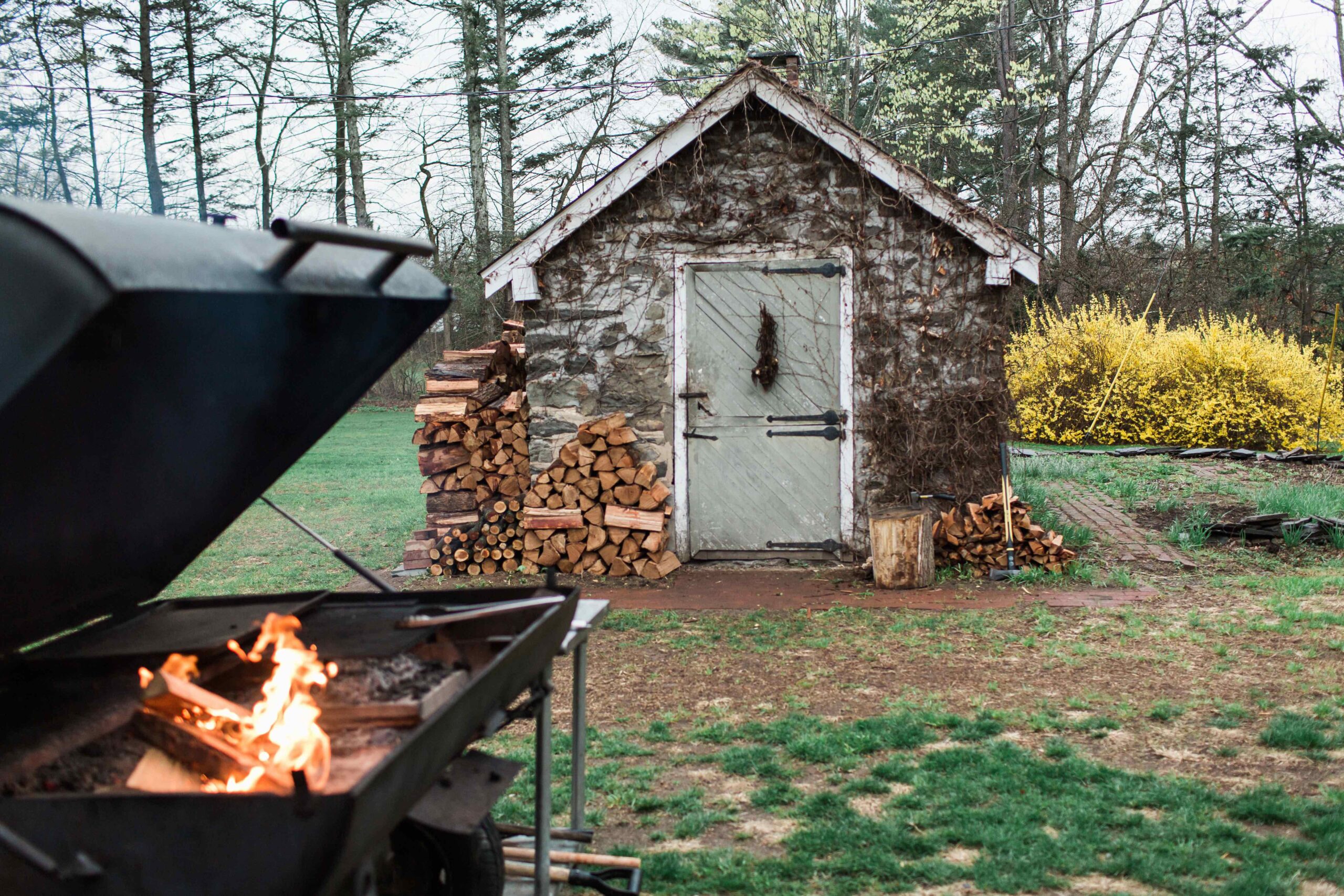 Butterfield in Stone Ridge is starting summer early with a Memorial Day Pig Roast from Atticus Farm on Friday, May 24 from 6pm-9pm. Work up an appetite with an array of lawn games, then BYOB (bring your own blanket) for all you can eat sustainably raised pork, burgers, hot dogs, fries and salad.
Tickets are available online at www.butterfieldstoneridge.com ($45 + tax & gratuity)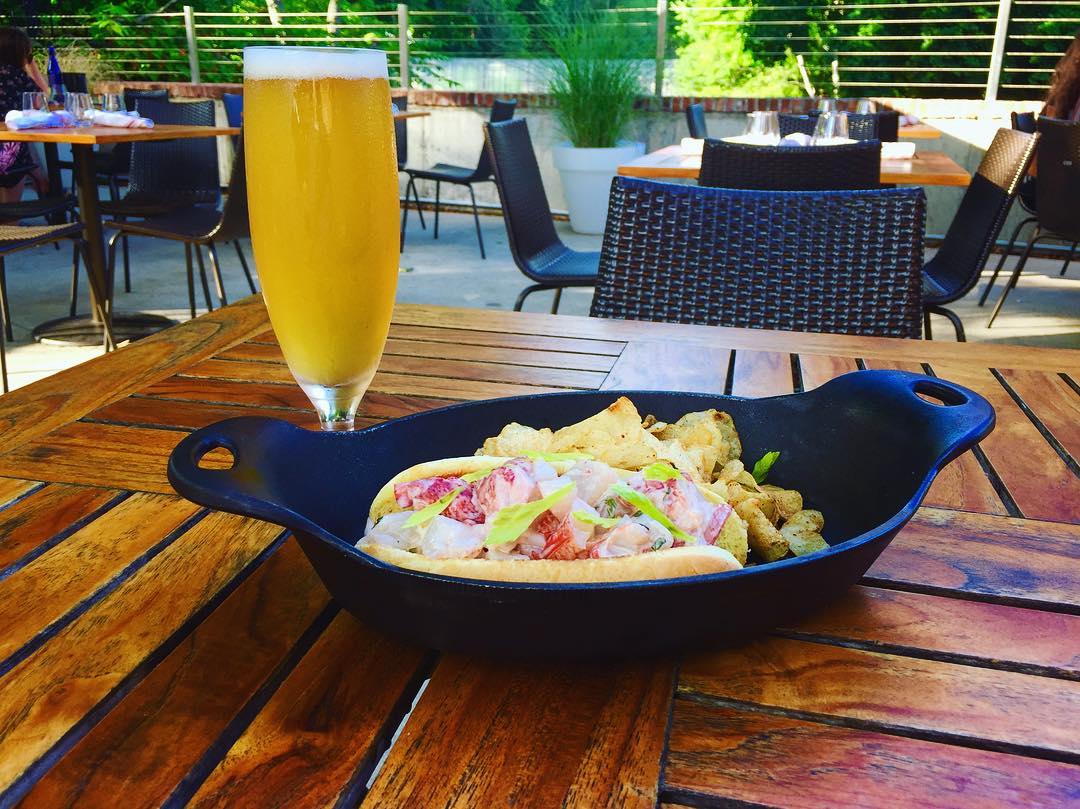 Beacon's Roundhouse offers views of Fishkill Falls from the round dining room and now the outdoor patio. On Memorial Day weekend, bask in the sunlight with a mimosa or enjoy the illuminated falls by night with a Beaconcrest–Maid of the Meadow vodka, cherry cordial, citrus and chili honey syrup.