Road Trip: Fresh Food, Fresh Air
If you're planning a summertime getaway, time outdoors and good eats are your top priorities. Dutchess County serves up plenty of both, so come for the weekend – you won't regret it.
Saturday
Take the train or take a scenic drive to the City of Beacon's waterfront. Stretch your legs with a stroll around Scenic Hudson's Long Dock Park – a waterfront gem. For those who took the train, utilize one of the Beacon Train Station's convenient Zipcars to travel across Dutchess County throughout the weekend.
Only a 20-minute car ride away, spend some time on a farm that's been in the Morgenthau family for over 100 years. At Fishkill Farms, pick your own or choose some treats at the Farm Store. Grab some lunch at their Outdoor Grill or taste their Treasury Cider made on-site, all while enjoying beautiful orchard and mountain views.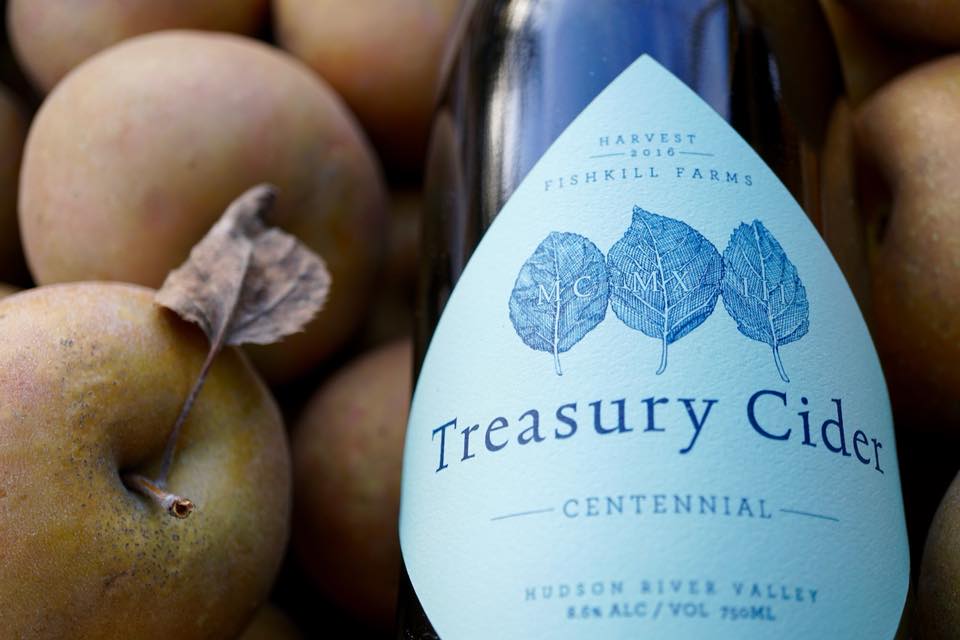 Head back into Beacon for some good old-fashioned sidewalk shopping – don't miss Drink More Good, Scarborough Fare and Alps Sweet Shop. If you're lucky, you'll be there on a Second Saturday, a city-wide celebration of the arts with special events, art gallery openings, culinary tastings and more. Walk over to Hudson Valley Brewery for tasty brews and get some sun through their open warehouse doors. You might catch them on a day they're featuring a pop-up kitchen from a local vendor.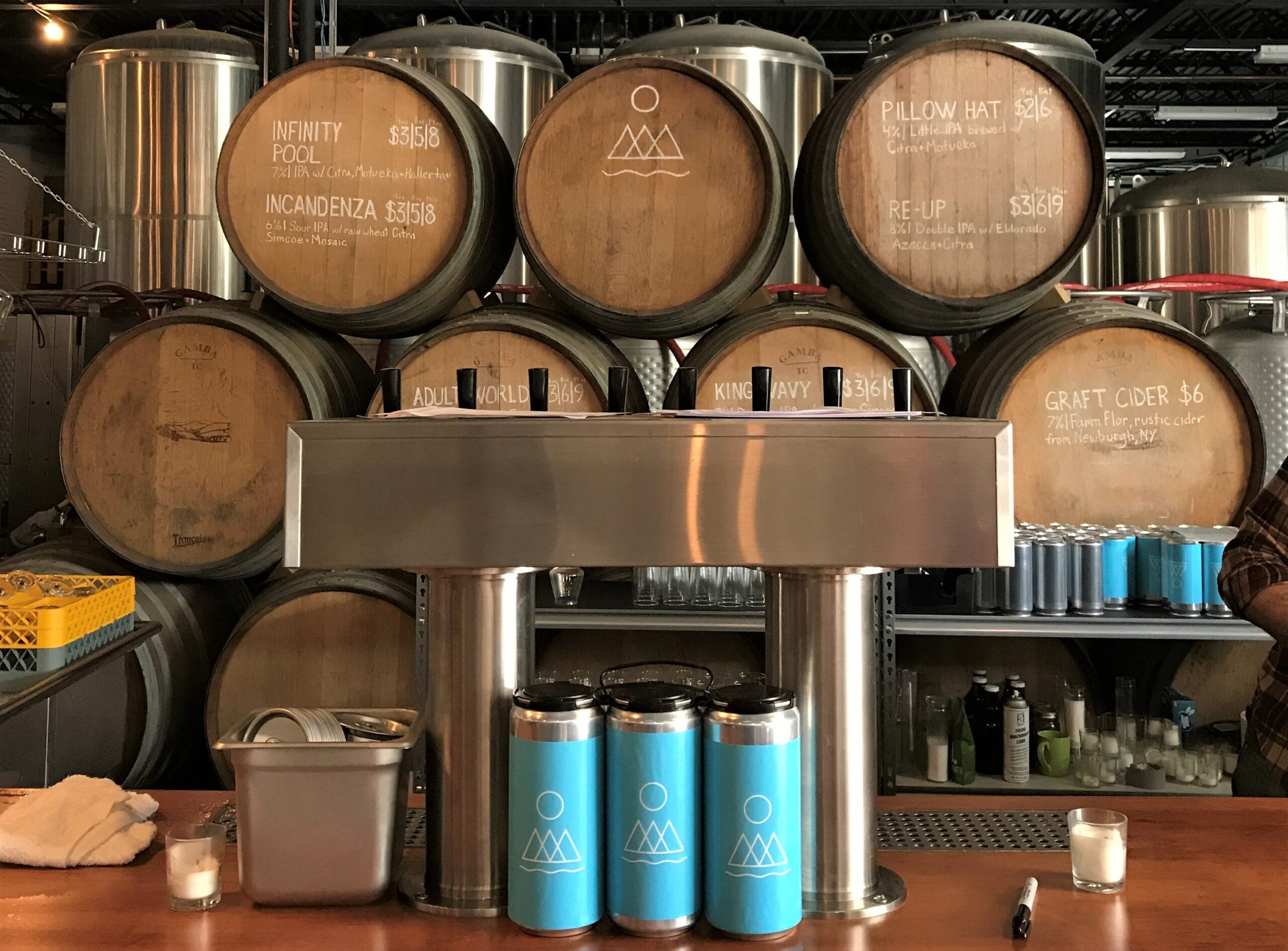 Finish the night with dinner al fresco under a string of lights at Meyer's Olde Dutch where everything's made using the freshest ingredients from local farms, including the chef's family micro-farm in Hyde Park.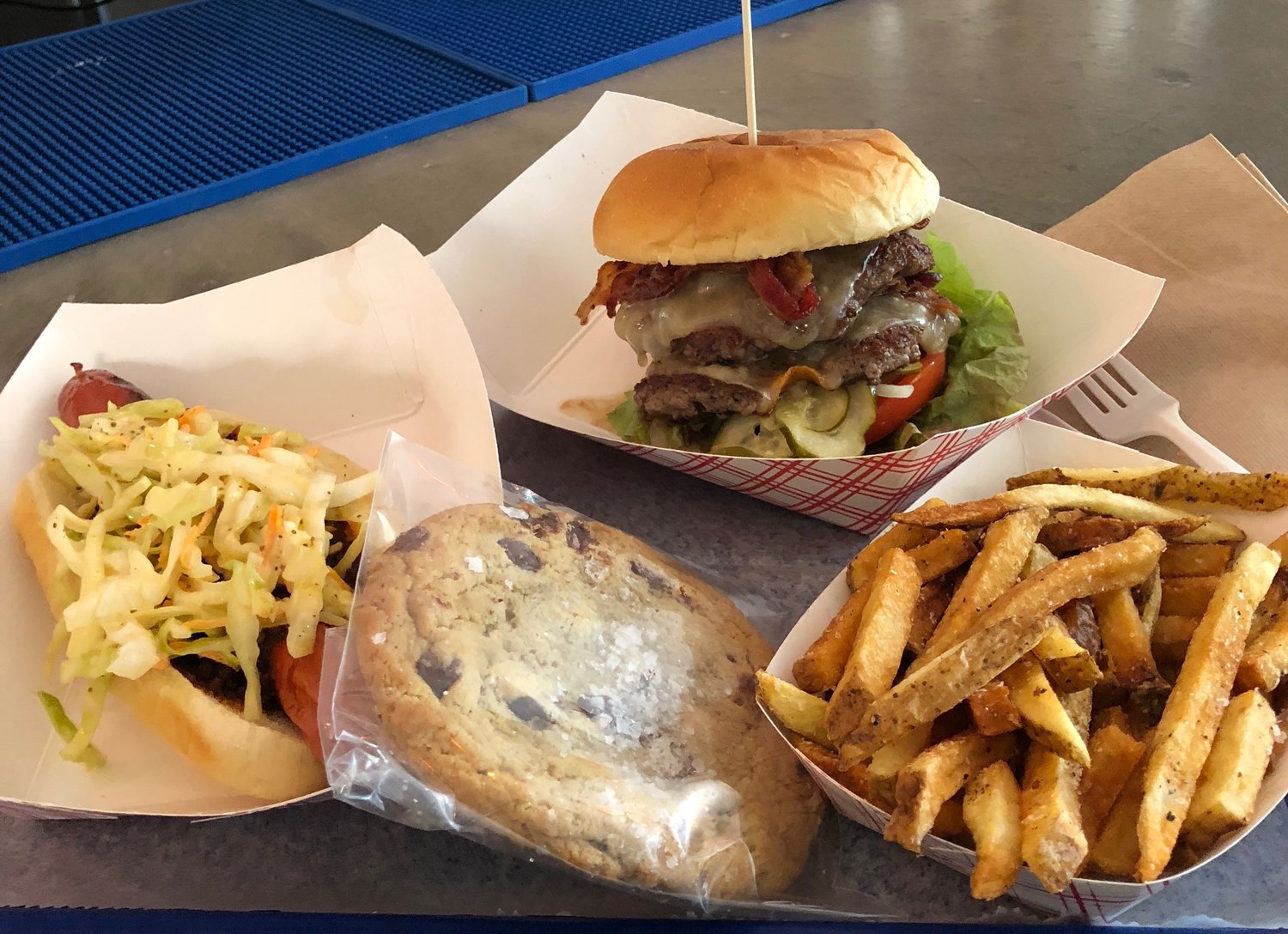 Sunday
Head to the Little Italy section of Poughkeepsie for the brunch of your dreams at Essie's Restaurant. Sit outside under the awnings with a great view of the Walkway – your next stop! Executive Chef Brandon Walker, a CIA graduate from Brooklyn, has crafted a modern American menu using local, seasonal ingredients inspired by global flavors and his family roots from the Caribbean and American South.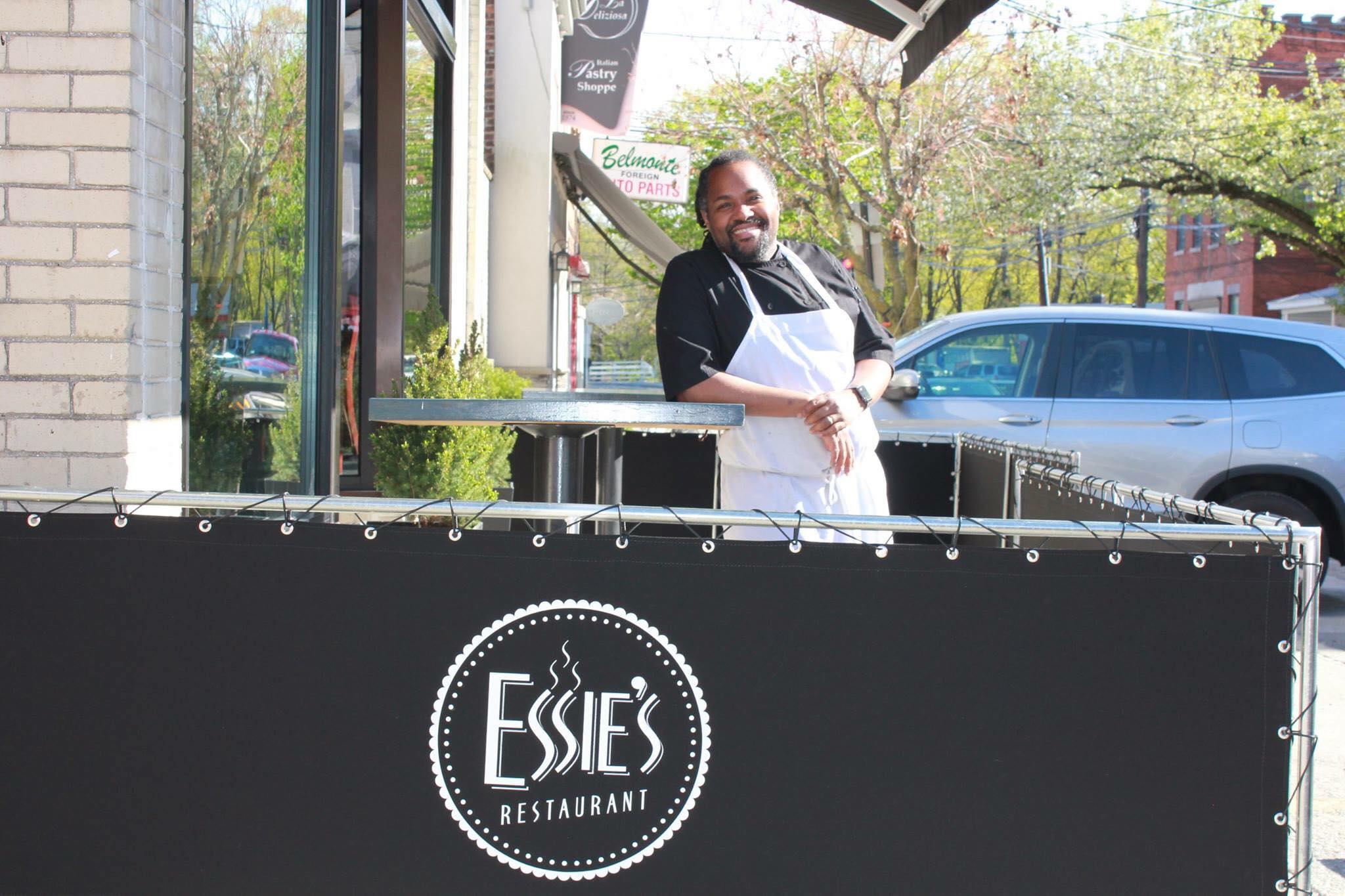 About a 10-minute walk to either the Washington Street stair entrance or to the glass elevator on N. Water Street, experience the Walkway Over the Hudson – the longest elevated pedestrian bridge in the world. This former railroad bridge turned historic state park features beautiful scenic views and welcomes more than 500,000 visitors annually from across the globe.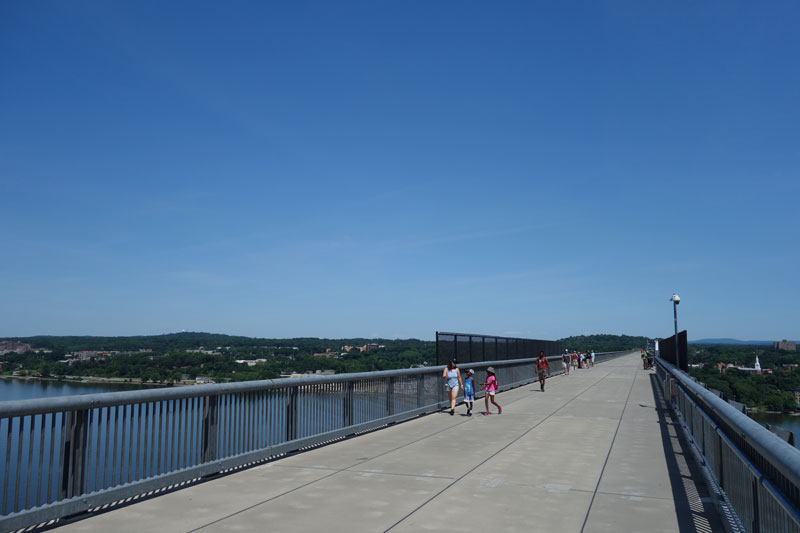 In the afternoon, head over to Plan Bee Farm Brewery and taste their seriously local brews, made using 100% New York ingredients. Their tasting room and brewery is housed in a restored 1830s three-story barn, and the site is a 25-acre working farm with friendly goats and chickens.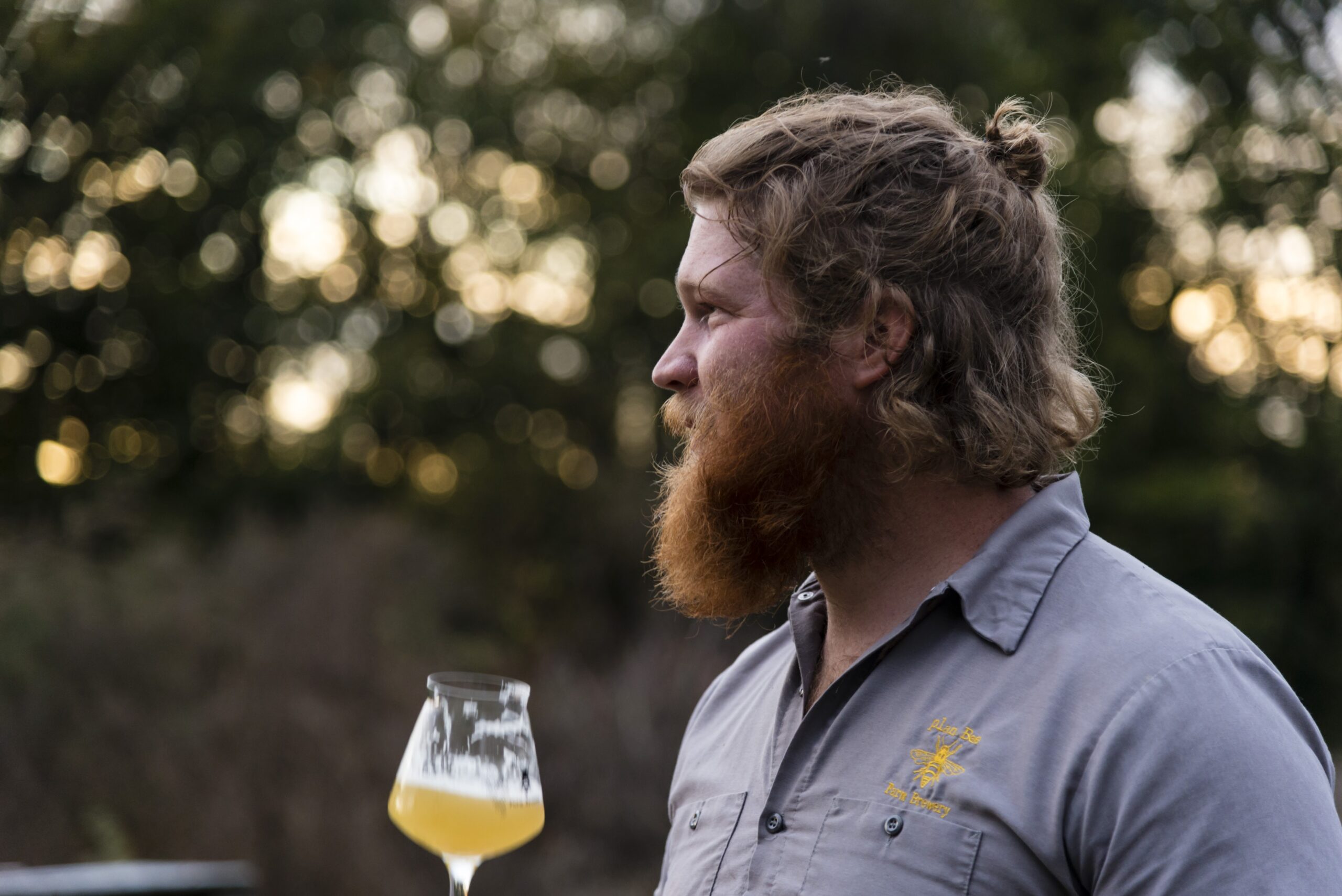 Make your way out to Locust Hill Market for some afternoon picnic supplies like Hoofprint Cheese Company's delicious chevre or aged cheese, Great Cape Baking Company's fresh baked bread, Locust Hill's grass-fed beef jerky and Hudson Valley Cold Pressed Oils' Zucchini Chocolate Chip loaves. About five miles down the road is the perfect picnic spot that provides a true experience in nature – Innisfree Garden.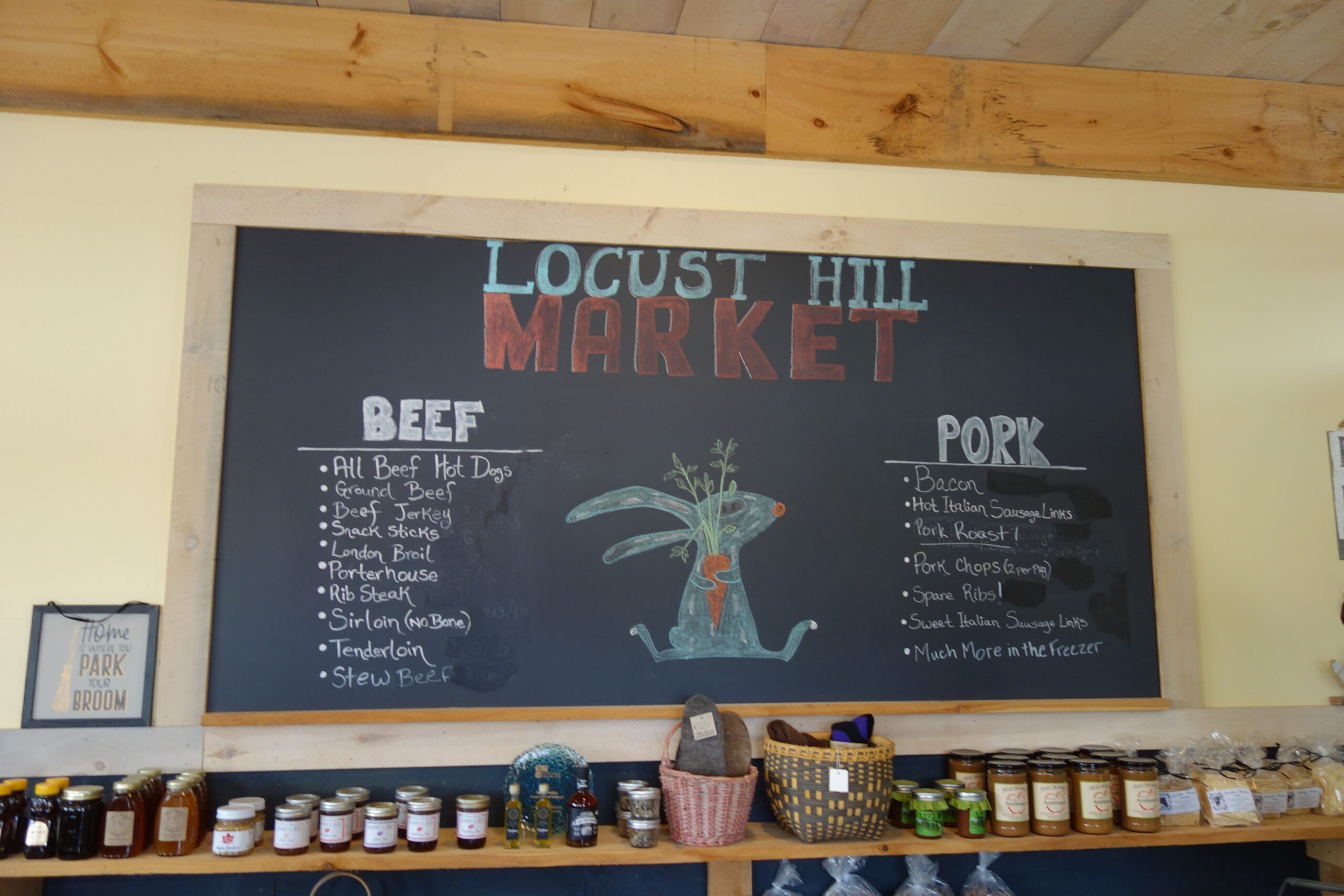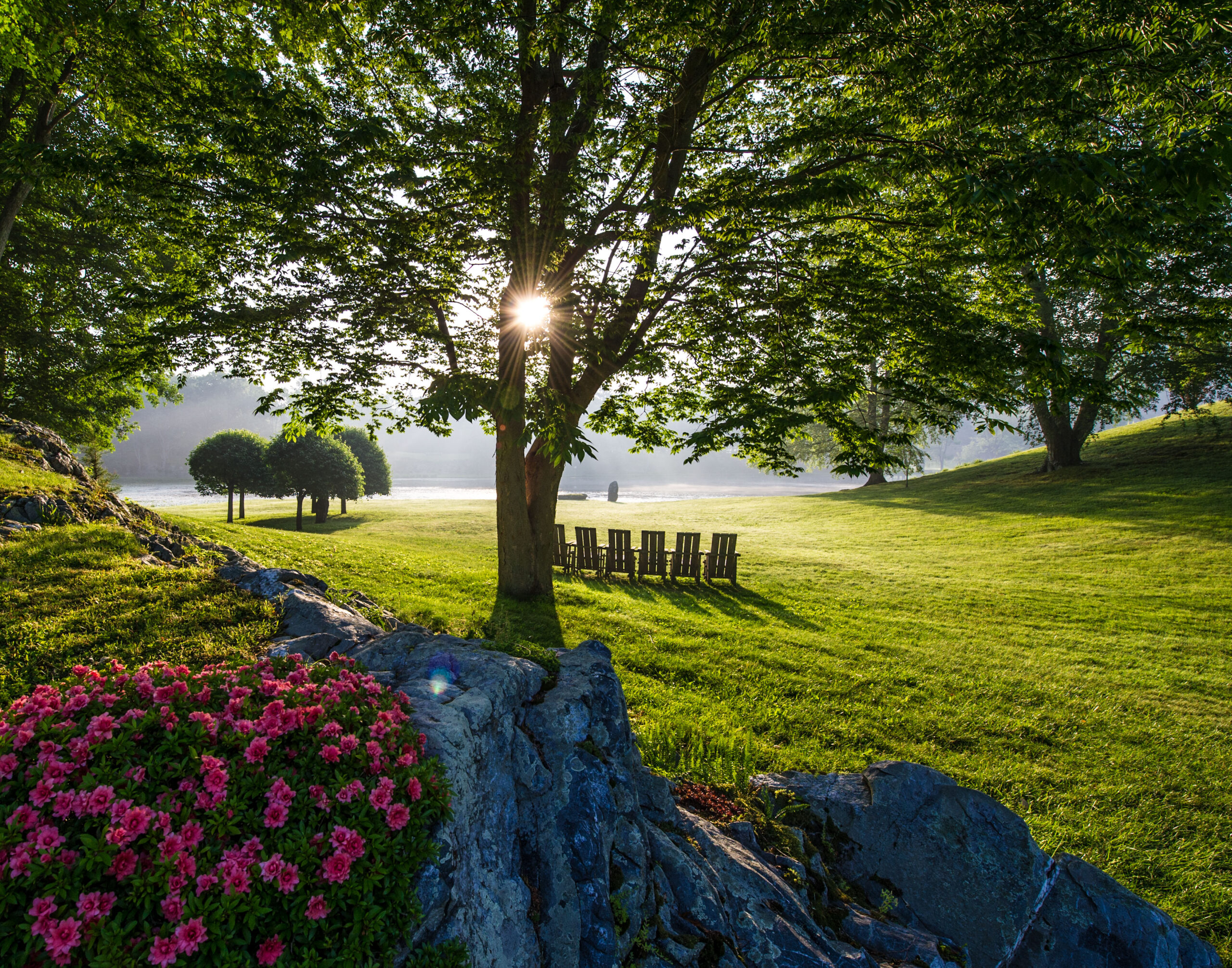 Finish your evening with some retro summer fun – a first-run, double feature on the big screen at Four Brothers Drive-In Theater. If you're still hungry after your picnic, order from the Grand Shack by phone for car hop service.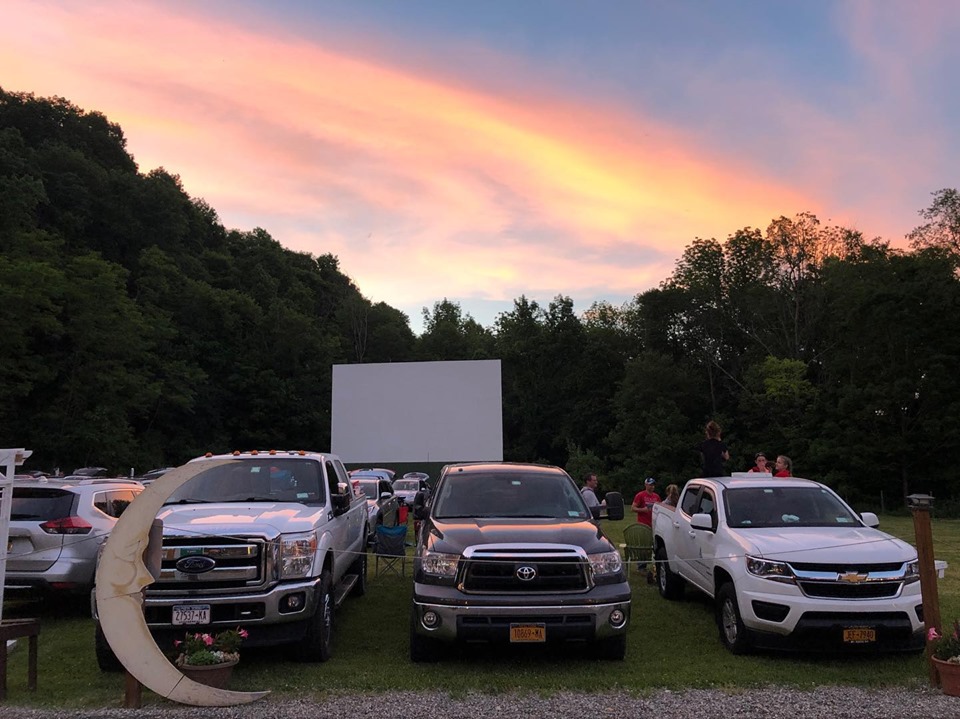 Dutchess Tourism, Inc.
800-445-3131