Serves 4-6
Ingredients
Roasted Beets
3 cups kosher salt
5 to 6 medium sized beets
1/4 cup canola oil
White Balsamic Vinaigrette
1 1/2 ounces white balsamic vinegar
1/2 teaspoon Dijon mustard
1 teaspoon finely chopped shallots
10 ounces grape seed oil
Sea salt and white pepper to taste
Salad
5 ounces red or green watercress
5 to 6 medium beets, roasted per above
4 ounces Cara Cara oranges
4 ounces ricotta cheese
10 ounces white balsamic vinaigrette
Sea salt and white pepper to taste
Method
Roasted Beets
Pre-heat oven to 350°F.
Prepare a 9 x 12-inch roasting pan by evenly covering the bottom with 1/2 inch layer of salt.
Wash beets to remove dirt and lightly coat them with oil.
Place the beets on the salt and cover them with aluminum foil.
Roast the beets for approximately 4 1/2 hours, or until tender when pierced with a knife.
Allow beets to cool. Peel the beets and dice into 1/2-inch cubes.
White Balsamic Vinaigrette
In a medium-sized bowl, whisk together vinegar, mustard and shallots.
Slowly drizzle in the grape seed oil, whisking constantly.
Season with salt and pepper to taste.
Salad
In a mixing bowl, toss together the diced roasted beets, watercress, and Cara Cara oranges with 10 ounces of the vinaigrette. Season to taste with salt and pepper.
Place salad on each plate. Top each with about 1 ounce of soft ricotta cheese quenelles (shaped using 2 teaspoons). Sprinkle with salt and fresh cracked black pepper. Drizzle with remaining vinaigrette.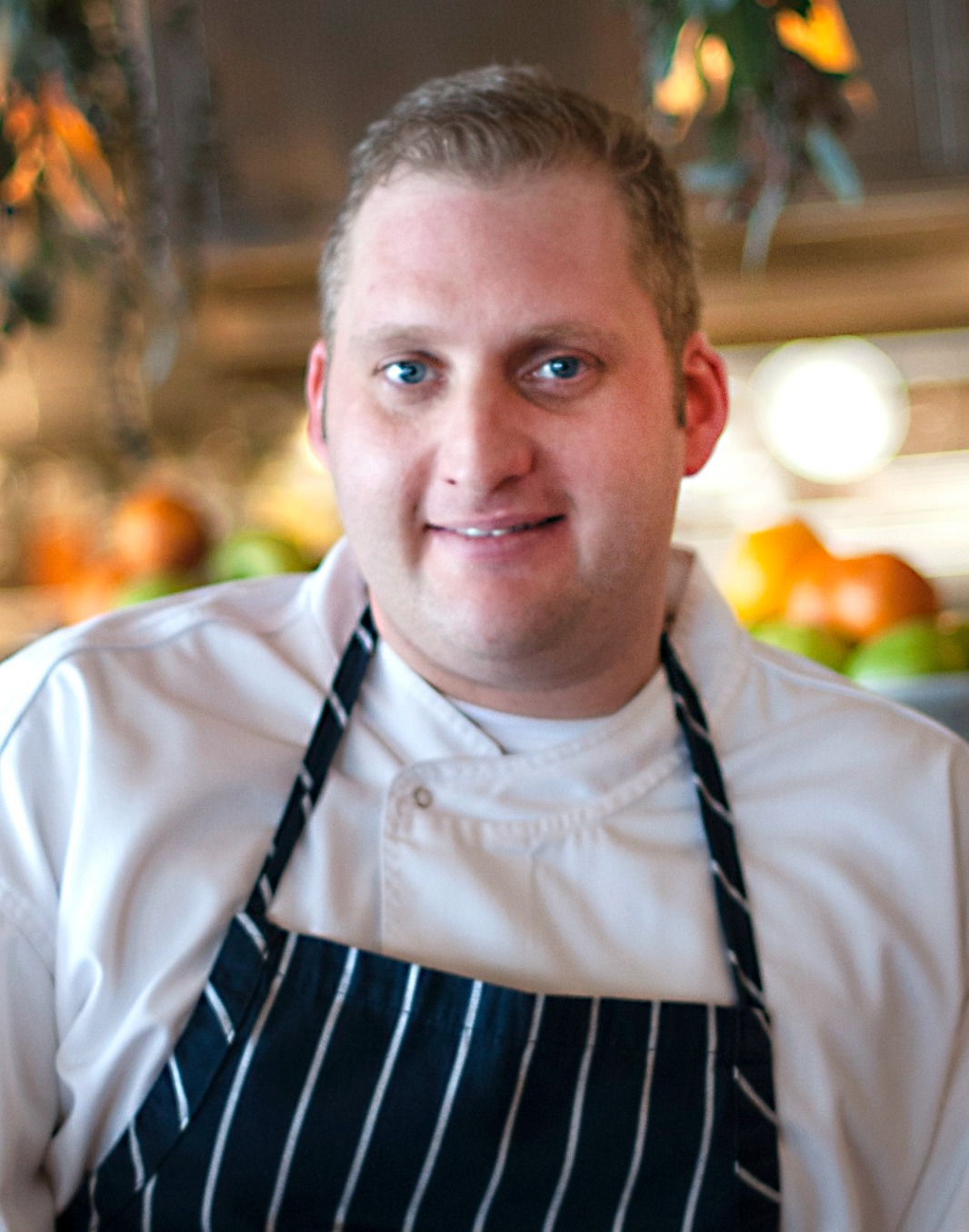 Chef Vincent Ricciardelli of Harvest on Hudson in Hastings likes the lightness of watercress as well as its slight bitter flavor. "It's not overpowering like radicchio and it pairs well with winter citrus." He favors the slightly spicier red watercress (though green works as a substitute). For this roast beet salad, he pairs watercress with sweet Cara Cara oranges (which taste more like tangerines than oranges).