This Hudson Valley farm offers delicious U-pick options and is the perfect place to indulge in a picnic in Ulster County.
On a sunny afternoon in the Hudson Valley, there are few things better than enjoying a picnic featuring delicious snacks and cool sangria. The perfect way to romanticize long summer days or crisp autumn afternoons is by getting outside and spending time with family. In Ulster County, Sonny Weed's Fruit Farm offers a unique outdoor experience close to home.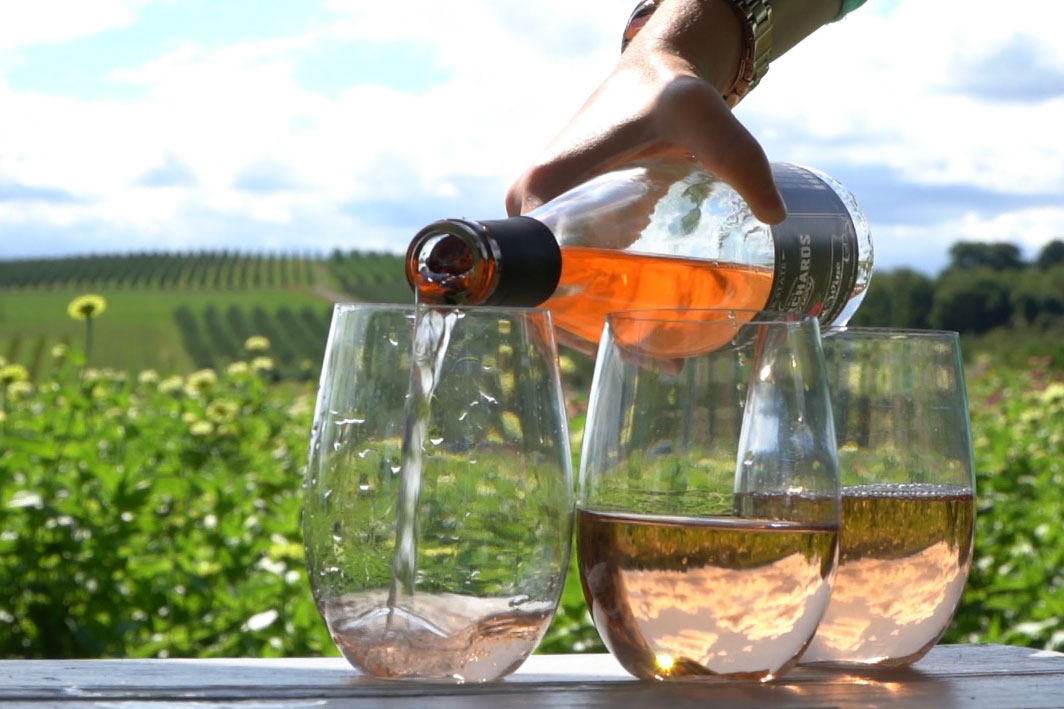 Sonny Weed's sits on 60 acres of gorgeous land, making it a dreamy spot for a family picnic. Purchased in 1913, the farm is named after Charlie "Sonny Weed," whose grandparents bought the farmland. The land was originally used to grow concord grapes, currants, strawberries, apple trees, and pear trees for wholesale.
Today, Sonny Weed's, the sister farm of Weed Orchards and Winery, is still owned by the Weed family, making it a fifth-generation farm. The farm offers an intimate experience and is mostly focused on growing produce for U-pick.
"I would like for people to experience what I did growing up…the serenity of being in nature, the brooks, taking a break from all the craziness. I want people to really feel what it is like to experience a farm with less attractions, focused on nature and peaceful afternoons," notes Krista Weed, manager at Sonny Weed's and Hudson Wildflower Co.
Opening Weekend July 30-31
The farm's season starts off with juicy peaches, including nectarines, white peaches, and yellow peaches. In addition, you can look for peach-themed treats all weekend with peach shortcake and peach specialty sangrias. Food trucks and live music will be a highlight of the weekend – featuring Pop's Place (food truck), Forget Me Not Cupcakes, and The Classics (band) on Saturday. On Sunday, look for the Frozen Caboose, The Kitchen Counter, and Nikrael (live music).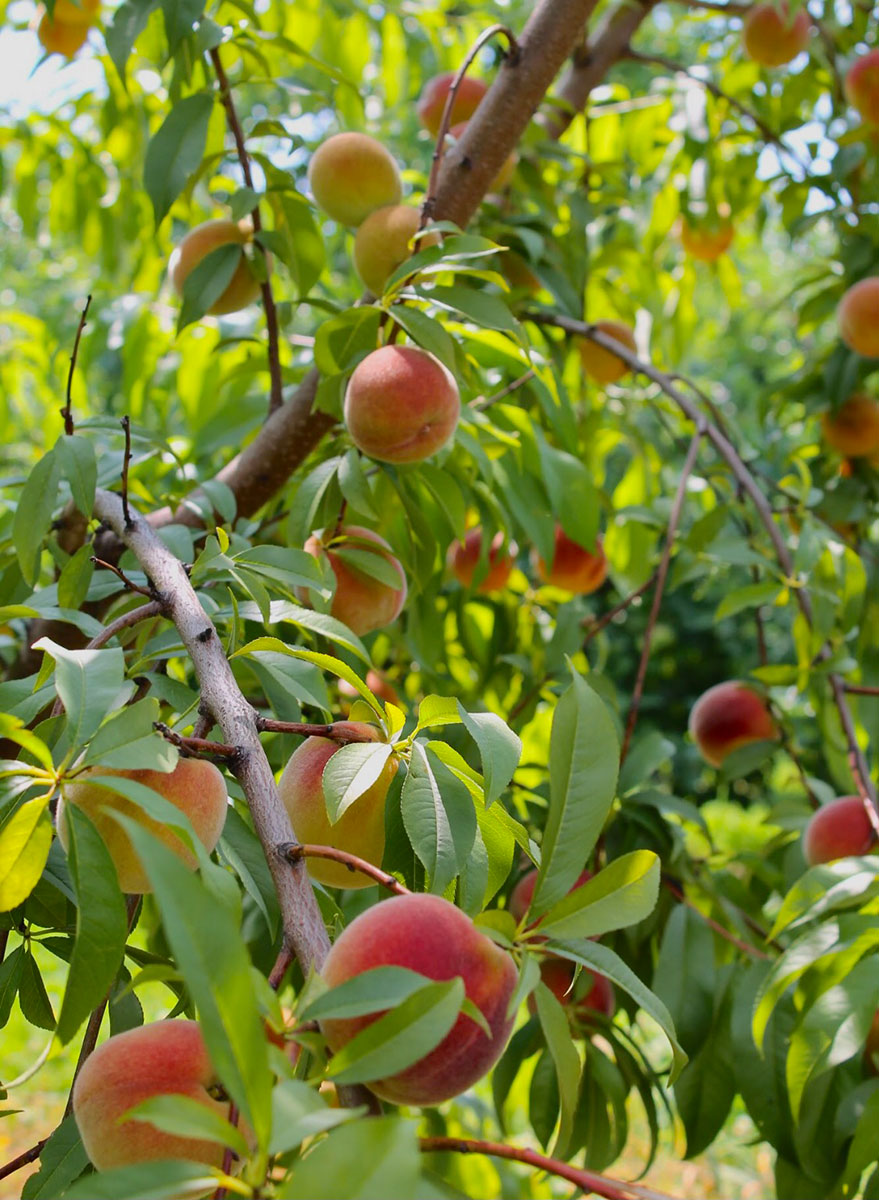 Food Truck Festival September 3-5
A new event for this season will be the food truck festival on Labor Day weekend featuring Fat Boyz, Max's Melts, Las Tres Americas, and Shmucks Sweet Stuff, among others.
Columbus Day Weekend October 8-10
Columbus Day weekend is another highlight of the season and is perfect for cool weather picnicking, pumpkin picking, and apples. Also look forward to a sunflower field at Sonny Weed's and Hudson Wildflower Co., which will be ready in late August to September.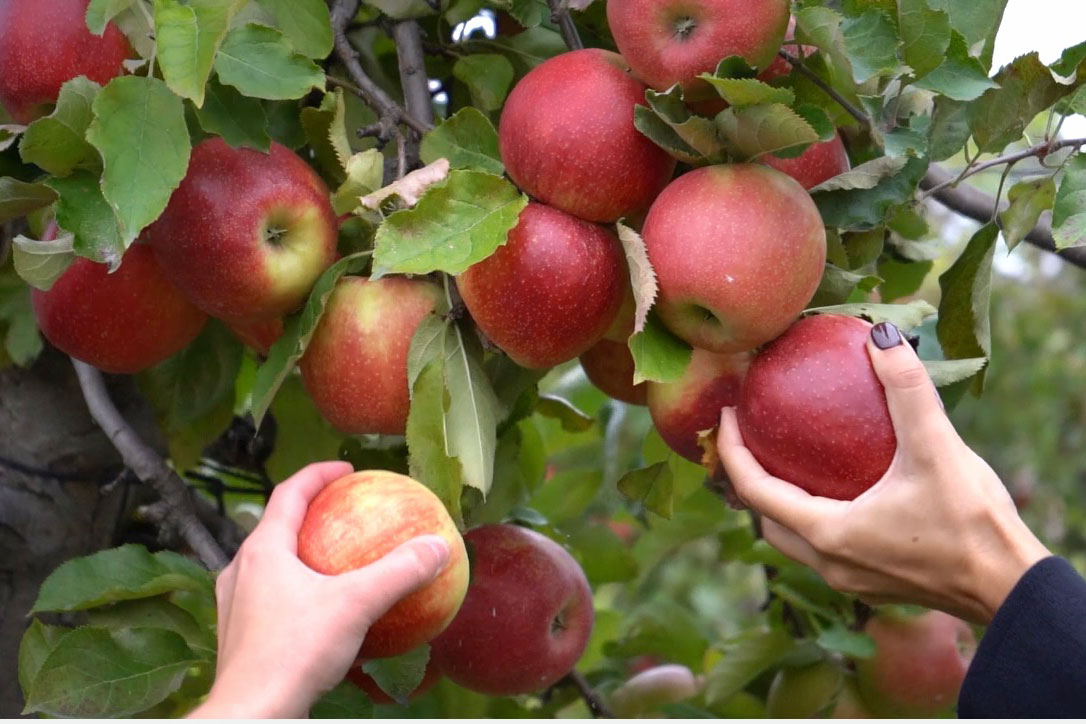 When visiting, be sure to pack your own picnic blanket or lawn chairs as seating is limited. No outside food, drink, or coolers are permitted. Dogs are welcome if they are kept on a leash and are cleaned up afterward. No reservations are required, and admission is free. Visa and MasterCard are accepted for U-pick purchases. To learn more, visit the farm's website.