If your go-to seasonings are the usual suspects—salt, pepper, maybe a dash of dried oregano or onion powder, it's high time to switch it up. Expanding your spice game is the easiest way to elevate your home cooking and sample other cultures. Read on for some flavorful ideas.
Word has it that Charlemagne, the first Holy Roman Emperor way back in the year 800, once said seasonings "are the friends of physicians and the praise of cooks," and we'd have to agree.
Spices have been prized and utilized as flavor and health boosters for thousands of years. Archaeologists have unearthed 6,000-year-old European pottery shards containing the residue of garlic mustard seeds. We also know that ancient Egyptians used cinnamon in embalming (it's a natural preservative) and as a potent aromatic, and that Babylonian King Merodach-Baladen II grew 64 different spices (including cardamom, saffron, and coriander) in his royal garden.
Derived from the Latin word species—meaning special wares—spice refers to an item of special value. According to LJ Fastiggi, owner of Cold Spring's Spice Revolution, "ancient societies often used spices as currency. They understood the value and luxury in food preservation and flavor." In fact, spices were so highly valued that global trade and expeditions would center around access to spice-producing areas.
Today, spices are still revered for their importance to global cuisine, their nutritional value, and how quickly and easily they can take a meal from ordinary to outstanding. For the freshest spices, head to a specialty shop where you can often purchase small amounts to try out at home and get cooking advice from the knowledgeable store owner. If you don't have a spice shop near you, Fastiggi recommends doing a bit of research on big store brands to see if they are treated with radiation. The process is supposed to extend shelf-life and eliminate any microorganisms, but radiation can alter flavor and make a spice less potent. Once you've filled out your spice rack, make sure you store it in a cool, dark place. Most spices stay fresh for about nine to 12 months, says Fastiggi, who adds "you can stretch the life of whole spices like nutmeg, cloves, and allspice by not grinding them until you're ready to use them."
Ready to take your recipes to the next level? Here's are nine spices to put into rotation:
Aleppo Pepper
This fruit-forward spice has the flavor of a bell pepper with the heat of crushed red pepper flakes. While pepper flakes contain seeds that can impart a great deal of heat, Aleppo powder has a milder, almost sweet heat level that showcases its unique flavor. According to Fastiggi, "It's a very controllable heat; a little bit goes a long way, but you can always add more if you're looking for heightened sharpness." You'll see this pepper in a variety of Turkish, Middle Eastern, and Mediterranean dishes like muhammara, hummus, and as a marinade on grilled kebabs.
Allspice
Despite its name, allspice comes from a whole berry of the same name and is not a mix of spices. "It's this peppercorn-like berry that you grind into a powder and add to both sweet and savory dishes," says Fastiggi. Try sprinkling it on roasted root vegetables and meats, or add it to fall-flavored desserts like pumpkin pies and pastries—it complements cinnamon very well.
Cumin
You've no doubt heard of this spice before, but do you know how to use it? According to Halo Kaya Perez-Gallardo, the chef-owner and co-founder of Lil' Deb's Oasis in Hudson, people who dislike cumin tend to "use too much of it in a dish—so the flavor becomes overpowering—and then never use it again." The spice is a typical addition to Latin American, Indian, and African cuisines, and when used in the right amount, delivers a delicious, nuanced flavor.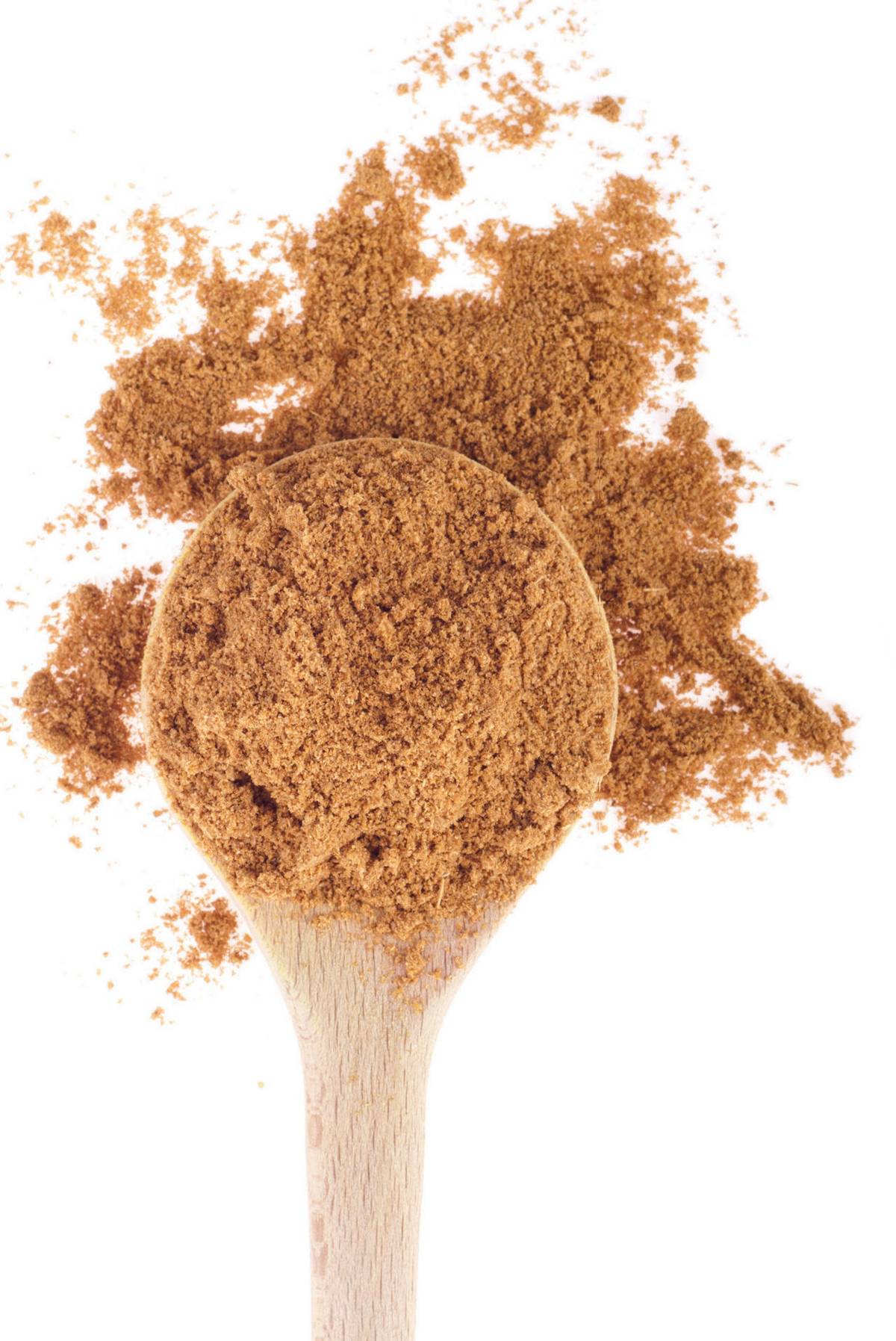 Curry
Indian and North African curries tend to get most of the attention, but there is a very different flavor profile in Thai and Island curries (those from Barbados and Jamaica) that many have never tried. Rather than impart an earthy flavor, they taste brighter and less spicy. For Thai curries specifically, there are quite a few varieties (red, yellow, sweet green) but generally, the combination of lemongrass, chili, and coconut is great for noodles, rice, and broths. Island-style curries feature warm spices like nutmeg, allspice, ginger, and turmeric; add them to meat and rice dishes.
Pink Peppercorn
This spice grows as a berry on a tree that's harvested in a similar way to cherries. Its aromatic flavor profile has the bite of black pepper, but tastes more like a fruity chili. According to Perez-Gallardo, it has a lot of versatility. Try incorporating it into seafood or dessert recipes that could benefit from a little bite, like octopus or rice pudding.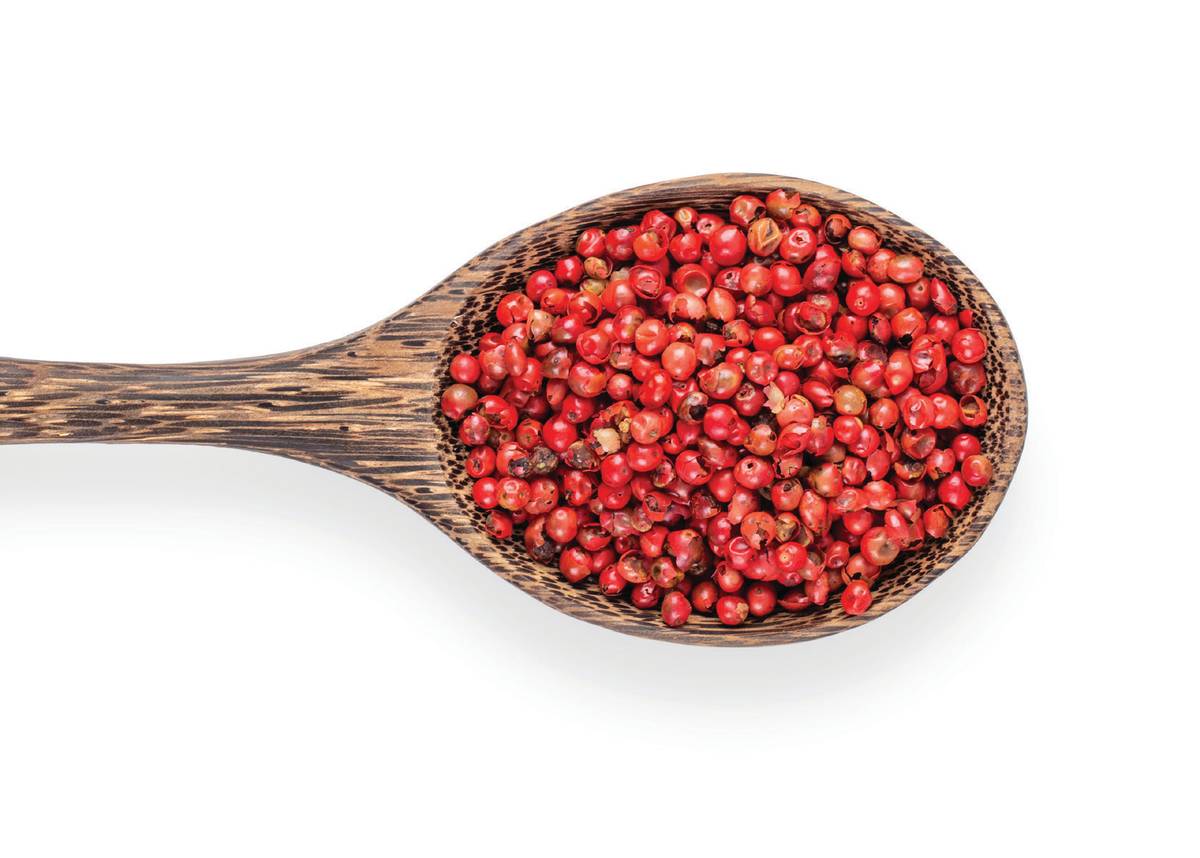 Fenugreek
"This is nicknamed the maple syrup spice, but I also get a sweet celery flavor from this powder," says Fastiggi. Its caramelized profile makes it a great addition to soup bases, marinades, and salads—or anything else that might benefit from a touch of celery.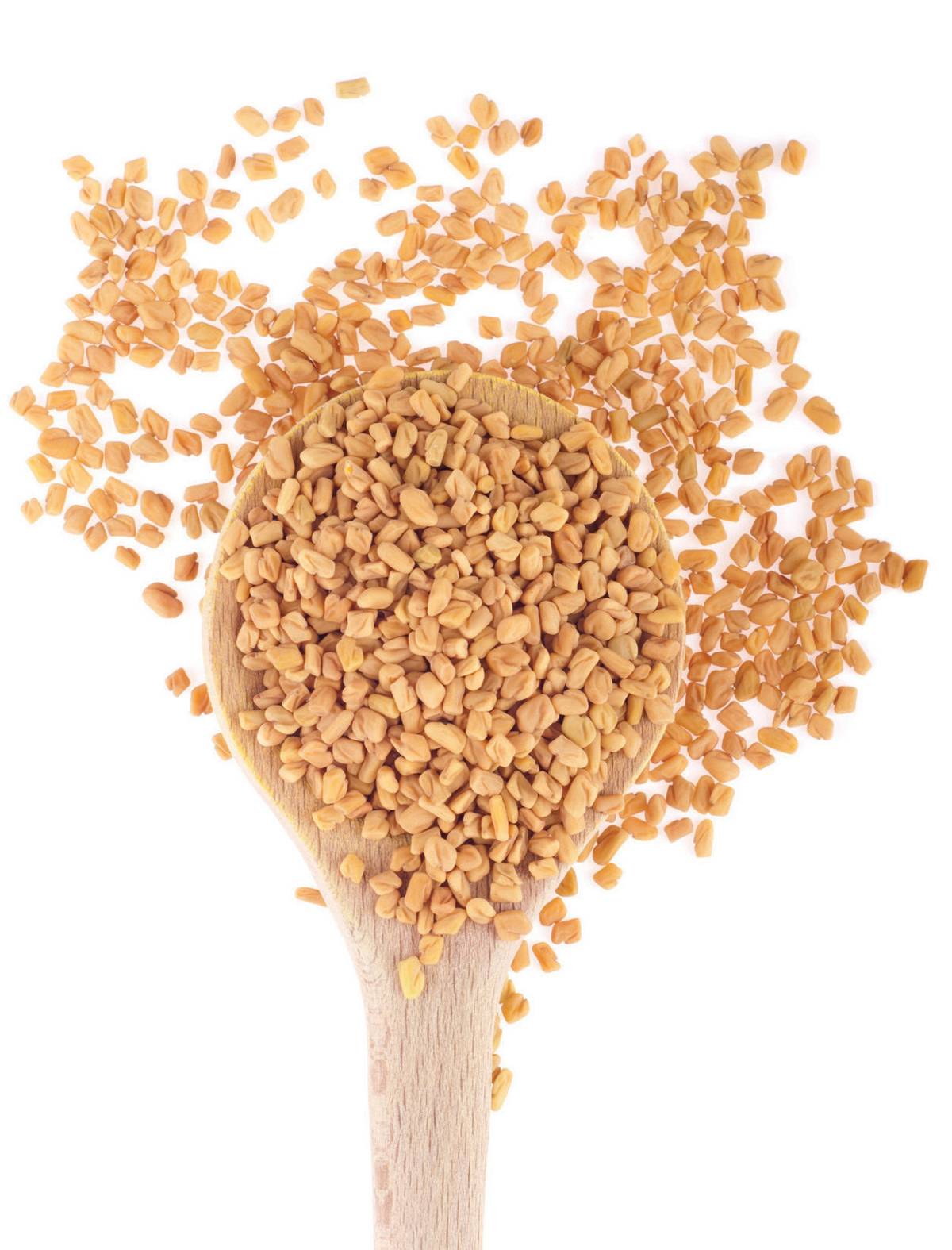 Malt Vinegar Powder
Exactly as it sounds, this powder is a great way to add acid to a dish without any liquid (no more mushy fish and chips!). "That acid could completely transform something as simple as chicken and fresh vegetables with minimal effort," says Fastiggi. A meal with an acidic component like malt vinegar tastes brighter, fresher, and cancels out overly bitter flavors, making it a great addition to potatoes, asparagus, and meat marinades.
Sumac
Produced from the bright red berries of sumac trees, this spice has a sour, almost citrusy flavor that shines in many Middle Eastern dishes, and is an ingredient in the seasoning mix za'atar, which is increasing in popularity. Use it in place of lemon juice when you want a less harsh citrus component; it's great in meat rubs, batter for fried chicken or fish, and creamy dips with yogurt or ricotta cheese.
Urfa Biber
A Turkish dried chili pepper, this spice has an acidic, smoky, almost tobacco-like flavor. It's a nice addition to spice mixes like harissa, but also a wonderful garnish for a variety of salads and ceviches. Try sprinkling the dried, chewy flakes on roasted eggplant and sweet potatoes, lamb chops, and shakshuka right after it comes out of the oven.