Welcome to the spring issue of Valley Table. As a passionate home cook, certified nutritionist, and all-around foodie, editing this magazine is truly a joy—I love learning about the Valley's robust and always innovative food and farming scene. As you probably guessed from the cover, we have a comprehensive guide to dumplings in this issue. While this beloved food is ancient, we learned there are so many innovative varieties (including several I've never heard of) and lots of spots around our area to taste them all.
We also took a peek into the state's pot situation. New York legalized marijuana a year ago but there are still no (legal) shops to purchase it or rules around growing your own. We were wondering why (and bet you were, too) so we spoke to legislators around the region to find out what's causing the delay. We also found out which counties have agreed to allow dispensaries and consumption sites (once they get the ok to open). Turn to page 40 to find out where your area stands on the issue.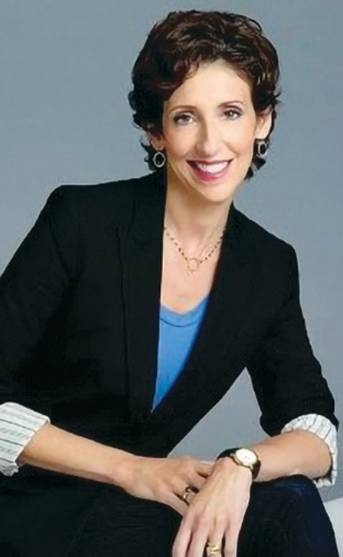 As I am writing this note, Restaurant Week is just five weeks away and I, for one, cannot wait. There are many, many extraordinary eateries around our region—from casual cafés to fine dining—and every one of them has had an extremely rough two years. I'm looking forward to revisiting old favorites and checking out new spots (there are quite a few!). I love going out to dinner, and it finally feels comfortable and safe to eat indoors. Of course, there are still plenty of opportunities to dine al fresco if that's your preference. Let's all celebrate the return of spring and support our restaurants; after all, they are vital to what makes the Hudson Valley so special.
Linda Fears
Editor in Chief