Sal drops three berries in her bucket and then eats them. She and her mother are picking berries on Blueberry Hill.
AND SO BEGINS Robert McClockey's 1948 classic children's book, Blueberries For Sal. The tale evokes playful thoughts of summertime and simple pleasures. From now through August and into September, there are luscious fresh berries ready for picking throughout the Hudson Valley.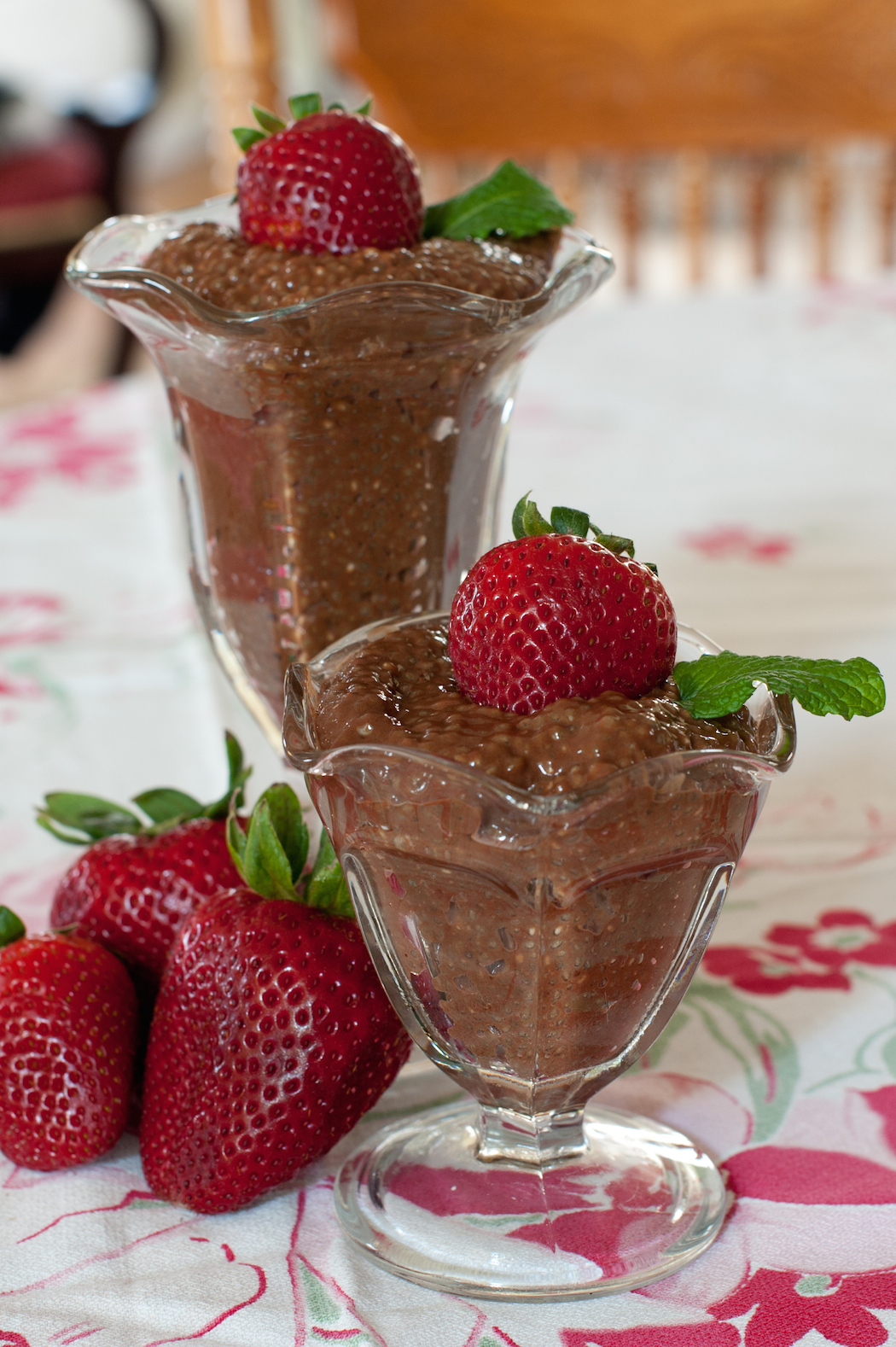 The colorful, plump, sweet/tart gems provide bursts of flavor all summer long beginning in early June (sometimes as early as late May) with strawberries. Red and yellow raspberries appear in early July (the ever-bearing fall variety will continue through September); blackberries are more fleeting, running for a few weeks beginning in July. In a good season, blueberries may ripen from July all the way into October.
As nature has seen to it, these flavorful treats also are good for you. Berries contain a number of healthful compounds including vitamins A, C, E and folic acid; elenium; calcium; polyphenols; and compounds called anthocyanins, which give berries their color. Rich with fiber, vitamins and anti-oxidants, berries are heralded as a "super food" that can help lower cholesterol, ward-off cardiovascular disease and battle carcinogens. Studies at the Friedman School of Nutrition Science and Policy and at the Human Nutrition Research Center on Aging at Tufts University suggest that berries improve both cognitive and motor function and may actually slow the effects of aging in the brain. In fact, "They are one of the foodstuffs you probably should consider consuming every day, or at least a few times a week," says Gary D. Stoner, professor emeritus and former head of the Cancer Prevention program at Ohio State University, who practices what he preaches and suggests a daily shake made with strawberries, blackberries and blueberries mixed with yogurt and milk.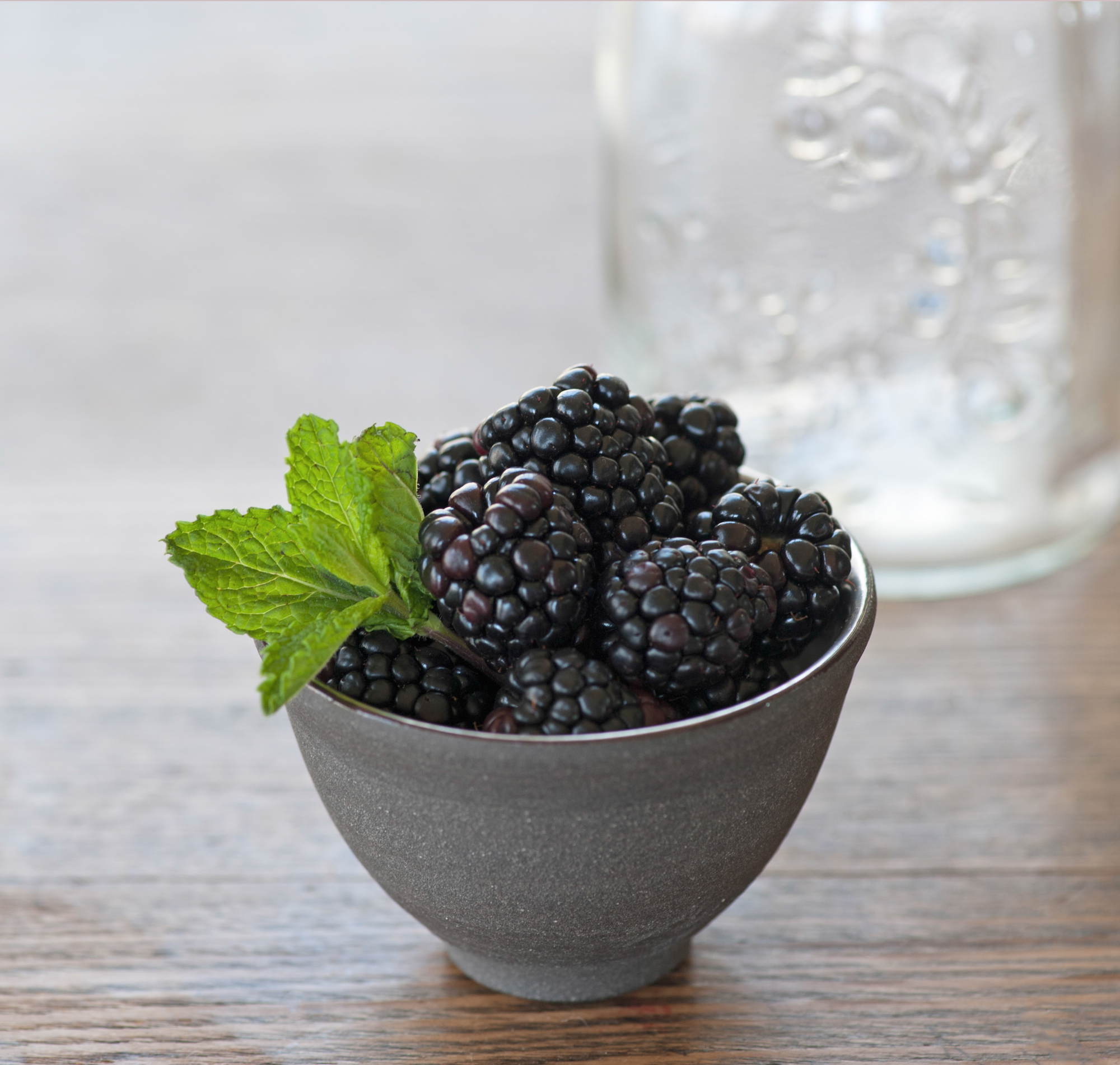 As diverse as they are delicious, berries can be used in the kitchen from breakfast until dinner and from the first course to the last. Blend berries into smoothies and add a handful to pancake batter or to top off a bowl of cereal; enjoy berries in a salad, or make a sauce to perk up a pork chop. Of course, berry desserts—mousses, parfaits, pies, crisps, tarts and tortes—are limited only by your imagination.
If you're an experienced hiker or forager, you may have been lucky enough to discover a patch of wild berries. (The Shawangunk Ridge was, and still is, known for its wild blueberries—it was the locale for Winslow Homer's The Berry Pickers, one of his most popular watercolors, for example. Though today blueberry cultivation is quite common, it was not until the twentieth century that blueberries were domesticated.)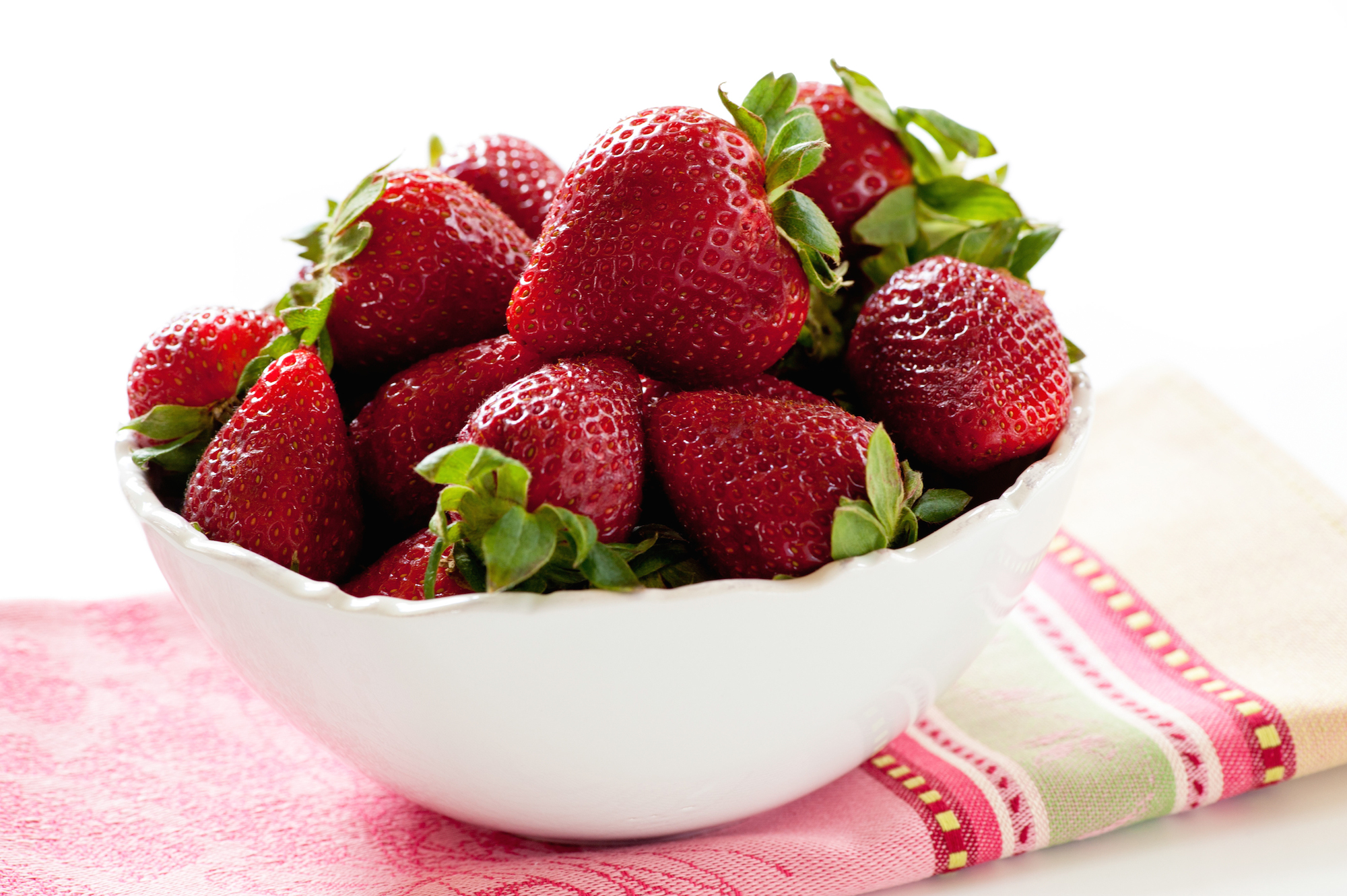 Berries of all sorts are widely available at farm markets and farmstands throughout the Hudson Valley in season, and buying locally usually will allow you to identify the source farm—an important consideration now that more and more farms are using sustainable, organic or low-spray growing methods. A day out with a friend or the kids, crawling through a strawberry field or gently pushing back branches to get at some ripe raspberries, veritably screams "Hudson Valley summer."
It is best to pick berries in the morning when the temperature is cool and the sun hasn't heated and softened the berries. (Always call your destination farm in advance—local weather conditions and temperatures can vary enough to significantly alter the picking season for different locations.) Berries don't continue to ripen once they've been picked, so pick those that are fragrant and deeply colored, with no green or white. Handle them gently and don't pile them too deep in your bucket or the bottom berries will be crushed. Most berries will keep for two to three days (blueberries keep a bit longer)—simply keep them refrigerated and away from sun and heat. To prevent mold, don't wash berries until they are ready to be used.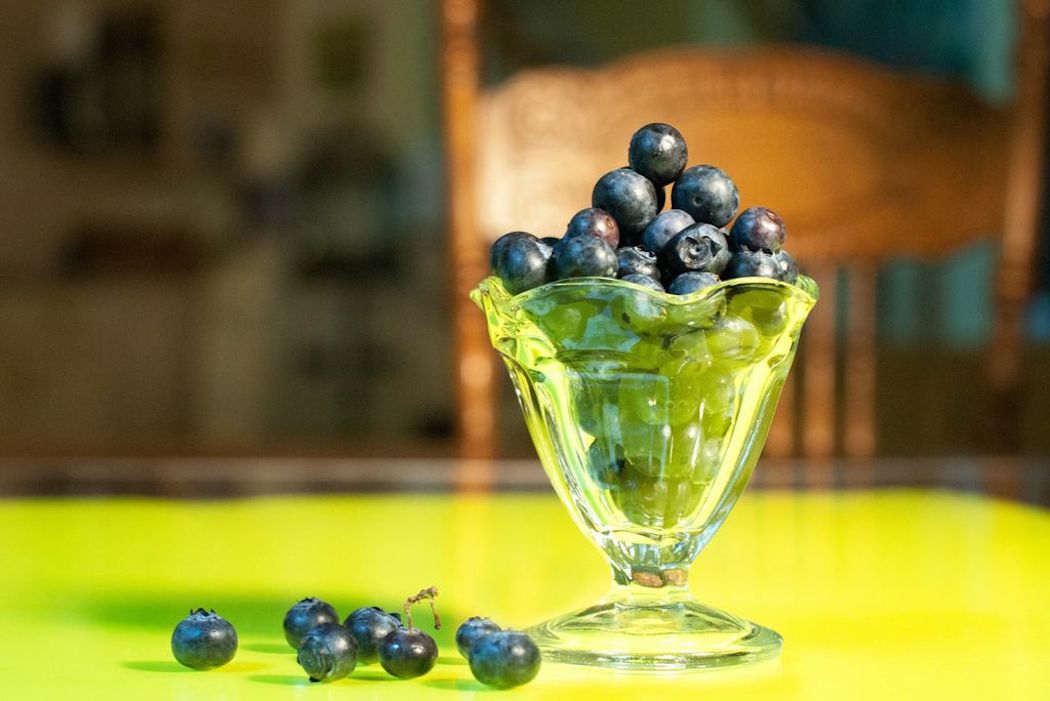 As hard as it is to believe, you'll likely return from a picking excursion with more berries than you can utilize right away, and luckily all berries respond well to most preservation methods. Berries freeze well whole, chopped, sliced, mashed or pureed, with or without sugar. To maintain their shape, freeze delicate berries, like raspberries, in a single layer on a cookie sheet before piling them into a container.
So, grab a pail and a friend and head to the hills (and farms) this summer for a berry-full belly, a berry-full freezer and a berry-full pie to boot.