Serves 1 or 2
Ingredients
1 pound fresh spring peas
1 cup leaf spinach
1/2 cup scallions
4 garlic cloves, diced
2 teaspoons olive oil
3 sheets gelatin (or 2 teaspoons powdered or 1 teaspoon Carrageenan)
1 cup milk
salt and pepper to taste
Method
Heat olive oil in skillet. Sauté garlic, scallions and peas, then add spinach and cream. Simmer approximately 2 minutes.
Heat milk and bloomed gelatin. Bring to a simmer and dissolve completely.
Add all ingredients in a blender; purée until smooth. Pass through a sieve and season to taste.
Pour mixture into a silicone mold and refrigerate for at least 2 hours to set.
Unmold panna cotta and place in the center of a bowl.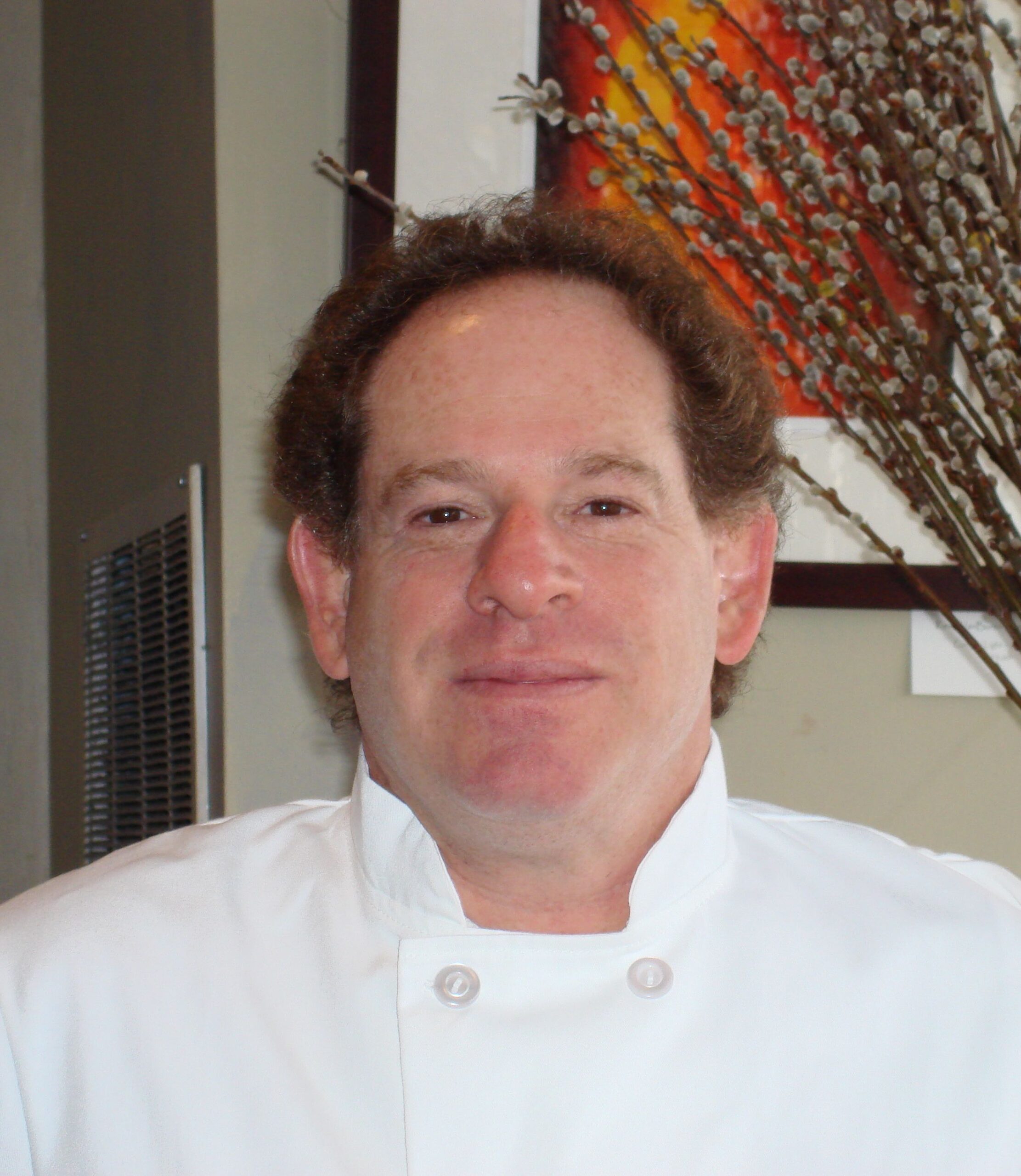 We use fresh peas in the kitchen throughout the year because of their never-ending applications in many different cuisines. Their velvet texture makes them a great base for purées, sauces and spreads, and we are able to use the entire plant in the spring when the leaves and pods are tender and crisp. We like to use peas in this panna cotta recipe to add a modern twist to this classic ingredient.