Don't let his fine dining chops fool you—chef Josh Kroner, of Terrapin Restaurant in Rhinebeck, is all about showing his street food side. Spurred from the popularity of Terrapin's classic nachos on its bistro menu, Kroner's new traveling eatery, Nacho Nirvana, is serving up fresh and local twists on the classic tex-mex treat.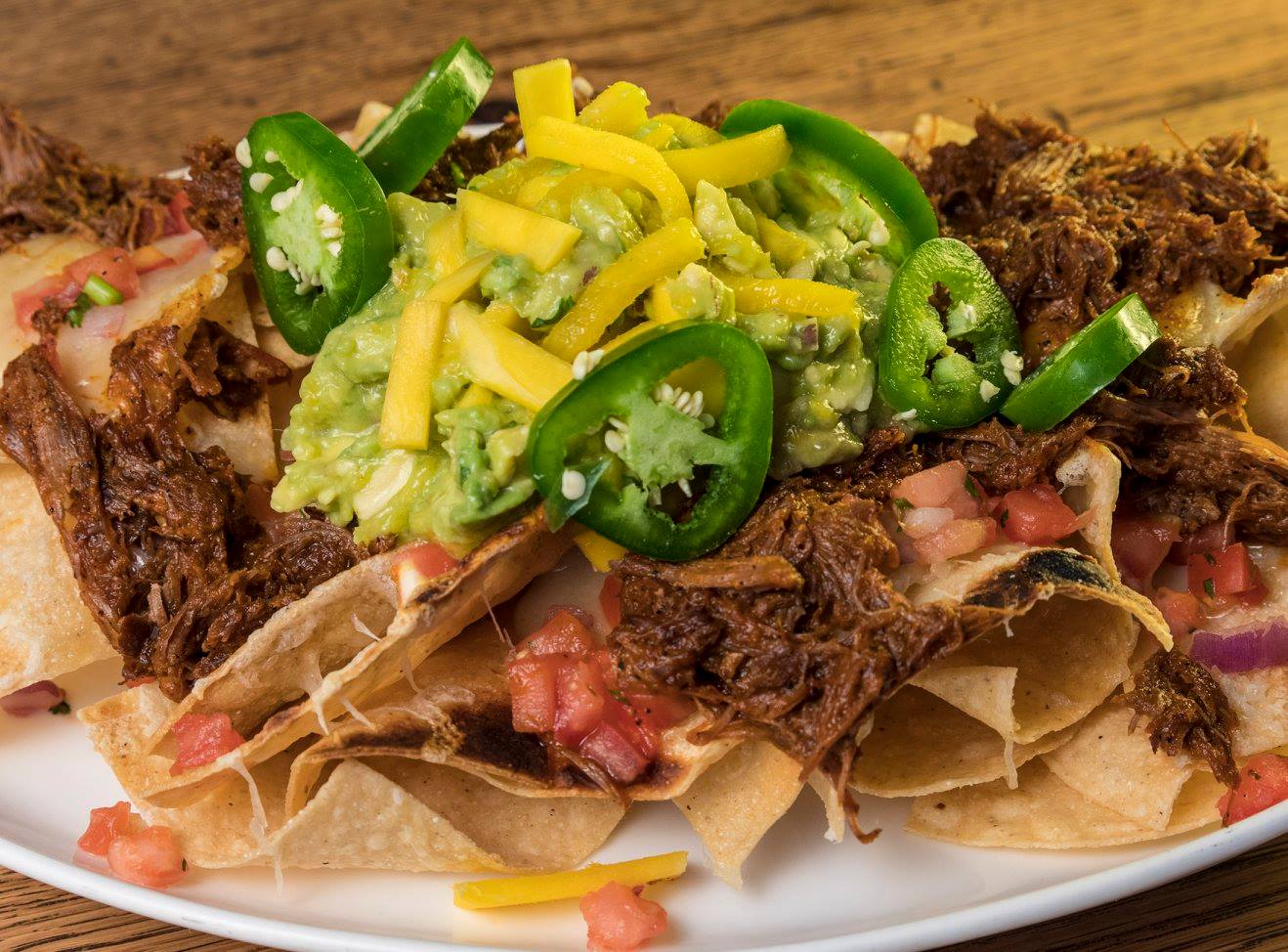 Barbeque duck nachos with fotina cheese and mango Avocado salsa
Made with fresh cut and fried tortilla chips, the snack is piled high with a choice of protein and fresh-made toppings like beer cheese, gravy, sour cream, guacamole and pico de gallo. Four options are available on the menu, from the classic vegetarian to barbeque duck. Aligned with his local-first mindset, Kroner's creation features Hudson Valley meat and produce by the season. "Everybody has had a bad order of nachos, with those standard thick chips and cheese sauce out of a can," Kroner says. "I'm using the same concept of nachos—with that same comfort food feel— with all natural, high-quality ingredients."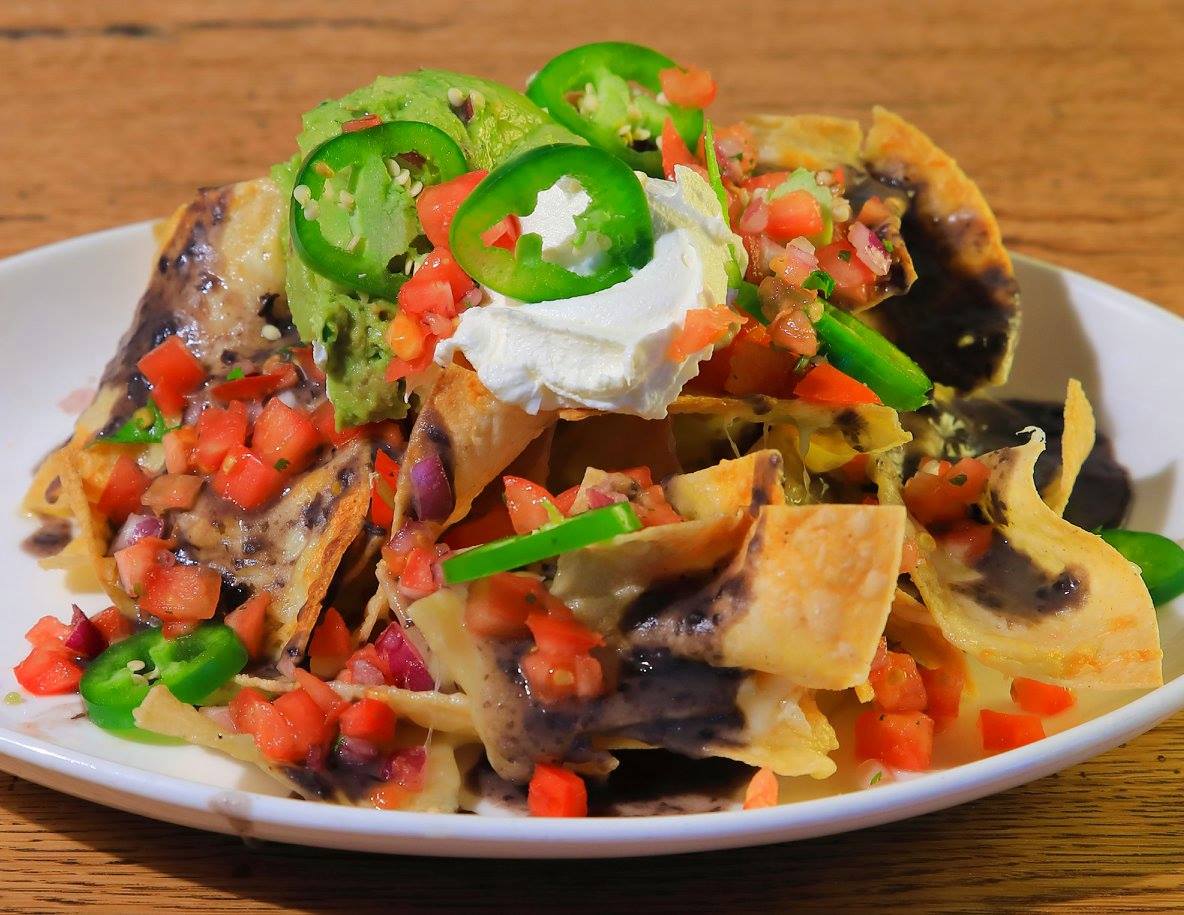 Original terrapin nachos with black bean sauce (vegetarian)
Take, for example, the beer-cheese beef nachos: tex-mex style ground beef, fresh pico de gallo, guacamole, sour cream, jalapenos, and of course, beer cheese. "We achieved the classic orange color of the sauce naturally by using red peppers alongside sharp cheddar and a local India Pale Ale (IPA)," Kroner notes.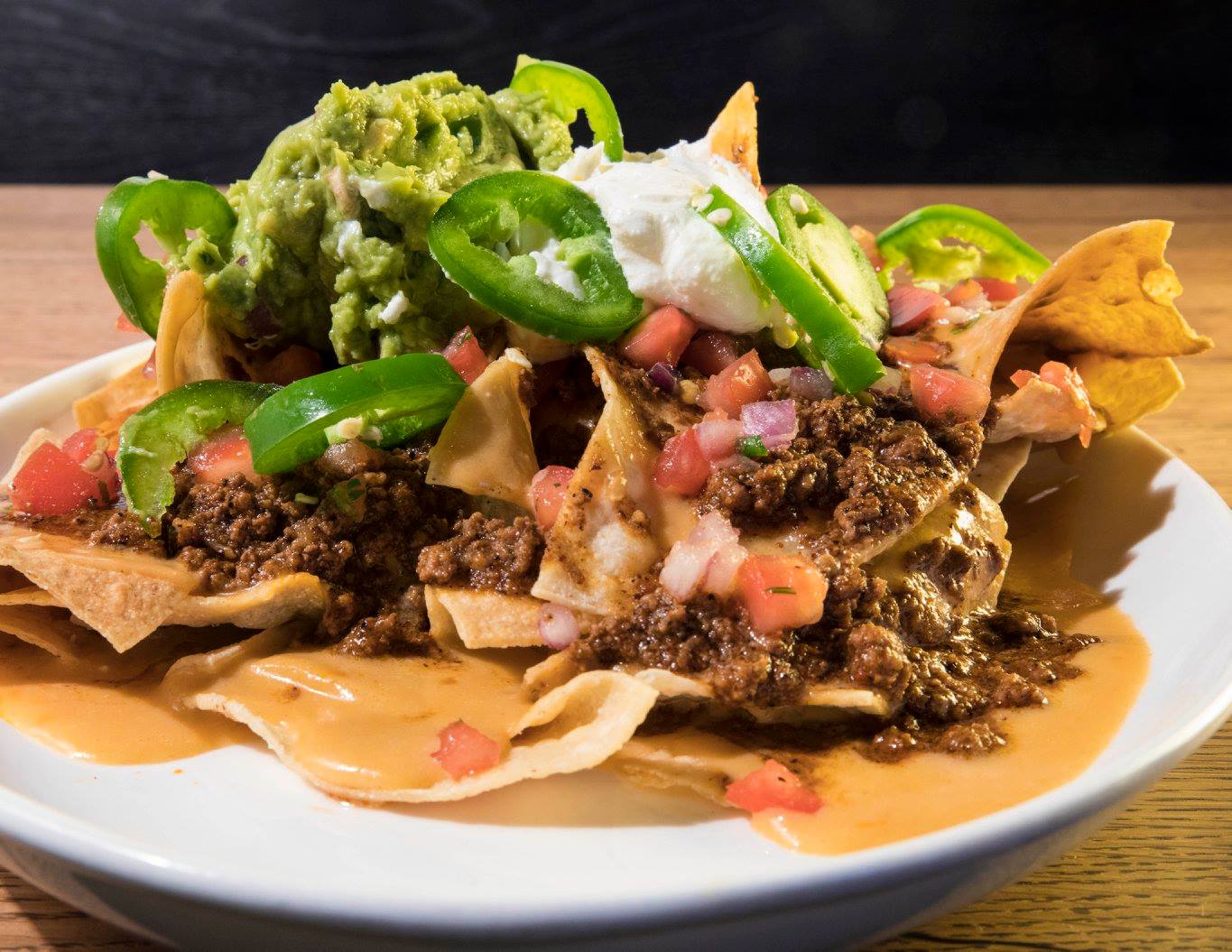 Beer CHeese and Beef Nachos
Now going into the second season as a Smorgasburg vendor, the traveling Nacho Nirvana team will be slinging nachos at the Brooklyn locations each weekend and Smorgasburg Upstate at Hutton Brickyards in Kingston (select weekends only, kick-off May 20-21). Plans for working Hunter Mountain's Taste of Country Music Festival are also in the works. And with his eyes set on opening a counter-service style restaurant someday, Kroner is ready for the crowds. "Doing Smorgasburg and other festivals is the perfect training ground for me," he says.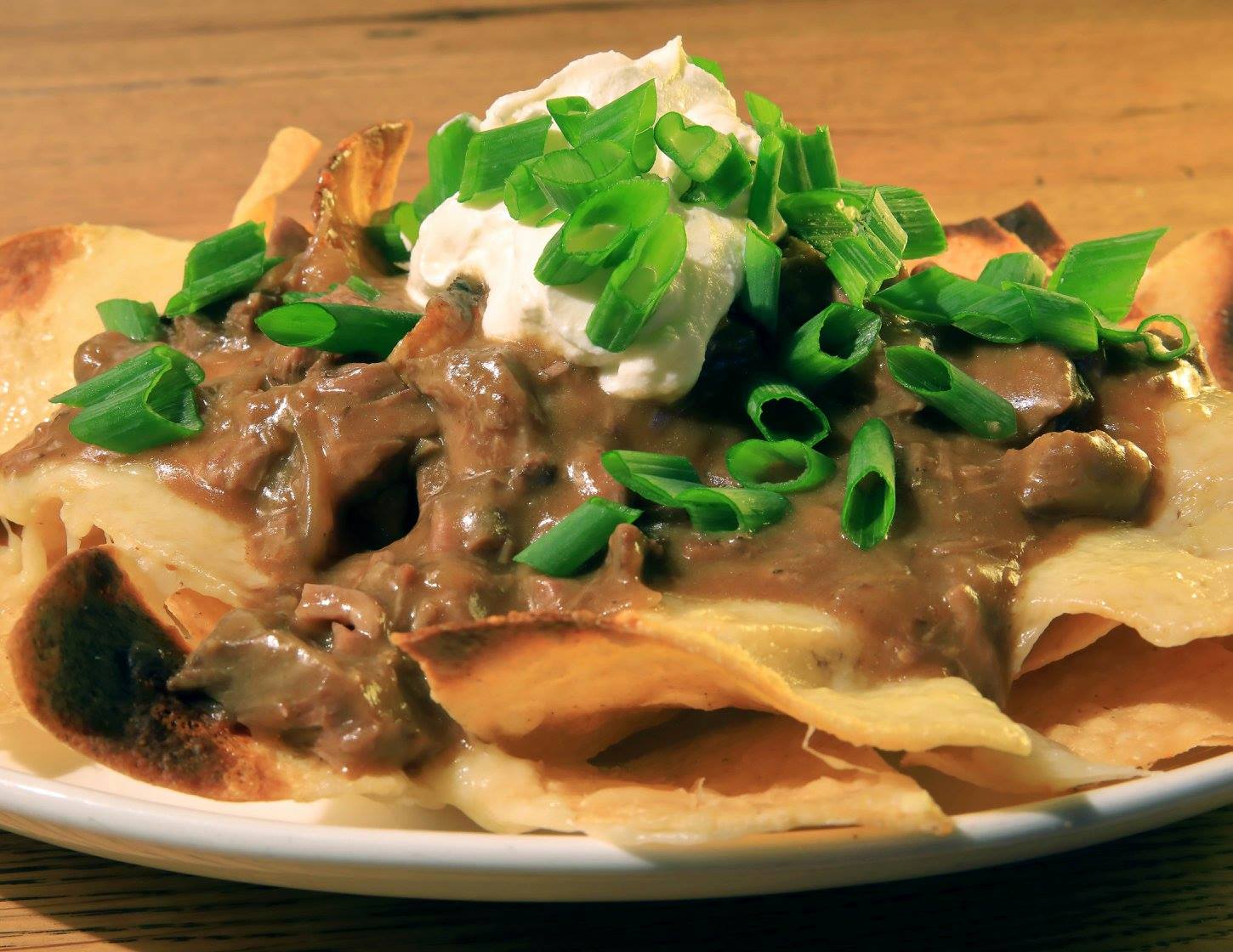 Short Rib Poutine Nachos with Gruyere
For updates on new locations and more, 'like' Nacho Nirvana on Facebook.