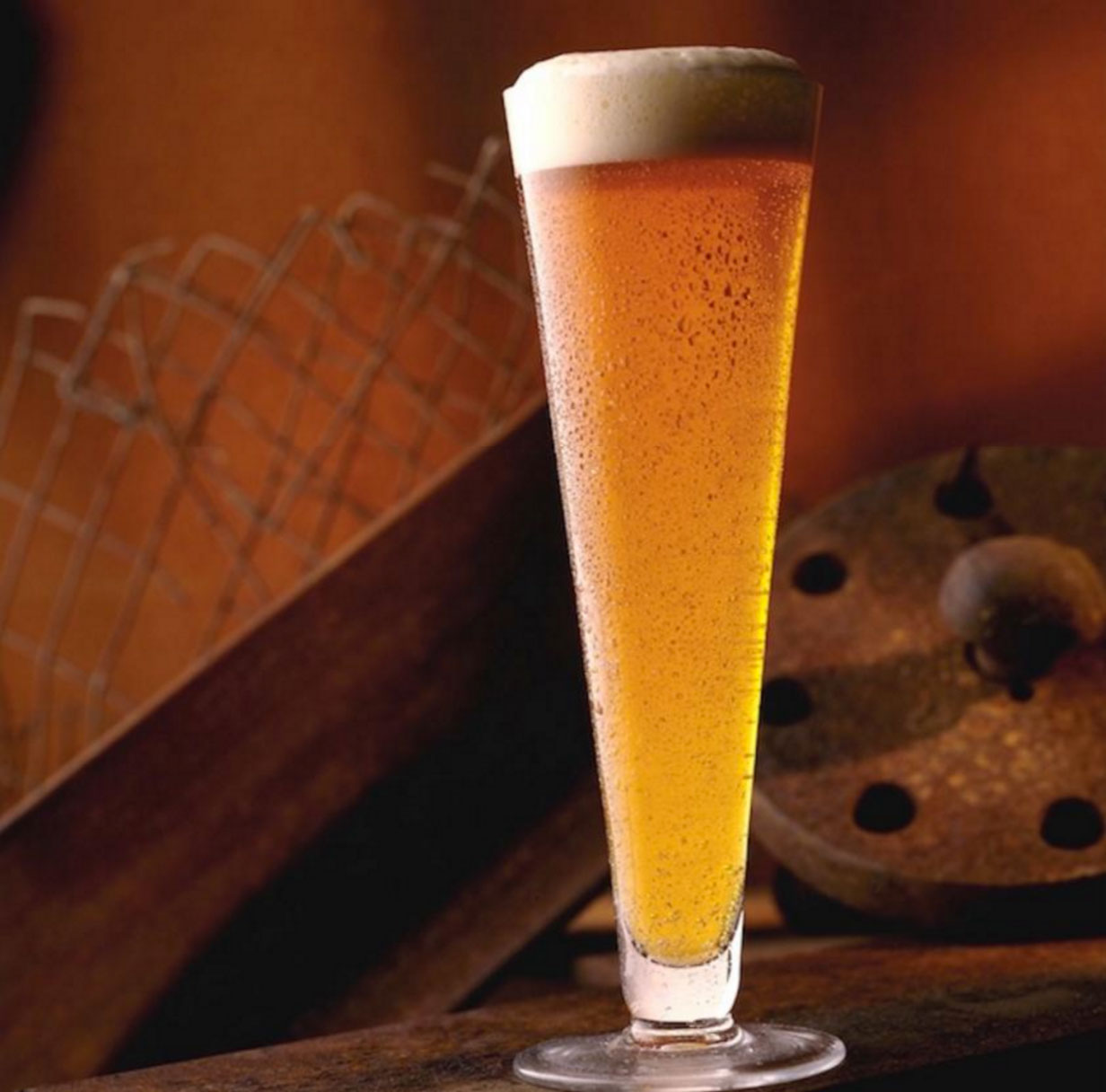 World-class beer is being brewed in every county in the Hudson Valley, a brewing resurgence riding the tide of what has come to be known as craft beer. With origins only a few steps removed from the home-brewing craze of the 1960s and '70s, craft beer has taken the Hudson Valley, the state and indeed the entire country by storm; what began as creative, adventuresome hobbyists' experimentation now accounts for over 12 percent of all beer sales nationally.
So, just what is craft beer, anyway? How is it different from every other beer? Does craft beer automatically mean good beer?
Paul Leone, Executive Director of the New York State Brewers Association, offers a simple definition. Craft beer, he says, "is hand-made—it's crafted," as opposed to what he calls automated beers "made by the push of a button" by large breweries. These industrial-capacity breweries produce more than 6 million barrels of beer per year. Only two breweries in New York State support this kind of capacity; neither is in the Hudson Valley.) Most Hudson Valley breweries fall into the microbrewery category, producing fewer than 15,000 barrels (472,500 gallons) yearly.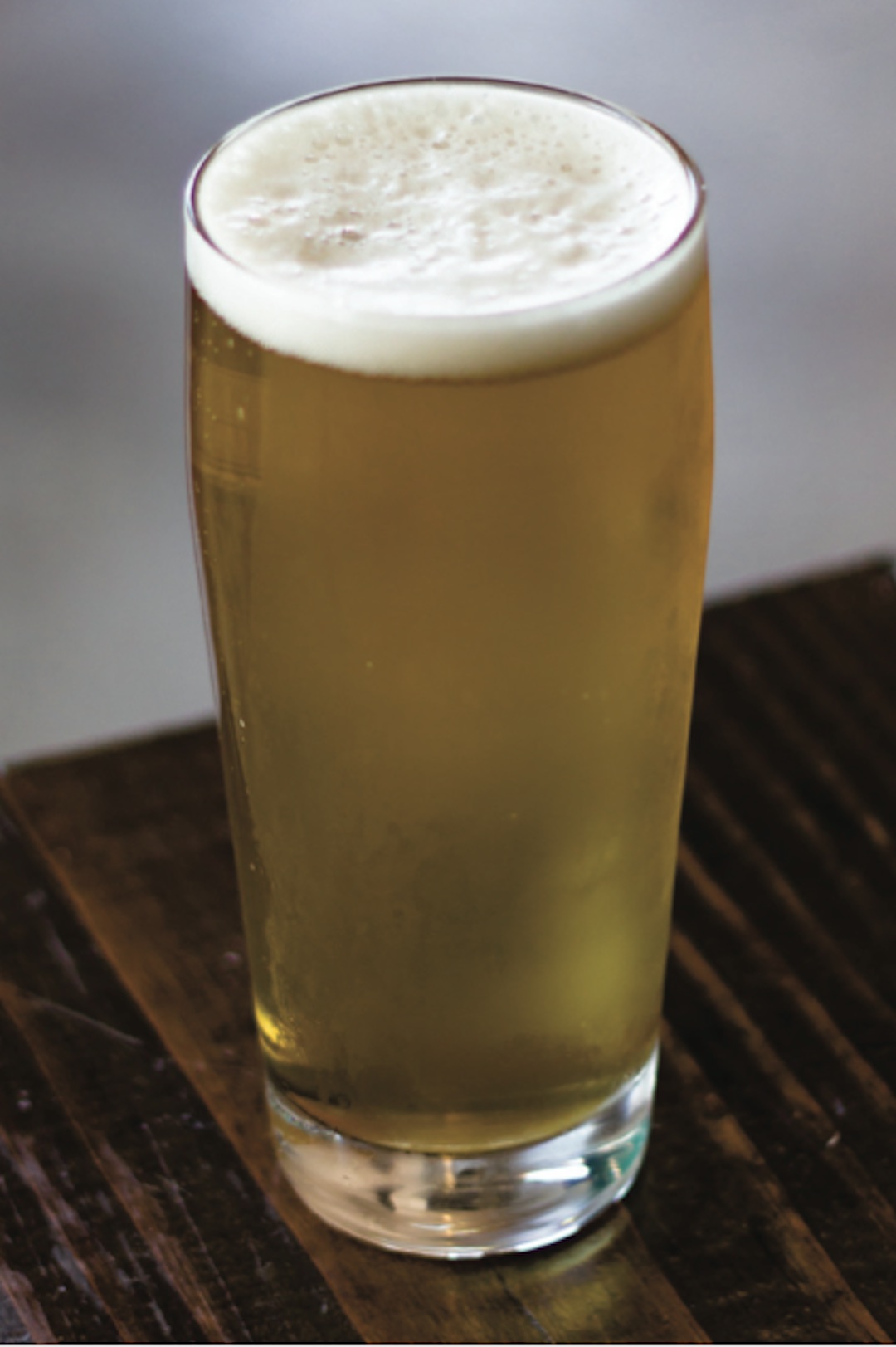 Prior to Prohibition, beer brewing in the Hudson Valley was a thriving industry. At the northern tip of the valley in the mid-nineteenth century, Albany was the central brewing community in the country—the city was well known for a style of beer called Albany Ale, a term likely coined in the early 1800s by a young brewer named Edward Le Breton. A few breweries survived Prohibition, but the region only re-embraced beer making with the advent of the microbrewery. Primarily a west-coast movement begun in the early 1970s, the first eastern microbrewery was established in 1980 in—you guessed it—Albany, where Bill Newman produced Albany Pale Ale and Albany Amber Ale at the William S. Newman Brewing Company. The C.H. Evans Brewing Company opened at the Albany Pump Station in 1999.
Though the Hyde Park Brewing Company had opened a popular brewpub in 1995, it took a bit longer for the trend to spread to the rest of the valley. In August 2003, Keegan Ales opened its brewery in Kingston, where it continues to produce Hurricane Kitty IPA, Old Capital, as well as its iconic, nationally recognized Mother's Milk stout.
Captain Lawrence Brewing also has seen its share of success since beginning production in 2005. The brewery quickly outgrew its original Pleasantville facility, and by 2012 upgraded to a 40-barrel system in a new brew house in Elmsford. Its multiple award-winning Captain's Reserve Double IPA is one of the beers that helped garner it the fifth slot in BeerAdvocate magazine's list of the country's 50 top breweries.
Meanwhile, Peekskill Brewery, which opened in its namesake city in 2008, expanded both its brewing and dining facilities in a new location in 2012, all the while garnering high reviews and awards for both. Across the river, Newburgh Brewing Company focused on "session" beers—easy drinking, low-alcohol beers meant for enjoying through multiple mugs.
By 2013, the explosion of the local craft beer industry had begun and though many of the new craft breweries typify the trend, others are breaking the mold and exploring new ground, both in production and business methods.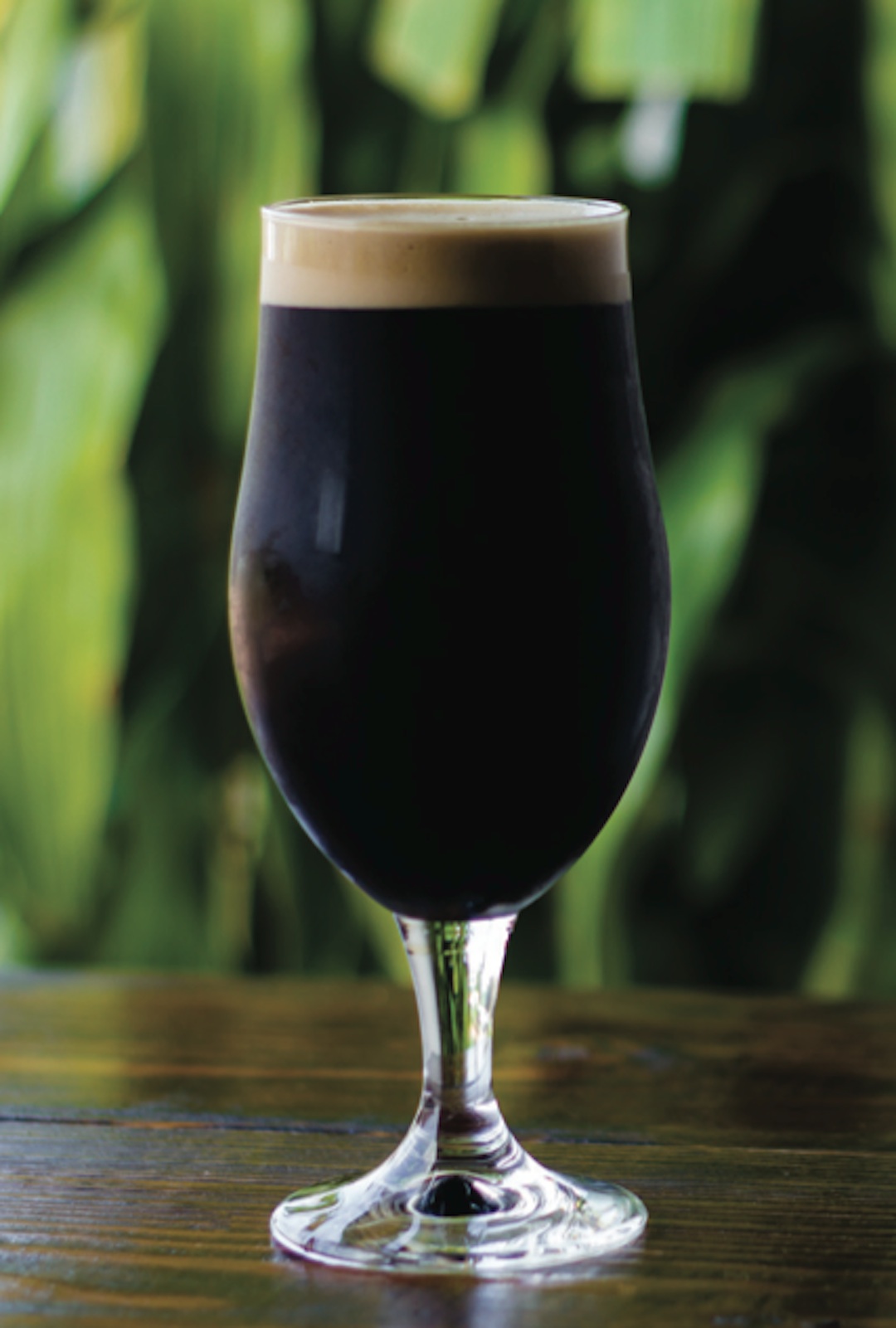 Co-owned by Adam Watson and Justin Taylor, The Sloop Brewing Company, in Elizaville (Columbia County), followed the typical evolution of a home-brewing-to-microbrewery operation. "We were home brewing after college," Watson recalls. "My wife and I were going to the market every Sunday and thought, 'Why not try to sell some of our home brew here?'" After procuring the necessary permits and licenses, Taylor and Watson created the company in Taylor's garage. The successful nano-brewery enlarged its market from Beacon to include Poughkeepsie and Arlington, eventually expanding to produce about 10,000 barrels a year, which makes it one of the larger operations in the area.
The size of a brewing operation is one of the criteria used to determine craft brewery status, but the definition also depends on other elements: The quality and the source of the ingredients, as well as the control of the brewing process differentiate a craft brewery from an industrial brewery both in intent and product.
All beers use the same basic ingredients and follow the same basic brewing process. Barley is steeped in water to germinate, then dried and roasted to varying levels, depending on the style of beer desired. This "green malt" is then ground ("cracked") and "mashed," producing a liquid known as the "wort," which is combined with hops, boiled, then strained, cooled and allowed to ferment. Yeast is added to aid the fermentation process—the type of yeast used will determine whether the resulting beer will be an ale or a lager. Ales are fermented with "top-fermenting" yeasts, which enjoy a warmer temperature and more quickly convert sugars to alcohol, creating a more richly flavored beer. Lagers are cooled to a lower temperature and use "bottom-fermenting" yeasts that work more slowly, creating lighter, more delicate flavors.
More controversial is the use of adjuncts—typically grains like corn and rice that commercial-scale brewers often use to lighten the flavor and/or increase the volume of the beer they produce. However, some craft brewers use these grains for entirely different reasons.
Brewing recipe variations are, of course, countless, and this is where the small-volume, hands-on approach of craft brewers gets to shine.
Hudson Valley Brewery, housed steps away from the Fishkill Creek in Beacon, will be the culmination of six years of preparation by founder John-Anthony Gargiulo when it opens this fall. Having worked in the entertainment industry in California, Gargiulo returned to the Hudson Valley to be near family, and when friends introduced him to the world of craft beers, he was smitten. "I fell in love with how each beer has this mini-story," he says. "There was more to it than just a liquid or a product." Gargiulo immersed himself in the world of craft beers, eventually becoming bar manager at The Hop, Beacon's landmark gastropub and haven for all things beer, while he worked on developing his brewery across the street. The six-year, $3 million project got a boost in 2014 with a $450,000 economic development grant from the state.
Hudson Valley Brewery brewmaster and co-owner Michael Renganeschi is unapologetic about his use of adjuncts. "We'll be making a ton of beer with corn—we'll be making a ton of beer with all different kinds of adjunct malts," he explains. "It's not to make our beer lighter and make more volume, it's that we like the flavor of corn. Used the right way, it can make a really cool beer, a product that is almost the exact opposite of Budweiser." The company's inaugural product is scheduled to be released this fall.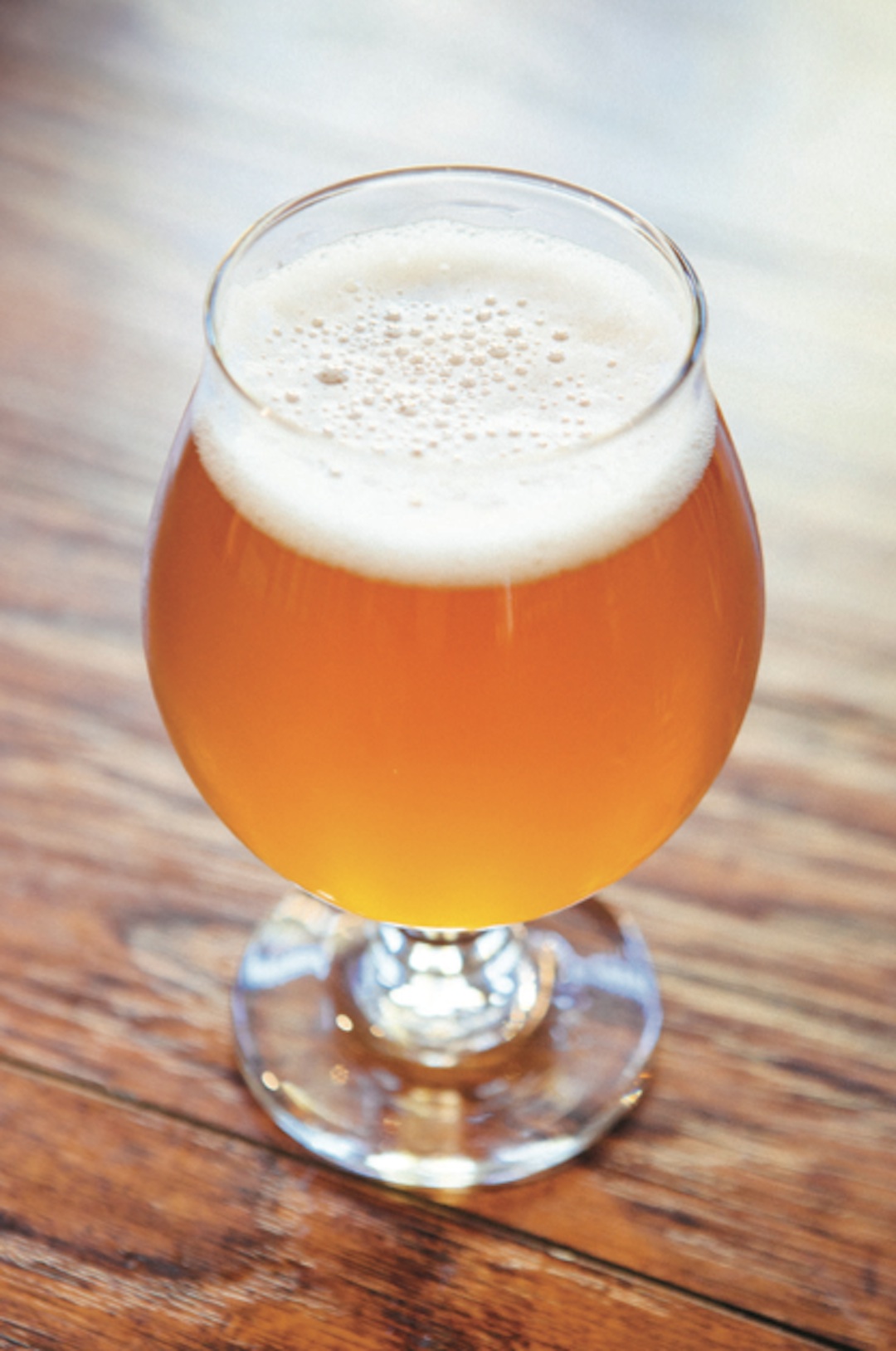 Brewing recipe variations are, of course, countless, and this is where the small-volume, hands-on approach of craft brewers gets to shine. The devil, as they say, is in the details: From tweaking the malting or mashing process to using different yeasts or adding flavor ingredients like herbs or honey (or the ubiquitous fall flavor, pumpkin), craft brewers remain in control of their products to a much greater degree than do industrial brewers. Though the ingredients and processes are similar, it essentially boils down to the intention of the brewery. Some craft breweries aspire to be bigger and may target their production to proven successful and popular beers like IPAs, Pilsners and pale ales; others, as Renganeschi notes, aspire "to use creative ingredients, to stay small all the time and make a wide variety of beers."
Economic success and growth of a brewery often is measured by being represented by a regional distributor, such as Manhattan Beer Distributors, a New York City-based beverage distributor that distributes international brews as well as beers from a number of successful regional craft brewers, including Captain Lawrence, Newburgh Brewing Company and Keegan Ales. Others, however, measure success by the level of independence they exhibit.
Sing Sing Kill Brewery, also launching this fall, aims to remain independent. Owners and co-founders Eric Gearity and Matt Curtain moved to Ossining the same year and met through their wives, who attended school together. Curtain was home brewing and shared his creations with Gearity. "Every time he handed me a new style, it was as good as any other beer on the market," Gearity recalls.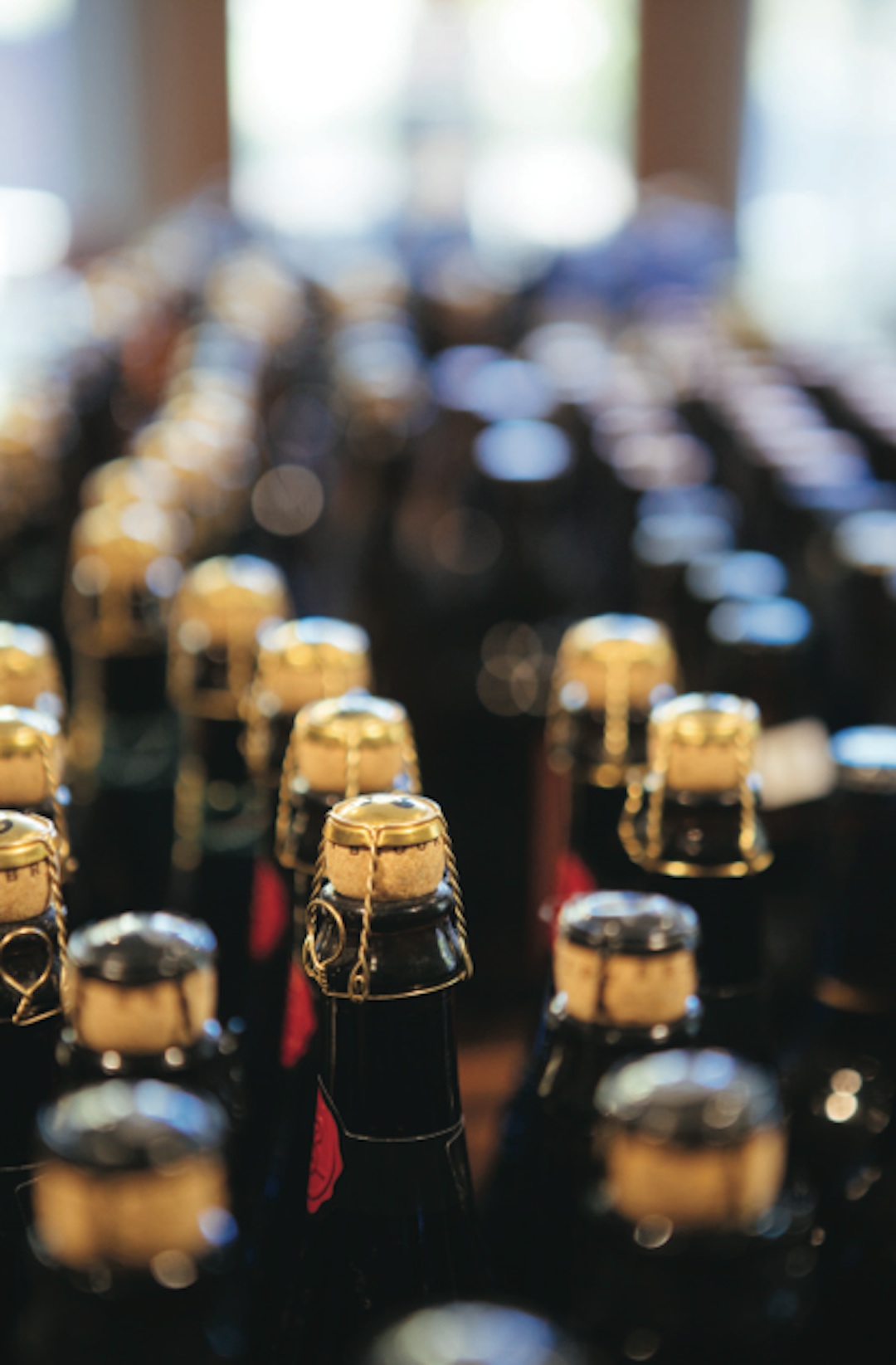 The partners see the brewery as a part of the community of Ossining, not just an address in it. With no intention to grow to the size of a regional brewery, their goal is to help invigorate and revitalize Ossining. "Philosophically, we operate as locally as possible," Gearity says. To that end, the company will operate as a "farm brewery." This state designation, established in 2013, requires the brewery use a minimum 20 percent New York State-grown hops; at least 20 percent of the total ingredients also must be grown in New York. (In January 2019, these minimums will increase to 60 percent, eventually topping out at 90 percent by 2024.) For Gearity, the decision was easy, "We were very much opposed to the idea of fracking in New York State, and one of the ways to put the value into the land—instead of what's beneath the surface—is by increasing the value of the farmland by making what can be produced in New York State not only more valuable but more in demand."
In addition to creating an incentive for brewers to source locally, the farm brewery legislation helped bring the state's once-great hop growing industry back to life. Farmers in the Finger Lakes and the Hudson Valley have planted hop yards to meet the growing demands. Barley, the other important beer ingredient, also received a boost in early July, when Senator Kirsten Gillibrand announced that farmers in specific upstate counties who plant barley for beer production will be eligible for crop insurance on this high-risk crop.
The Sing Sing Kill Brewery partners are attempting to bolster community support for the project through public investment, though getting the money hasn't been easy. "The Securities and Exchange Commission makes it very difficult to raise money from investments made by your average household," Gearity explains. The many stipulations and restrictions linked to raising capital and opening a business have extended the process out over 18 months. "The irony is, if you say 'Kickstarter, give me your money and I'll give you a t-shirt,' that's allowed," Gearity says. "If I want you to have a return on the investment you are making in the community, it's nearly impossible."
It's subjective, of course, but in many ways quality is the determining factor in defining craft beer. Not everyone enjoys every beer, but if it was made with care and attention, it shows. As Renganeschi concludes, "The intention translates pretty clearly to the product."