Nestled in Gardiner, The Disgruntled Chef is the perfect Hudson Valley spot for grabbing a quick, nutritious bite.
Picture this: it's a Saturday morning and you're craving a hot bacon, egg, and cheese and a perfect cup of coffee. Or maybe you are hoping to make an afternoon lunch date with a friend. Either way, The Disgruntled Chef has you covered for all your casual dining needs.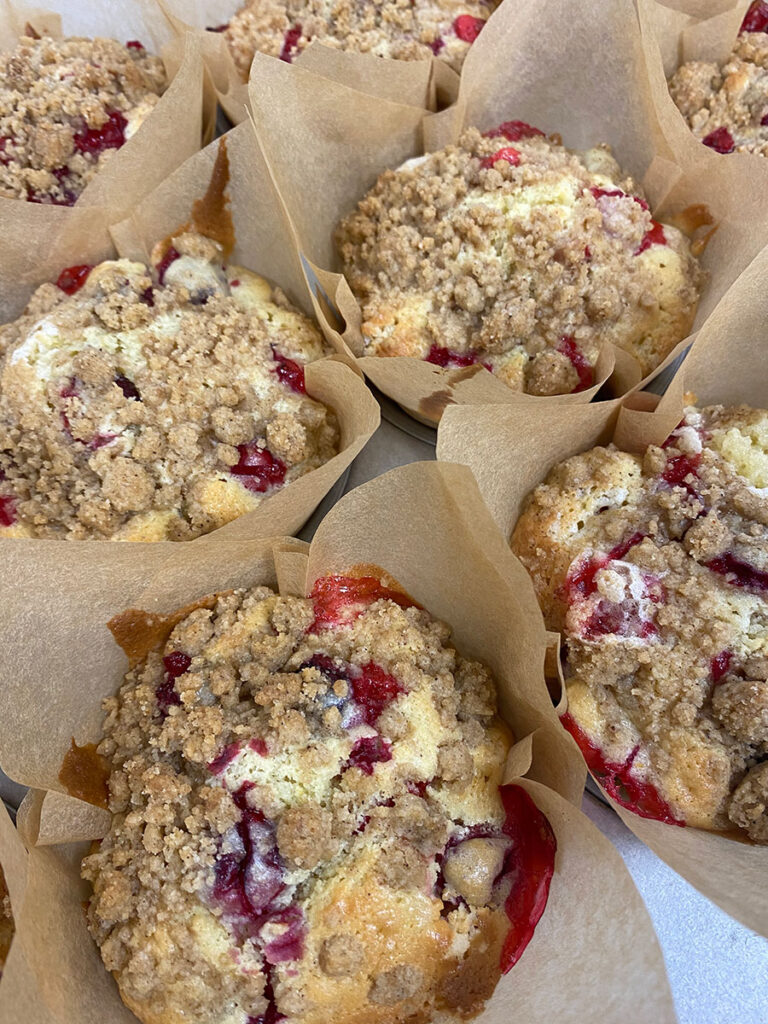 If The Disgruntled Chef sounds unfamiliar, that's because it was originally known as Julian's Provisions. (The eatery will be doing a full name change in early 2023). First opened on Memorial Day weekend in 2020, Julian's Provisions was a passion project for owners James Frank and Danielle Good amid the uncertainty of the COVID-19 pandemic. After finding themselves without jobs, they took the leap to open a place of their own and traveled up from Virginia to purchase a previously viewed restaurant space. "I enjoy this area because it is so quiet, but I can hop on a train to Manhattan if I'd like," says Frank.
Prior to opening Julian's Provisions, Frank and Good amassed significant restaurant experience. Frank had been a private chef for 24 years in Richmond, Virginia, but thought about owning his own place. Once COVID hit, he and Good could not stop thinking about the space they had toured in Gardiner on a previous trip to the Hudson Valley. They got to work right away to fill a need in the Gardiner community, namely, a nice place to grab a cup of coffee.
What's for Breakfast?
For breakfast, popular menu items are the egg sandwiches, which include the fried egg and cheddar on a roll (add bacon, sausage, turkey sausage, or ham). Also try out the country ham and pimento cheese egg sandwich or the fried mortadella bagel sandwich. There are also great bakery items available, including the house-made muffins that many locals love.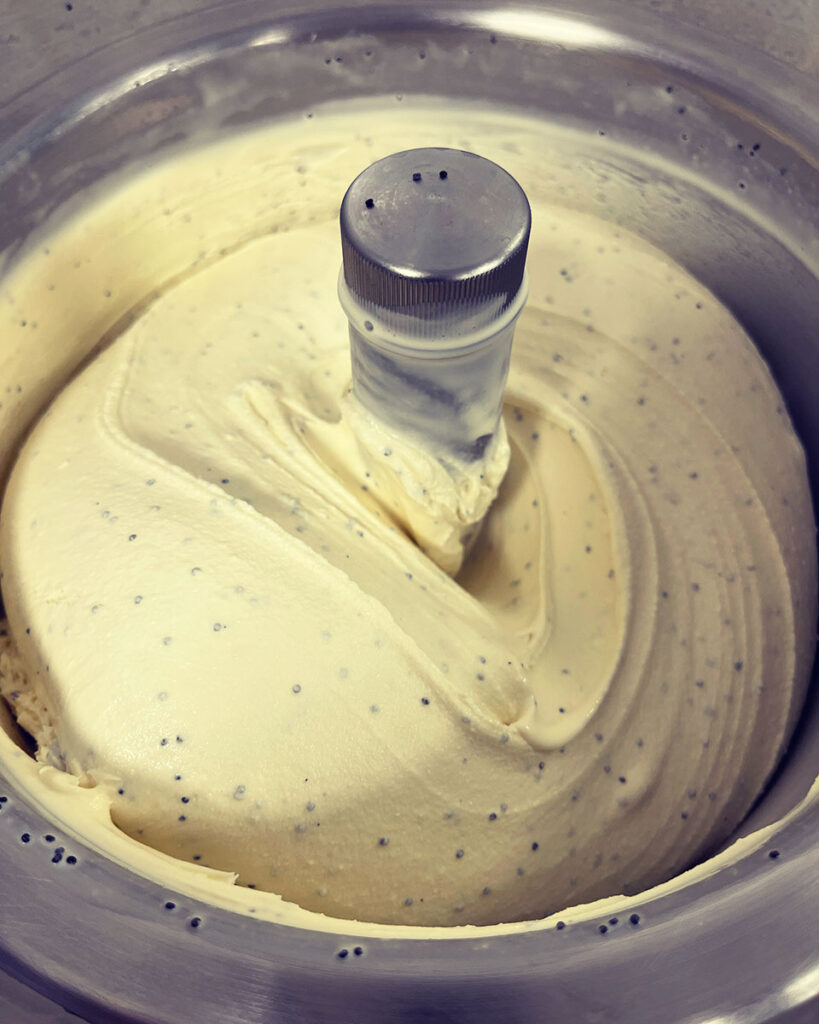 The Disgruntled Chef is the perfect spot to get your caffeine fix as well. Order a latte, drip coffee, cold brew, espresso, macchiato, or americano. All the coffee offerings are high-quality and delicious, and decaf is an option for those who prefer to pass on the caffeine. Oat milk and almond milk are available for drip coffee and cold brew.
Fast-Casual Lunch
Lunch at The Disgruntled Chef is fresh and whipped up quickly, making it perfect for a bite during your lunch break. Specializing in savory creations that are thoughtfully prepared, the eatery even makes its dressings from scratch. The turkey and arugula sandwich is the star of the lunch menu and comes with turkey, white cheddar, bacon, apple, arugula, and fig spread. Also look for favorites such as the Italian combo, tomato BLT, ham and brie, or the lemon and herb tuna melt. Seasonal ingredients are incorporated in the menu offerings and soups.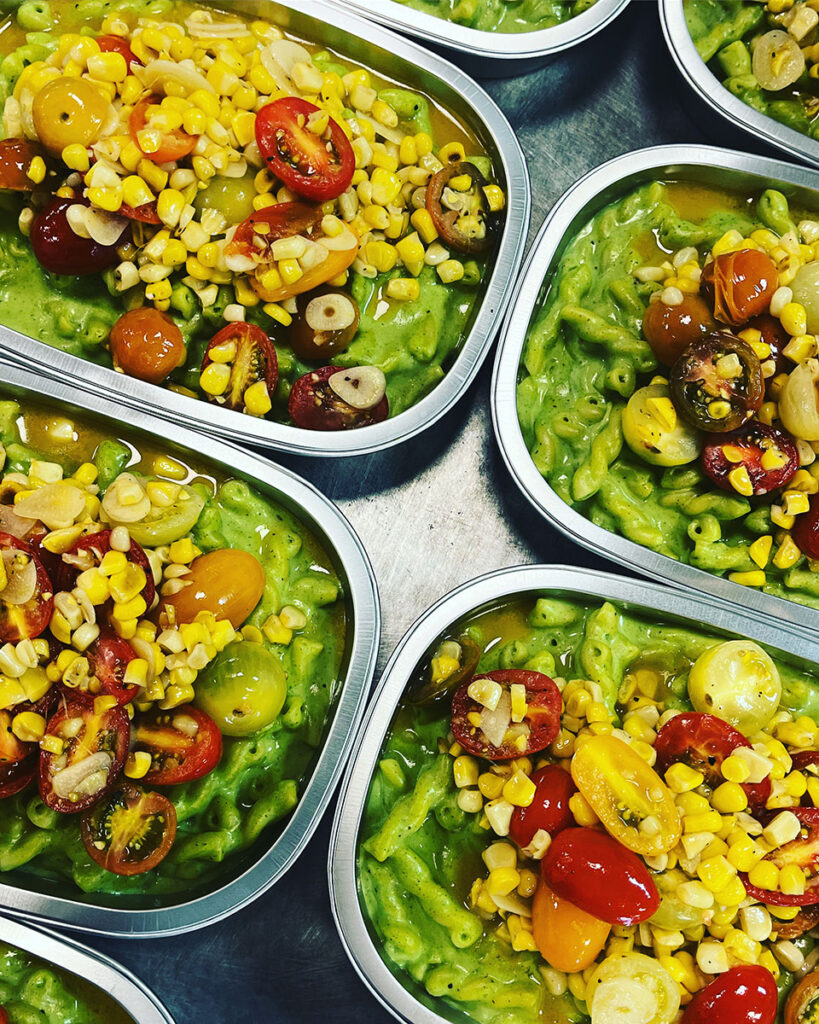 The Disgruntled Chef has some exciting changes in the works. For starters, in the new year the eatery will be officially changing names from Julian's Provisions to The Disgruntled Chef. The name was chosen because, as Frank puts it, "that's me, the disgruntled chef." The duo will be revamping the space to make more of a sit-down area and will be obtaining a liquor license as well. Additionally, they'll extend hours a few nights during the week for diners to enjoy dinner, drinks, and evening entertainment.
Find them on Facebook or Instagram to stay up-to-date on the latest offerings.
---
Related: Kitty's Restaurant and Market Café Is a Staple in Hudson