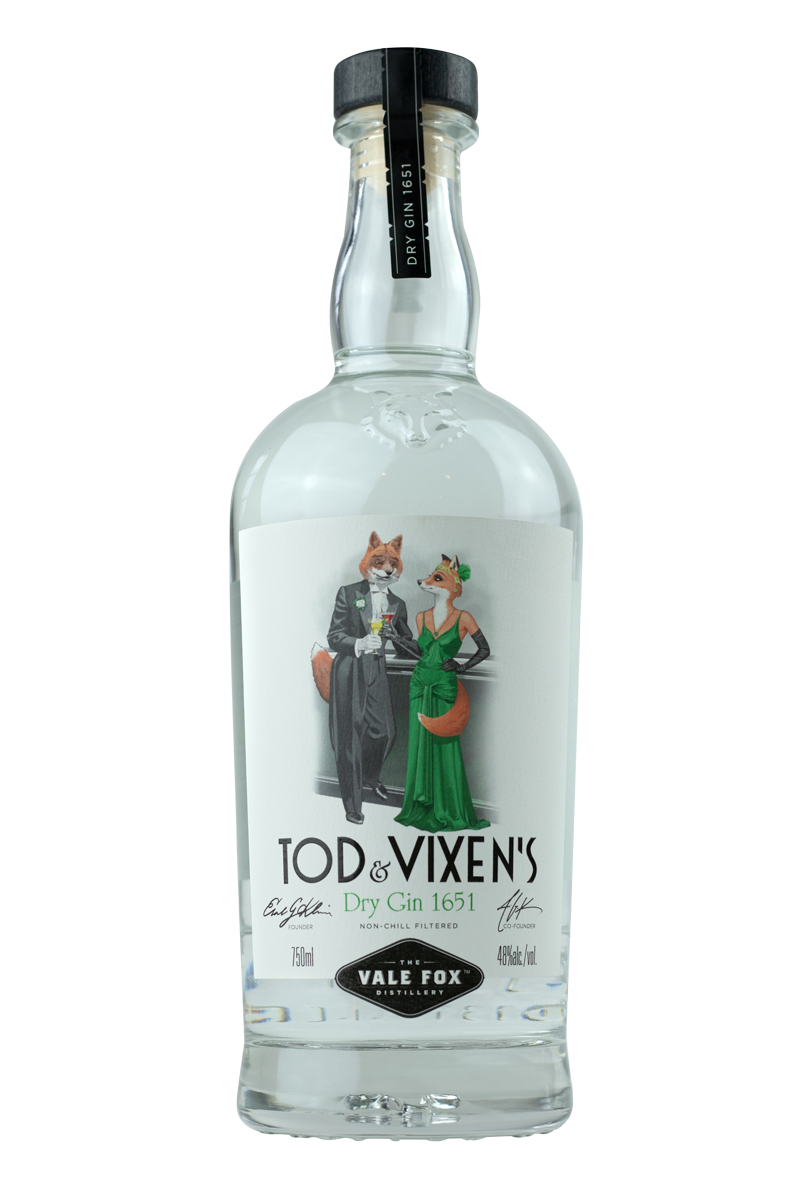 Tod & Vixen's Dry Gin 1651
Luminaries of the spirits world helped create The Vale Fox Distillery's Tod & Vixen's Dry Gin 1651, including recruited bartenders Gaz Regan (aka Gary Regan), Leo Robitschek, and Jeffrey Morgenthaler, as well as Vale Fox master distiller Roselyn Thomson (formerly with John Dewar & Sons).
A meticulously designed spirit, the gin was crafted by first distilling each botanical separately, then perfecting their combination.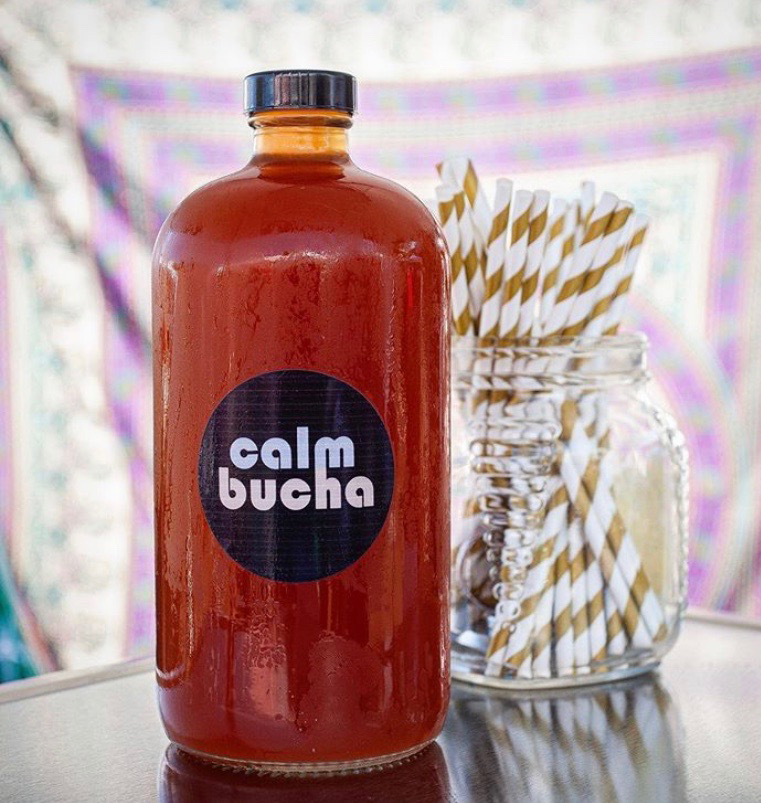 Calm Bucha
Ami Fixler started brewing kombucha for himself, shared it with friends who said he should sell it — and Calm Bucha was born.
The four-year-old, New Paltz–based business sells the organic, unpasteurized fermented beverages in reusable pints, quarts, and half gallons ($6, $15, $25; cheaper for refills) at 60 locations. Ten flavors are available at a time. The newest is blueberry mint.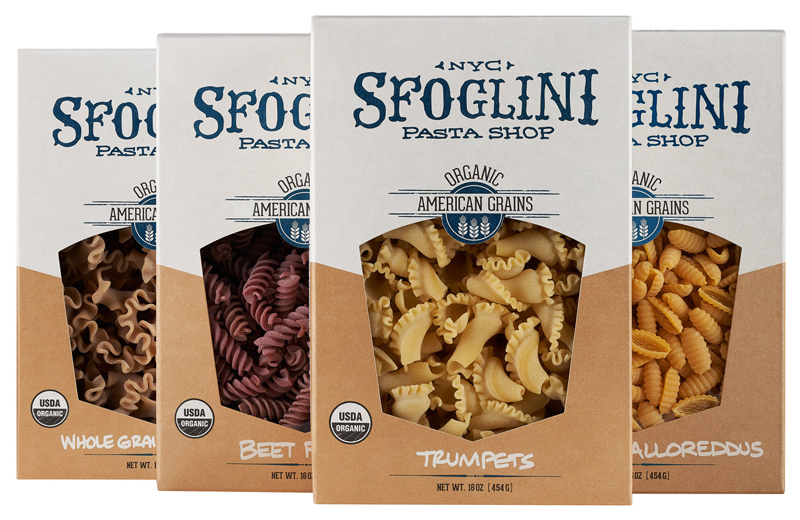 Sfoglini Pastas
Trumpets, whole grain reginetti, beet fusilli, and hemp rigatoni — Sfoglini sure isn't Ronzoni.
The company uses organic whole grain and ancient grain wheats from New York State farmers, and its pasta-making machinery employs traditional bronze dies/plates to produce a rough texture on the pastas, ideal for accompanying sauces.
Bjorn Qorn
Bjorn Qorn is popped in Kerhonkson, using the heat of the sun, enormous mirrored reflectors, and a solar-electric facility. Made with homegrown and local corn, it is available in several sizes (3 ounces is about $5) and in several flavors: classic, spicy (jalapeño powder), and cloudy (salty).
There's no butter or cheese; that delicious flavor comes from nutritional yeast (with high-quality protein and B vitamins).