It's no secret that the pandemic hit Hudson Valley restaurants hard. Across the region, local eateries faced decisions about whether to remain open, keep their staff, or even shutter their doors for good. For upstate restaurateur Ali Celik, the COVID-19 crisis presented a challenge, but also an opportunity to innovate.
"As you can image, we lost almost all of our business to the pandemic," he explains. As the owner of Villa di Como Ristorante and 288 Lark Wine & Tap in Albany, Celik made the difficult decision to temporarily close 288 Lark and do all of his cooking from Villa di Como next-door. While the consolidation made maintaining the restaurants and his daily operations easier, it wasn't enough to make up for the financial stress from the pandemic.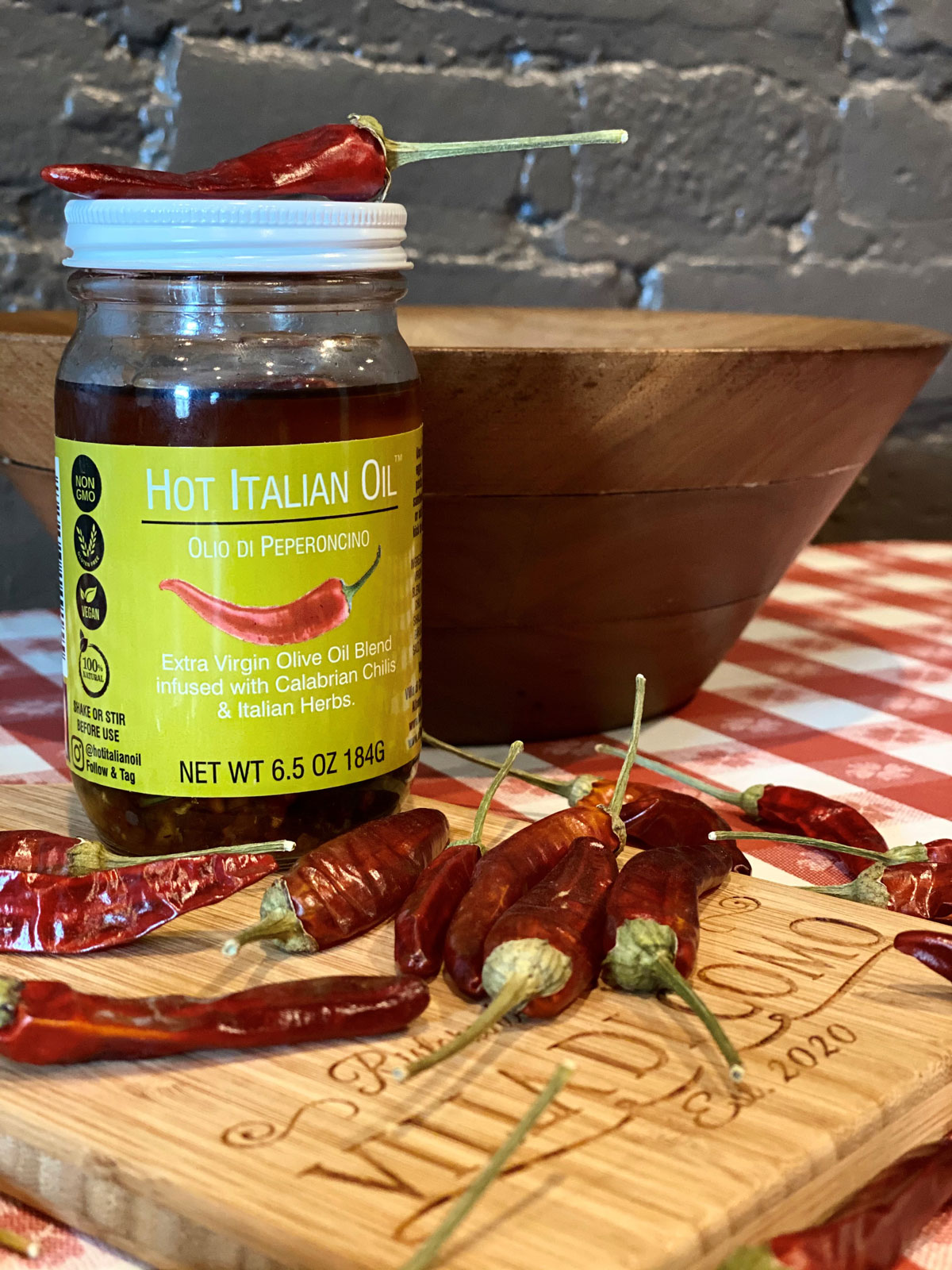 So, Celik got creative.
"I realized that the only way to make up for the loss of revenue was to bottle some of my family recipes and sell them at retail store where most customers are waiting in line to shop," he explains.
And that's precisely what he did. Drawing upon his family heritage, which stems back to Lake Como, Italy, where his uncle owns three restaurants and a hotel, Celik crafted a hot Italian oil, or olio di peperoncino, along with a classic marinara sauce for locals who want to bring home a taste of Italy.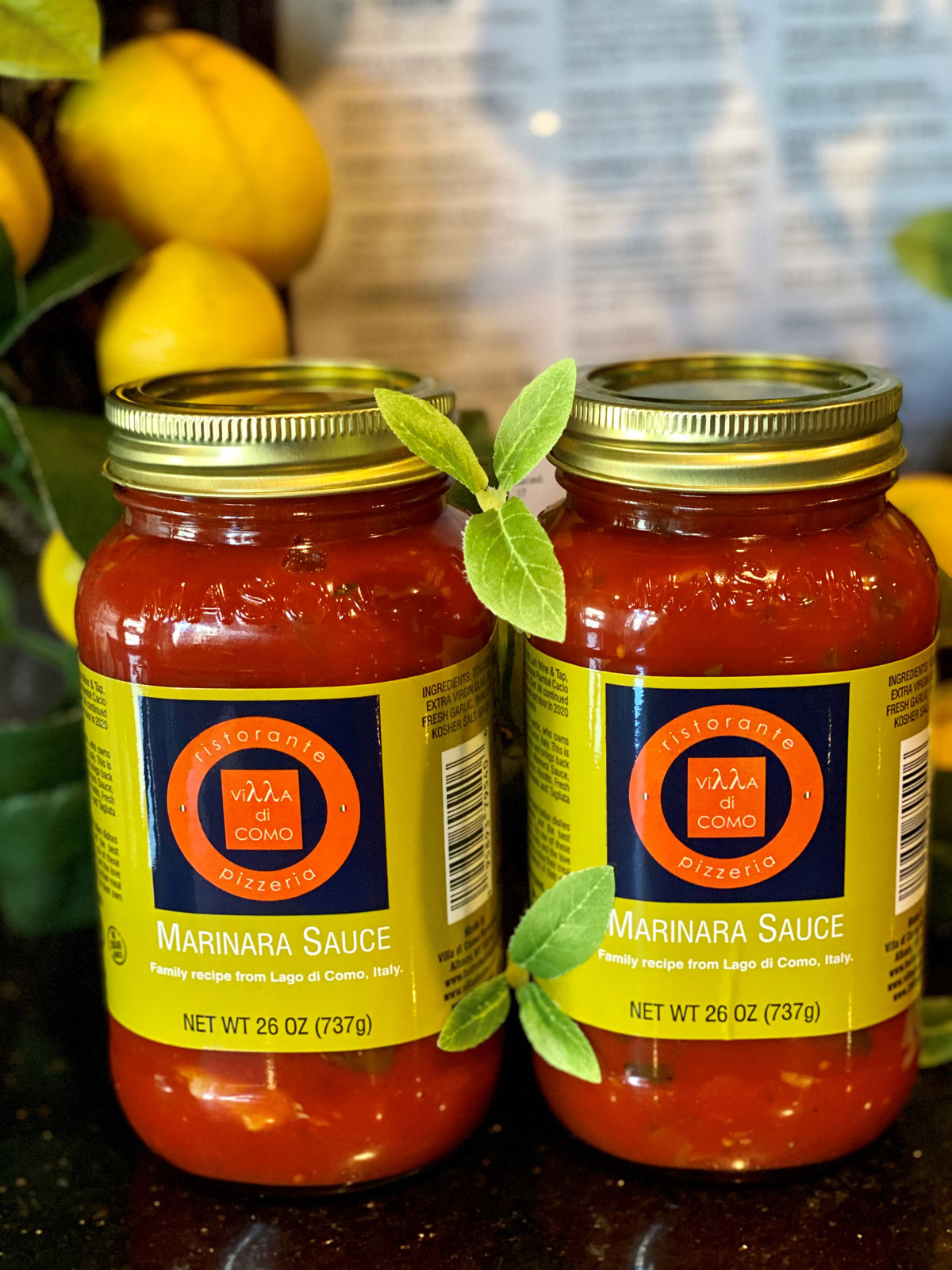 "I cook each and every jar myself with love in small batches at Villa di Como Ristorante," he adds. The oil itself is extra virgin and infused with Calabrian chili and Italian herbs. It is non-GMO, vegan, gluten-free, peanut-free, soy-free, and canola-free. The marinara sauce also comes from a family recipe and uses extra virgin olive oil, fresh garlic, shallots, and fresh basil for its enticing flavor.
As for where to find Celik's handcrafted products, they're available in the restaurant, online, and in stores throughout the region. At Villa di Como, Celik uses the oil to dress everything from hard-boiled and pan-fried eggs to soups, toasts, sandwiches, and pastas. Nearby, locals can purchase the hot Italian oil and marinara sauce at Gabriel's Supermarket in Scotia and Rotterdam, Dominic's Barbershop in Colonie, and Extra Napkin Burger in Delmar.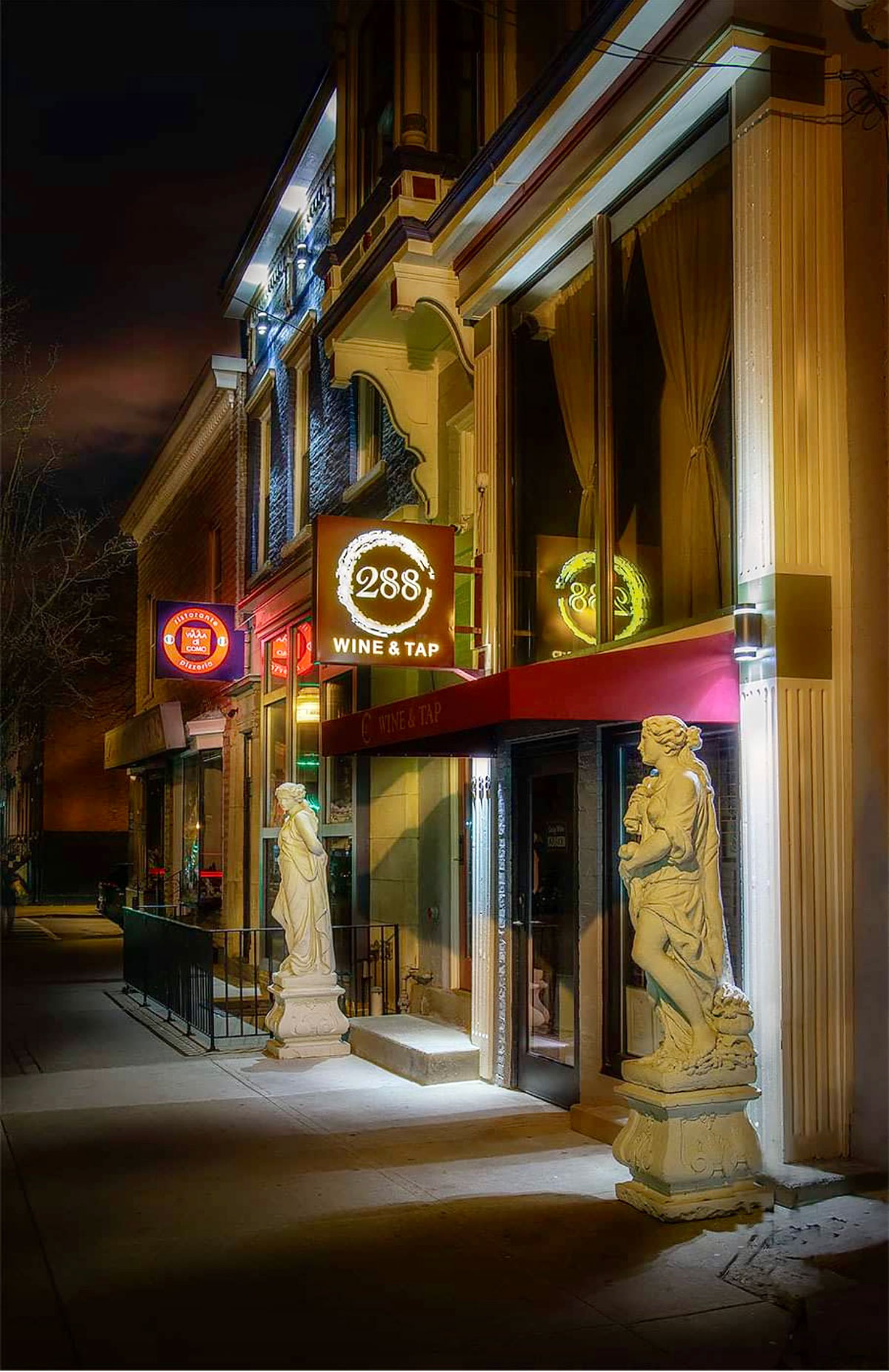 "These four retailers are a start, and I am hoping to be at every corner of America," he enthuses.
In addition to spreading the word about his oils and sauces, Celik continues to whip up Italian delights for indoor dining by reservation at Villa di Como, with takeout orders available through this restaurant and 288 Lark.