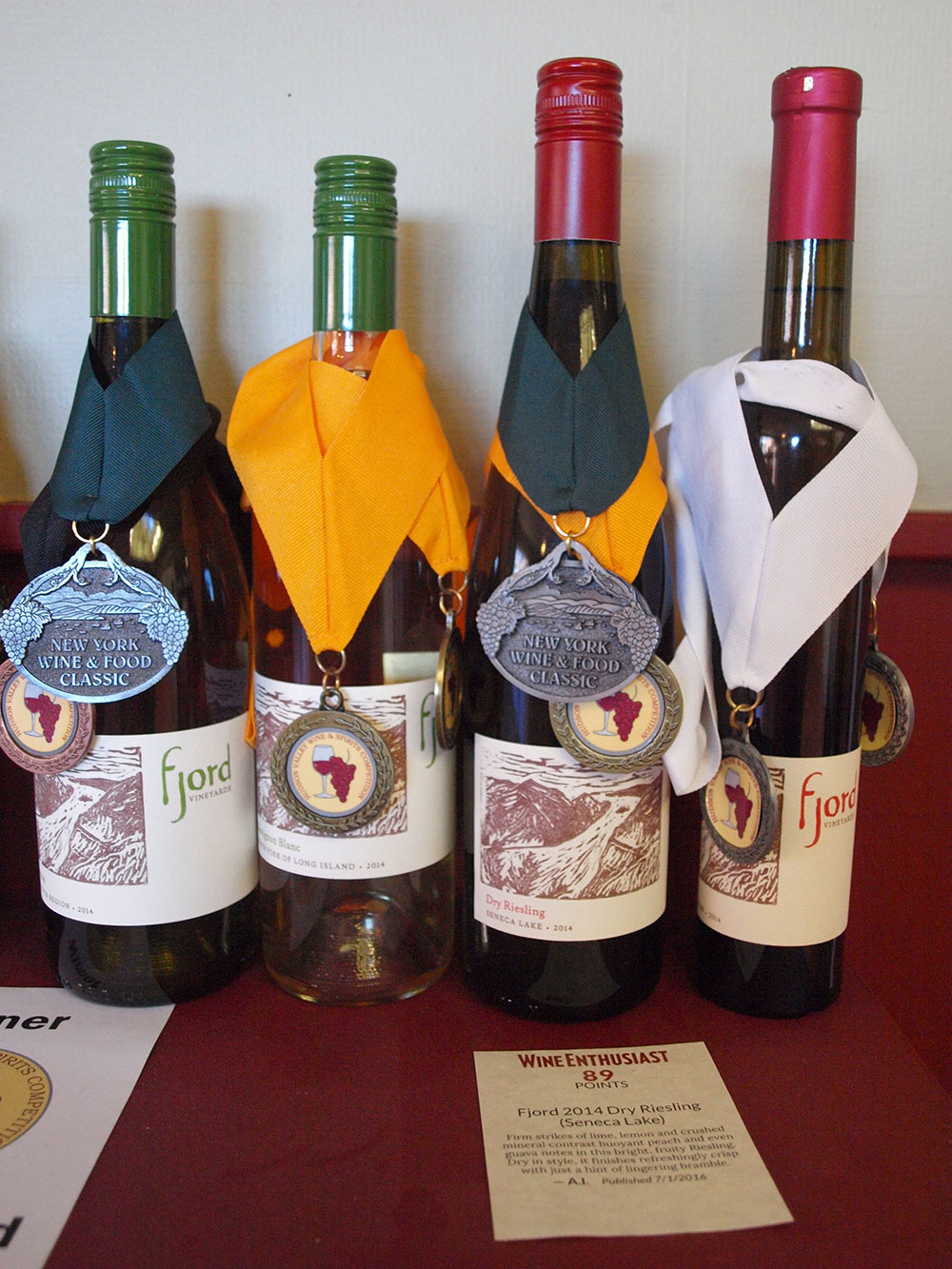 ​WHITECLIFF VINEYARD & WINERY'S 2014 Reserve Chardonnay continues its award-winning run in statewide and national wine competitions. The popular white wine won Best Chardonnay at the Atlantic Seaboard Wine Association's Twelfth Atlantic Seaboard Wine Competition for a second time, as well as Best Oaked Chardonnay at the 2016 New York Wine & Food Classic. Whitecliff also copped a gold medal at the San Francisco International Wine Competition for its 2013 Sky Island Red Bordeaux. (Whitecliff co-founder and co-owner Yancy Stanforth-Migliore describes the award-winning blend of five classic grapes as the winery's "big red," living up to its nickname both literally and figuratively and gaining respect by overtaking the long-standing favorite "big reds" of Napa.)
"The wines are bursting with flavor and very suitable paired with food," Stanforth-Migliore says. "It is all a part of a long, ongoing educational process for people to change their perceptions about wines in New York and the Hudson Valley."
In the shadow of the Shawangunk Ridge not far from Whitecliff, Matt Spaccarelli, owner and head winemaker at Marlboro's Fjord Vineyards, one of the newest wineries in the region, also is producing some award-winning wines. With its first vintage (2014), three of Fjord's seven wines took home medals at the Hudson Valley Wine & Grape Association's 2016 Hudson Valley Wine & Spirits Competition. Fjord's 2015 Albarino won double gold (Best Overall Hudson Valley Wine and Best Sparkling Wine), its 2014 Merlot won another gold, and its 2014 Cabernet Franc won a silver. Fjord also took home Winery of the Year award.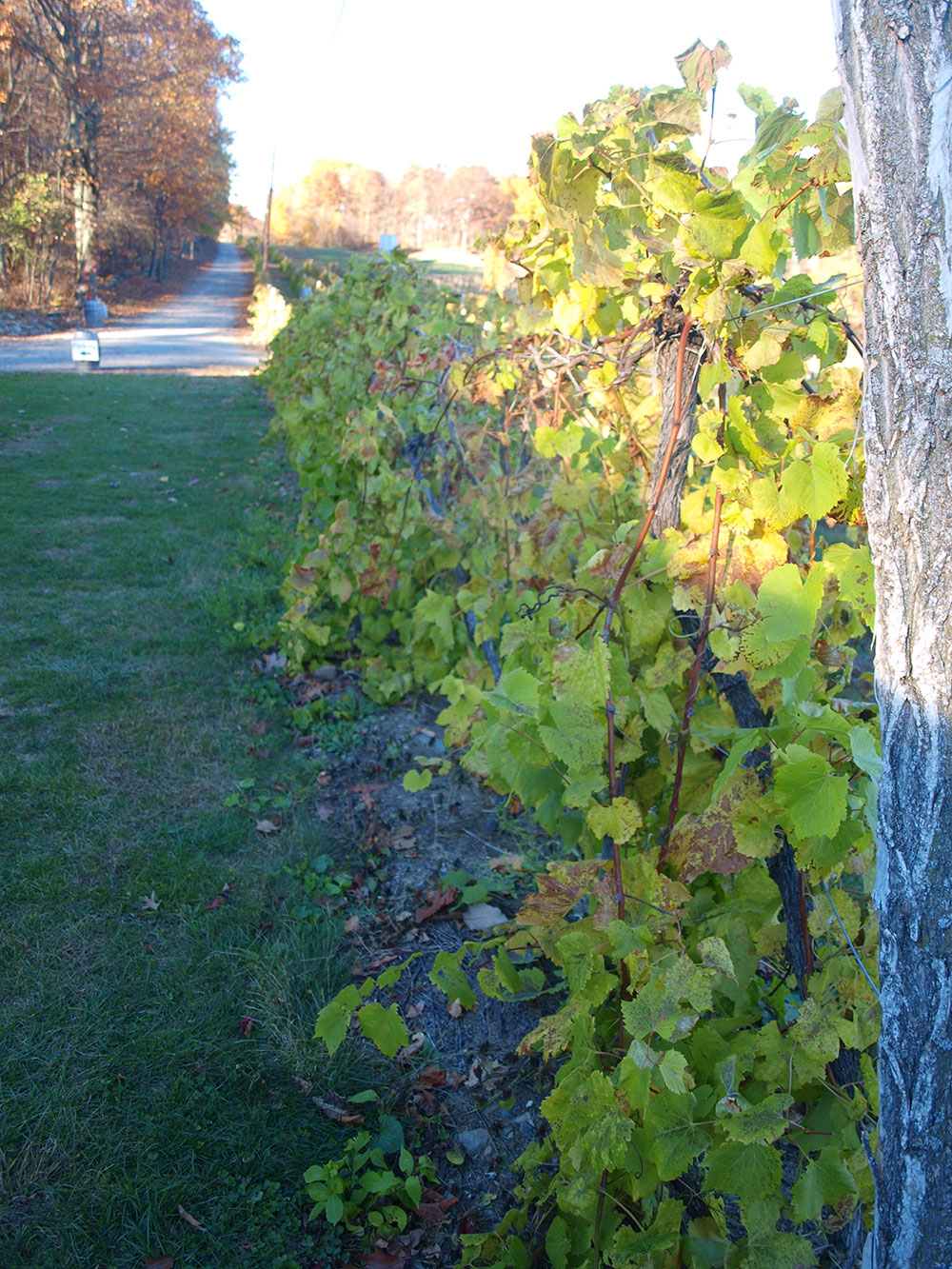 Both vineyards use the grapes grown locally—Spaccarelli's Albariño grapes, a white varietal indigenous to the Galicia region of northwest Spain, are, in fact, among the few of that variety grown in New York State—and the resulting wines are helping to change perceptions of New York wines. "When [produced] with grapes [from] New York, you are talking about very balanced, very food-friendly wines," Spaccarelli says. "And when you bring them to the table, they perform."
Whitecliff and Fjord wines are available online, at the wineries and in select retail locations throughout the Hudson Valley.