Serves 4 to 6
Ingredients
1 pound watercress
1/2 cup wild nettles, cleaned
2 tablespoons extra virgin olive oil
1 chopped Vidalia onion
1 garlic clove
1 celery root, chopped
Sachet with allspice and thyme
Crème fraîche, to garnish
Salt and pepper to taste
Method
In a small saucepan, boil the clean nettles and watercress in water for 5 minutes. Reserve one cup of the water. Drain and transfer the greens into an ice bath. Allow to cool.
In a hot pan, sauté the chopped onion, garlic and celery root together with two tablespoon of extra virgin olive. Cook until fragrant.
Stir in the reserved cup of blanching water from the watercress and nettles.
Add the sachet of thyme and allspice and cook until vegetables are tender.
Remove the sachet and transfer the soup to a food processor. Blend until smooth.
Season with salt and pepper to taste.
Garnish with a dollop of crème fraîche and watercress.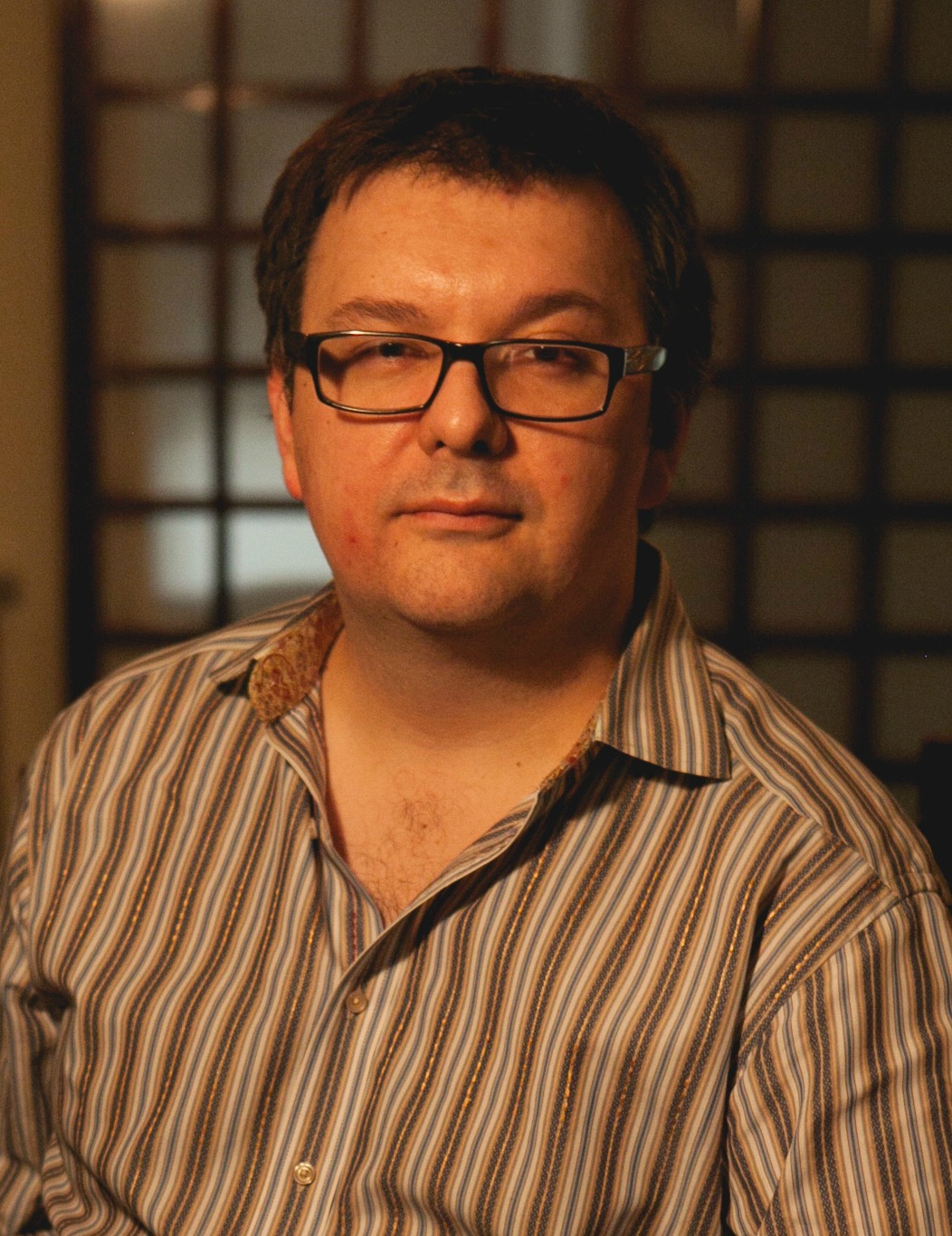 At Le Express Bistro and Bar, Chef John Lekic serves this wonderful watercress soup with wild nettles. "Watercress in soup with nettles balances the robust, almost meaty flavor of the nettles. It adds a crispiness and lightness to the mix. This soup is very refreshing—it's also just so good for you health wise. I often think of food as medicine and if so this is one you want to have in your cabinet." Lekic also uses watercress to complement duck confit with huckleberries. "The peppery and zesty attributes of the cress work very well with the rich confit—when combined with the sweetness of huckleberries, it becomes a perfect blend of flavors," Lekic says.