WESTCHESTER WINE & FOOD FESTIVAL (June 5-10, 2018) brings together the top chefs and wine experts in Westchester County in seven taste events over seven days. Always an opportunity to sample dishes from restaurants across the county, attendees mingle with top chefs, sommeliers and specialty food purveyors and enjoy exclusive dinners, tastings and demonstrations. This year, event organizers are shaking things up even more, adding a cocktail competition.
Some of Westchester's finest bartenders will attempt to create their best cocktail using Pisco 1615, a traditional Peruvian brandy, in a "shake-off" during the festival's Taste & Style event June 6 at The Westchester in White Plains. Host Kate Schlientz of Intoxikate will kick off the competition at 6pm. Judges include Rob Petrone (Restaurant Hunter); John Turiano (Westchester Magazine); renowned wine educator Kevin Zraly; Joe D'Arienzo (Frederick Wildman); and Anthony D'Arpino (Harrison Wine Vault). The winner will be crowned at the end of the evening.
Meet the contestants–bartenders competing for the title include: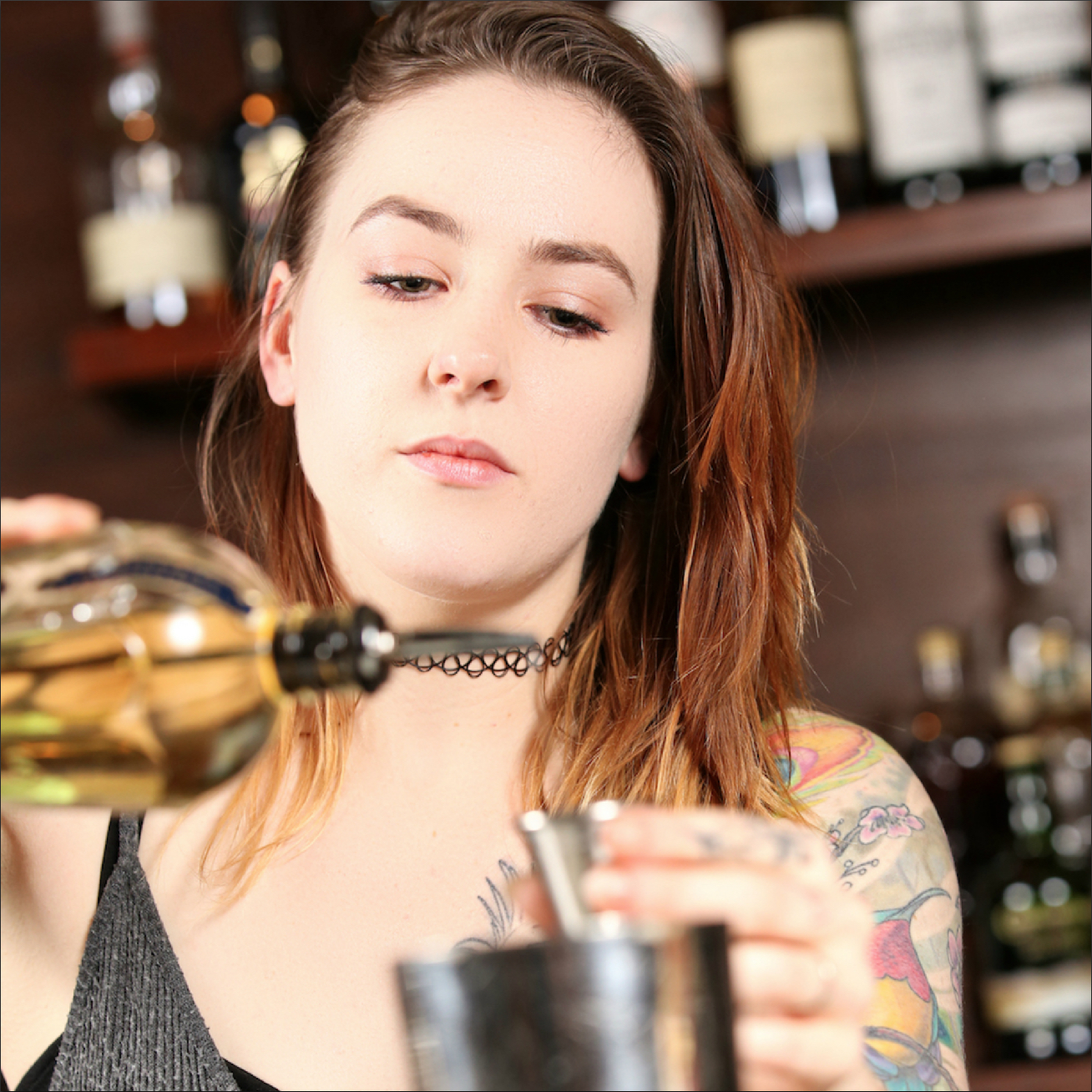 Sarah Pyles, Rye House
CIA grad and private chef turned mixologist, Pyles moved to the East Coast from Texas to follow a passion for the restaurant business. She's worked at local hotspots Barcelona and Bodega, and found her home at Rye House in Port Chester.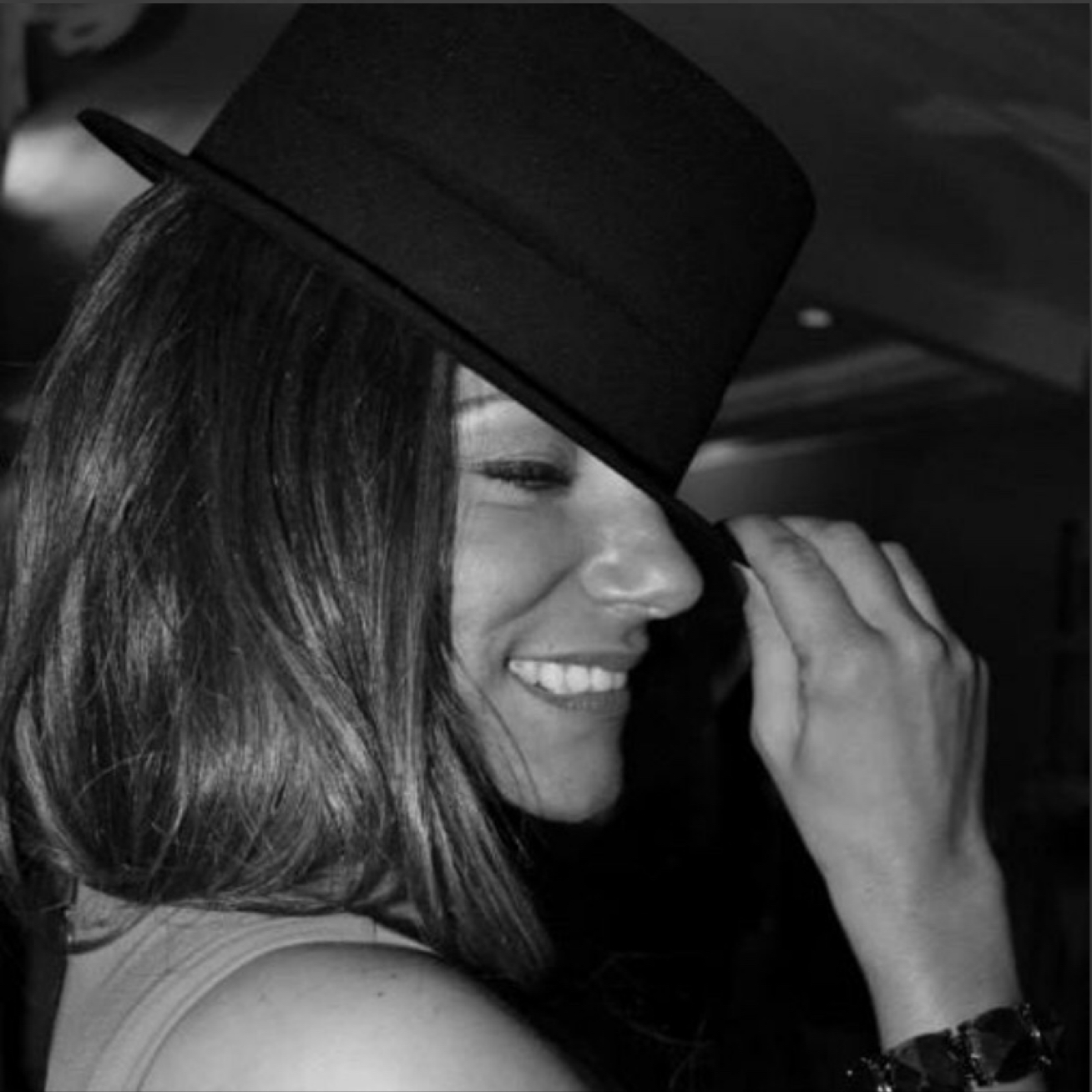 Serena Costello, NoMa Social
Born and raised in Yonkers, Costello honed her skills at bartending school in White Plains. After earning a degree in accounting from St. John's, she joined NoMa in 2016, where she has quite literally raised the bar in customer service.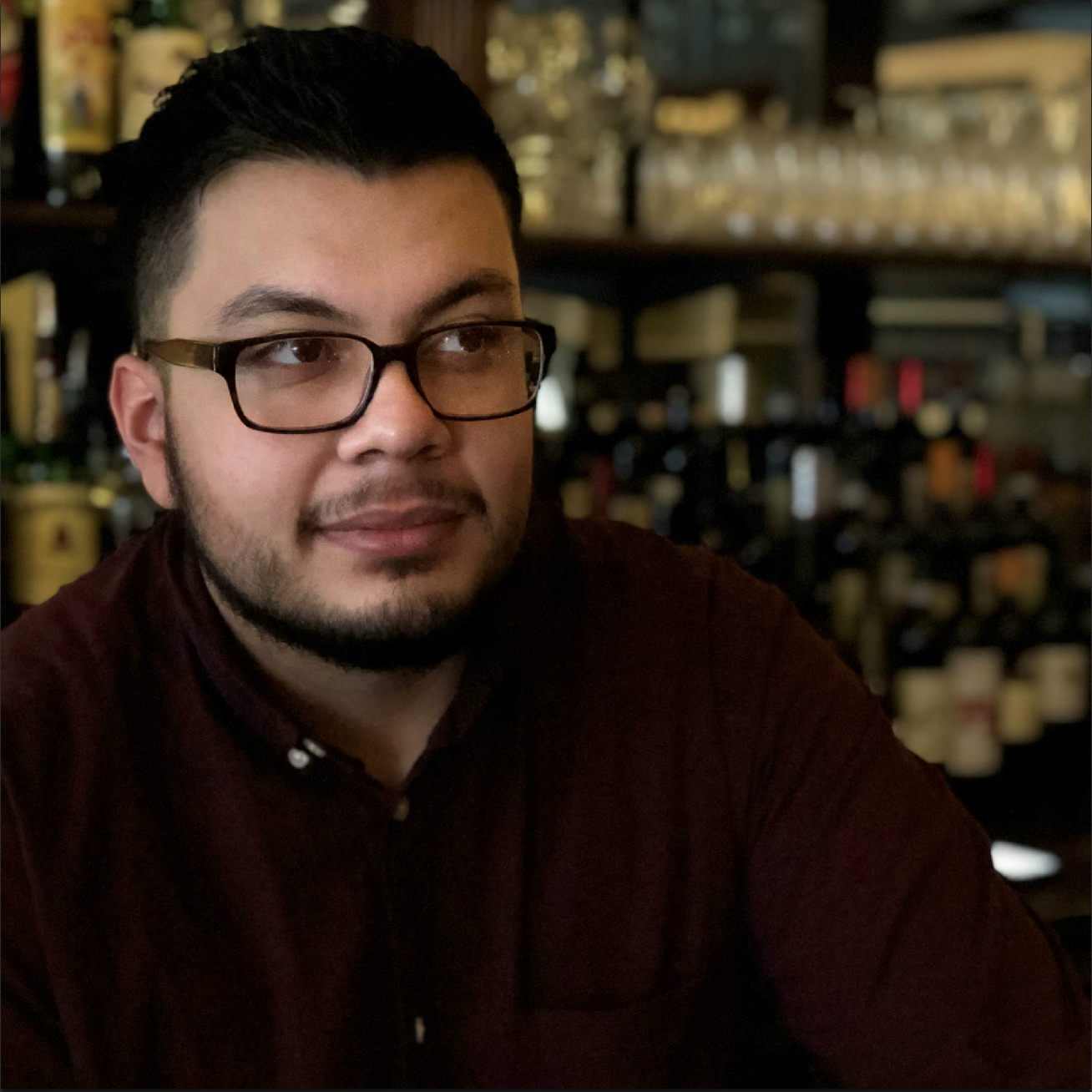 Keven Ordonez, Mima Vinoteca
Starting as a busboy in a local restaurant, Ordonez quickly moved up the ranks to server and then beverage manager. He returned to Mima early this year, where he is focusing on creating classic Italian cocktails with a modern twist.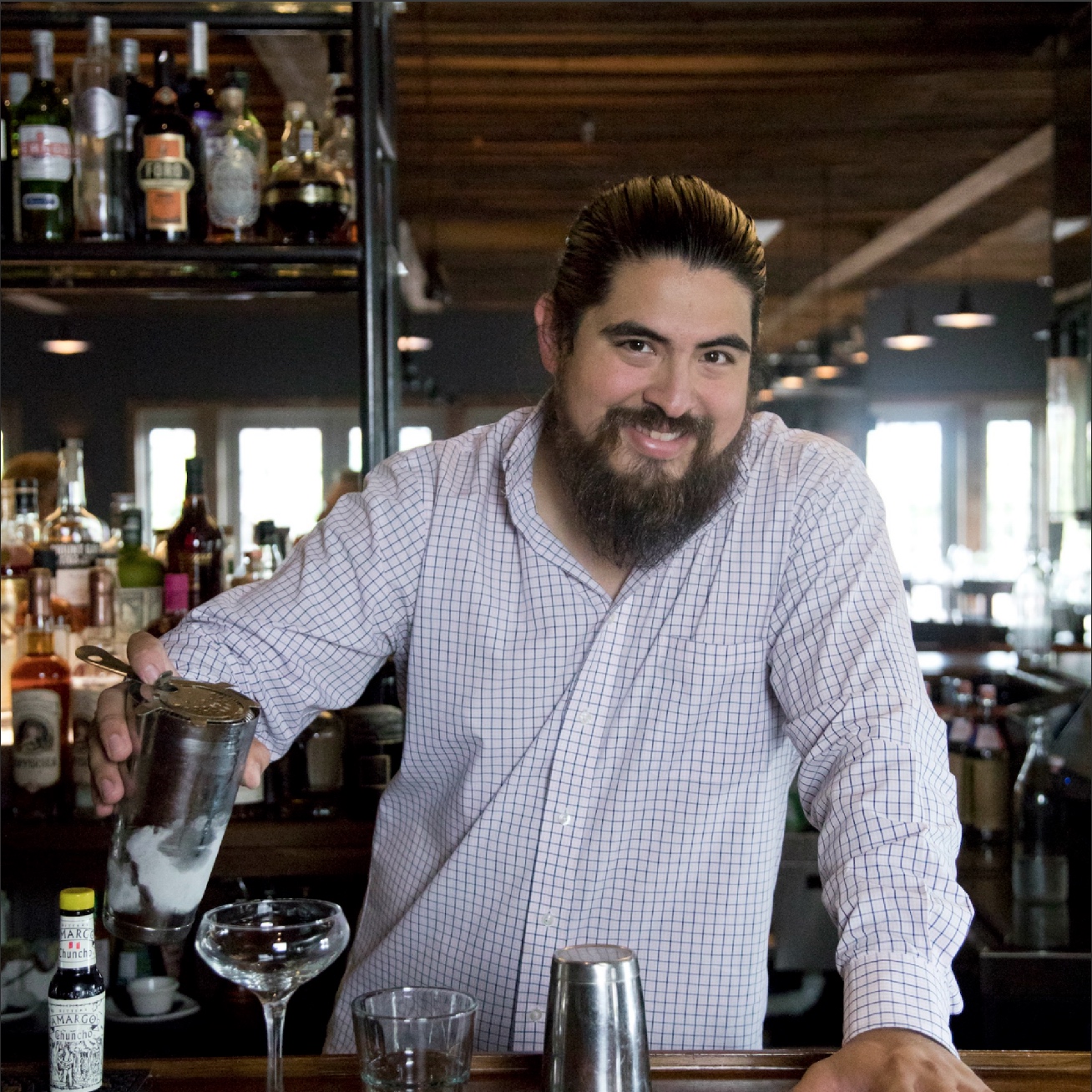 Emilio Ugarte, RiverMarket Bar and Kitchen
Ugarte, born and raised in Peru, began his career as a busboy at Crabtree's Kittle House. Rapidly promoted to server and then to bartender, Ugarte was showcased in Southwest Magazine for his Bloody Mary recipe. He also is a local brew specialist.
Tickets for the Taste & Style event are $30 per person (attendees receive a $25 Simon gift card and complimentary parking).
---
Now in its 8th year, Westchester Magazine's Wine & Food Festival attracts some 7,000 attendees. In addition to the Taste & Style Shake-off, the week includes: a popular Burger & Beer Blast; a Grand Tasting Village; An Evening with Westchester's Tastemakers; Salute! A Wine Tasting Tour of Italy; Jr. Chef Experience and (new this year) Brunch at Kanopi. A portion of the festival proceeds will benefit Feeding Westchester and the Westchester Parks Foundation. For more information and to purchase tickets, go to westchestermagazine.com/winefood.