As the buds on the trees turn into fully formed green leaves, it's safe to say that winter is over and spring is in full swing. Another sign of the season: Foraged spring vegetables and shoots are making their seasonal debut on restaurant menus and farmer's market tables.
While you should never "hunt" for these items without the guidance of an experienced forager, in capable hands, these wild goods are delicious finds. Two longtime foragers in the Hudson Valley — James O'Neill, chef and founder of Deep Forest Wild Edible, and Dina Falconi, clinical herbalist and author of Foraging & Feasting: A Field Guide and Wild Food Cookbook — share the inside scoop on how to use them below.
Whatever you choose, O'Neill recommends that you always ask a market vendor where they are sourcing their foraged items from. "You pay more for transparency because, if somebody knows where it's from and can tell you about it honestly, then, most likely, it's been sourced sustainably," he says. Falconi echoes the sentiment, adding that "As foragers, it's so important to caretake the resource that feeds us." So, if you're at a farmer's market this spring, don't be afraid to branch out and try some local foods you've never heard of — you might learn something in the process, and discover a new favorite dish!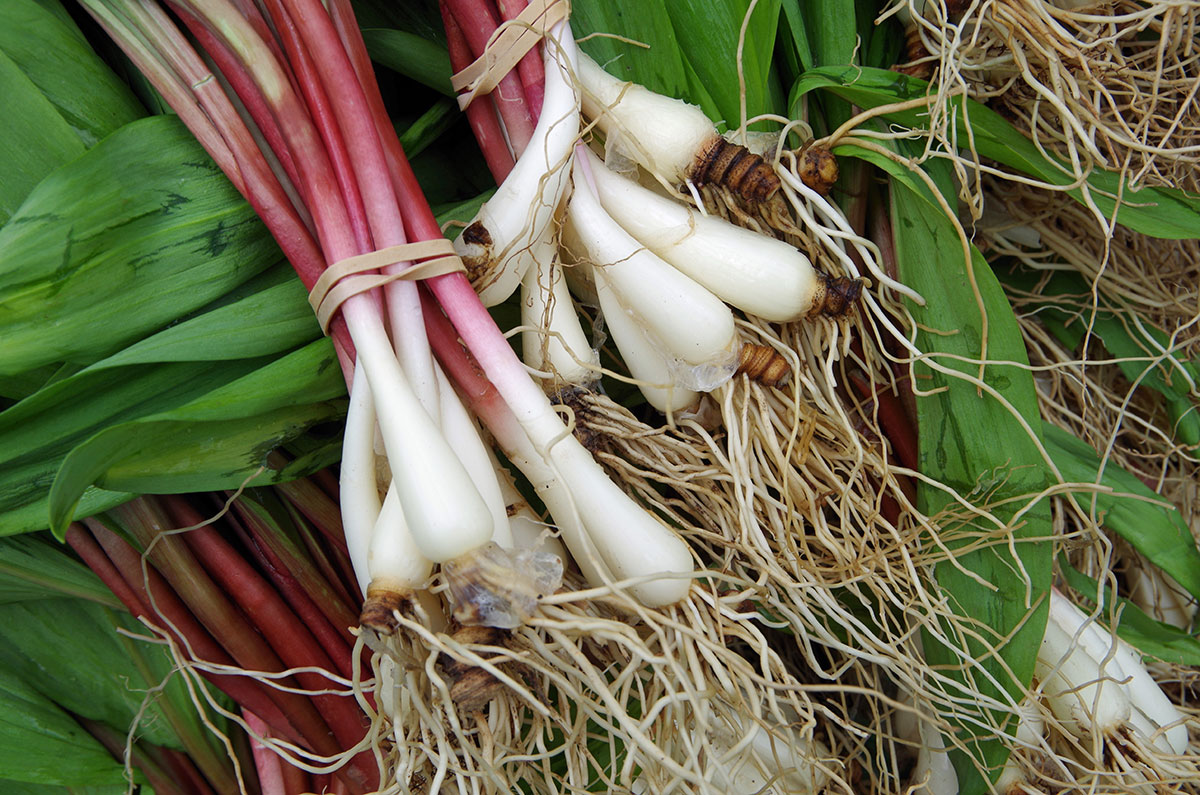 Ramps
Recognizable even to those without knowledge of foraging, ramps are some of the first abundantly harvestable wild greens to appear in the Valley. As part of the allium family, these plants have an onion-y flavor and can be cooked in any way that you would use an onion. O'Neill recommends using them in a compound butter, which can be frozen and then used on meats, vegetables, or just spread on toast.
Typical price: $7/quarter pound
Cattails
The first thing that comes to mind is probably a pond or swamp, but the green shoots that pop up in spring have a flavor that most closely resembles cucumber and asparagus. Cattails can be eaten raw in salads, quickly blanched, or cooked in a vegetable sauté.
Typical price: $4/quarter pound
Fiddlehead Ferns
The new growth of an ostrich fern, fiddleheads are valued in salads, compound butters, and stir-fries because of their snappy texture and earthy taste that resembles artichokes and asparagus. If cooking them yourself, be sure to blanch them before any type of consumption to rid the greens of toxins that can upset your stomach.
Typical price: $6/quarter pound
Day Lilies
If you're an avid gardener, you might be surprised to learn that these plants can serve nutritional as well as aesthetic purposes. Pick up some shoots in the spring to taste them while they are sweet, but still have a sort of "tooth" to them, O'Neill explains. According to Falconi, the shoots can be eaten raw or cooked in salads, soups, sandwiches, and more.
Typical price: $5/quarter pound for shoots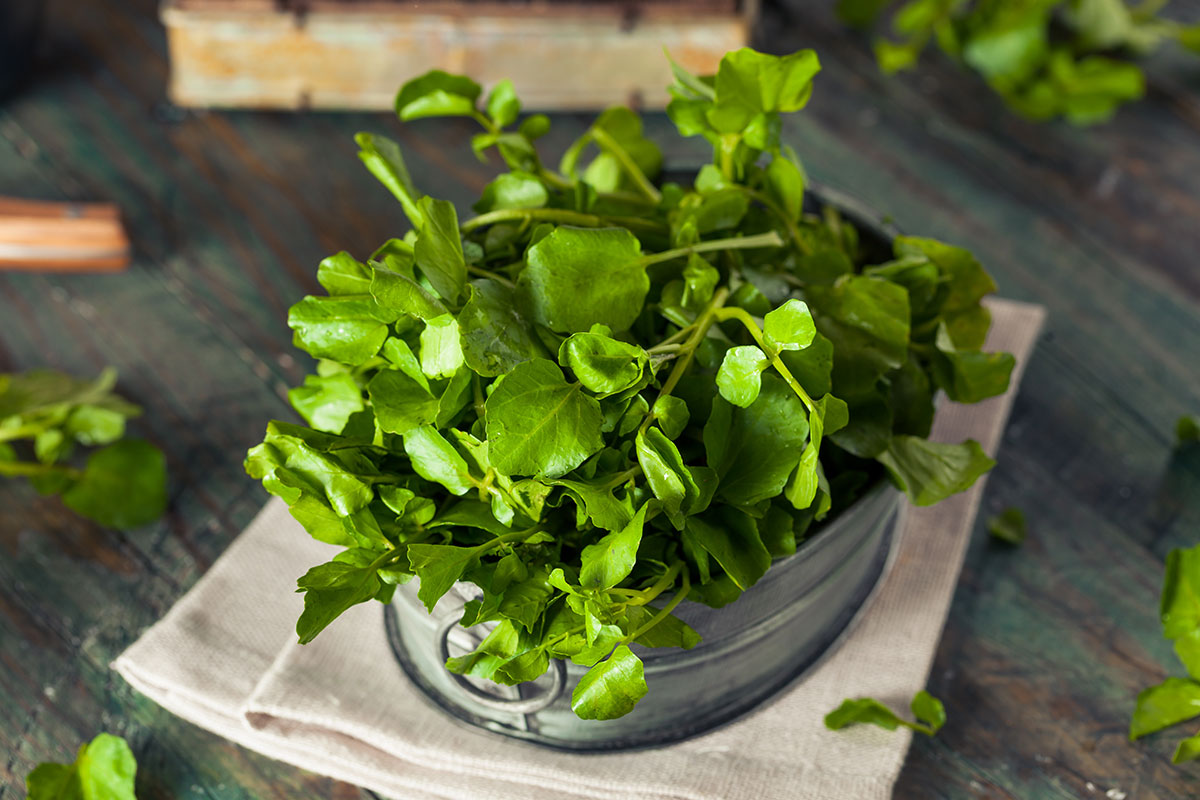 Watercress
Similar to celery because of its high water content, watercress is crisp and juicy in texture with a bitter, "green" flavor profile. Throw it in with other greens or purée it as the main ingredient in a cold soup.
Typical price: $7/quarter pound
Nettles
Slowly becoming more popular to harvest on farms than to forage, this spinach-y plant is fairly abundant and can be purchased at a low cost. Nettles must be cooked before eating, so no salads, but O'Neill and Falconi both attest that they make a great addition to pesto. You can also purée them in soups or try your hand at a nettle spanakopita.
Typical price: $10/pound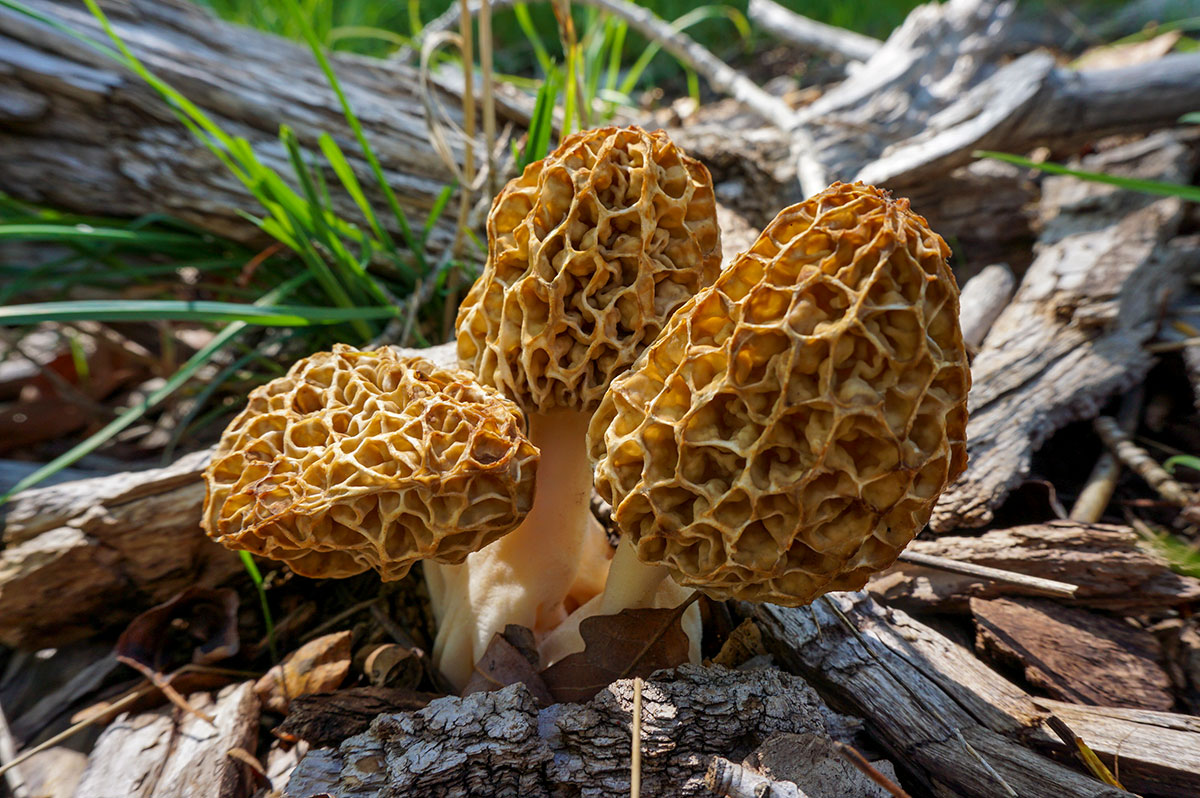 Morels
Because of this fungi's elusiveness, you can expect to pay a hefty price when buying morels. Restaurant darlings, look for them on dinner menus or purchase at your local farmer's market and sauté to bring out this mushroom's naturally nutty and meaty profile.
Typical price: $18/quarter pound
Edible Wildflowers
Primarily used as a garnish, wildflowers make any food visually pleasing and flavorful. Common types that you might find in a market include violets, apple or cherry blossoms, and royal empress flowers. Throw them in a food processor with equal parts sugar for a unique flavor in your baked goods, or make them into a simple syrup to use for drinks.
Typical price: up to $25/pint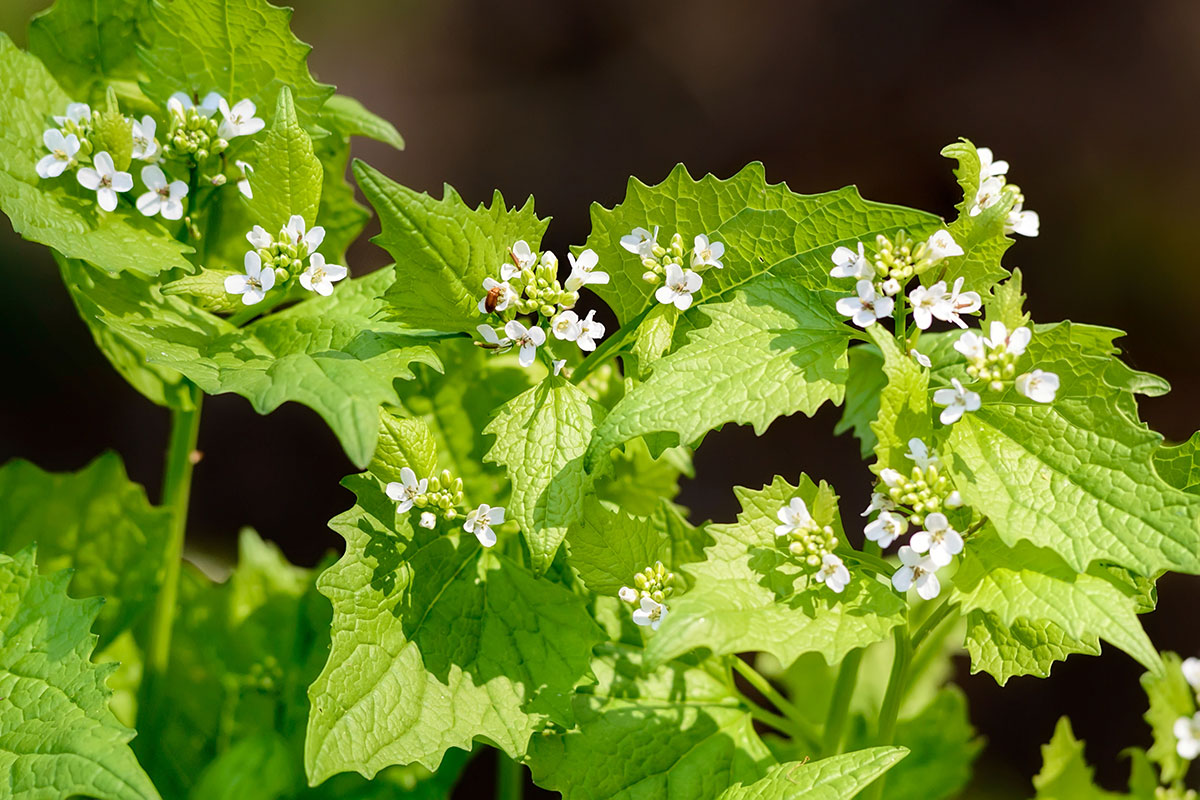 Dandelions, Chickweed, Garlic Mustard, Sweet Cicely
Although not common at all markets in the Valley yet, these wild greens are a must for Falconi. For dandelions, the whole plant — flower, leaf, and stem — can add a bittersweet flair to a variety of dishes from salads to fritters. Chickweed is a great alternative for other mild-profile salad greens. Garlic mustard, pungent with a hit of bitterness, tastes how it sounds, and can easily be blanched or sautéed. Sweet cicely, with its mild touch of anise, can be used for salads or seasoning.
To learn more about local wild edibles, visit James O'Neill at www.chefjamesboneill.wixsite.com/website and Dina Falconi at www.botanicalartspress.com or www.inthewild.kitchen.