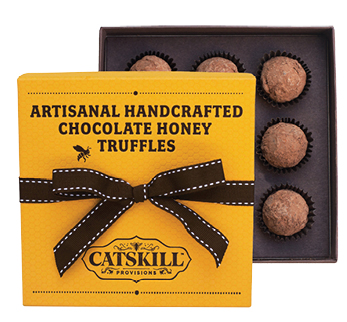 Catskill Provisions Chocolate Honey Truffles, Honey Whiskey Truffles
These decadent, handcrafted chocolate truffles, infused with local raw wildflower honey, make any party or gathering something special. Catskill Provisions' owner Clair M. Marin tends more than 300 beehives in the western Catskills, and her commitment to sustainable, organic, local products is evident in all her offerings, which, in addition to honey and chocolate truffles, include apple cider vinegar, organic pancake mix, maple syrup, ketchup, and an award-winning Honey Rye Whiskey. The honey truffles are available in 9-piece boxes ($25.99). Find them at Buttermilk Falls Inn + Spa, Taste NY at Todd Hill, FDR Presidential Library, Cold Spring General Store, Utensil in Beacon, DeCicco's Marketplace, Resorts World Catskills.
Catskill Provisions, (845) 418-6482; catskillprovisionsny.com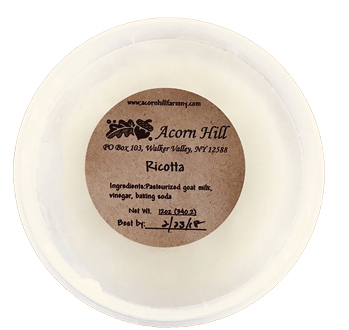 Acorn Hill Farm Whole‑Milk Ricotta
From a small herd of organically managed goats in Walker Valley (Ulster County) comes this rich, creamy and slightly tangy whole-milk ricotta cheese ($7/12-ounce container). A perfect companion to any dish, it's a delicious addition to lasagnas, stuffed shells, or just dolloped on a piece of sourdough toast. Farmer/cheesemaker Joyce Robin also makes chèvre, Greek-style feta, marinated feta and, just in time for the holidays, a cinnamon cranberry chèvre. Available at High Falls Co-op, Bushwick (Brooklyn) Food Co-op.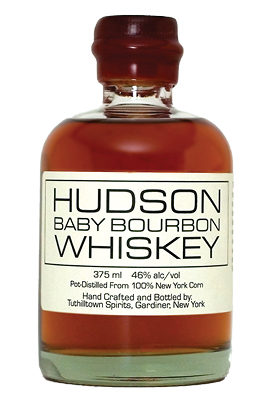 Hudson Whiskey Baby Bourbon
The 'baby' of the Hudson Whiskey family from Tuthilltown Distillery, this smooth, full-flavored bourbon is aged in first-use charred American oak barrels. Perfect neat or in an Old-Fashioned, ideal for warming up on cold winter nights. Available at liquor stores ($53.99/750mL) throughout the Hudson Valley (and spotted in the U.K. and Italy). For a true Hudson Valley experience, visit the distillery in Gardiner (Ulster County)—tours on weekends ($15) include a sample flight.

Horseshoe Brand Sauces
Turn up the heat this winter. Horseshoe Brand All-Natural hot and barbecue sauces, made in Rhinebeck (Dutchess County) by life-long friends Ken Millett and Ryan Fleischhauer, pack finger lickin' flavors into each bottle. Enjoy the sweet and smoky Cayenne Maple sauce, made with Hudson Valley Crown Maple syrup, or tear up from a dangerous drop of Xxxtra hot sauce, made using infamously scorching ghost peppers. Those who prefer a walk on the mild side can shake up a little Chipotle and Peach varieties. Widely available throughout the Hudson Valley, including Adams Fairacre Farms, Price Chopper and Whole Foods; $6.99/16-ounce barbecue sauce, $6.99-$7.95/8 ounce hot sauce.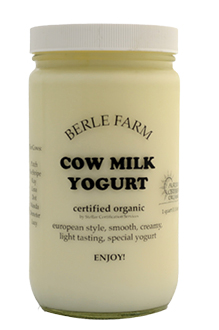 Berle Farm Yogurt
The European-style cow's milk yogurt from Berle Farm is pure indulgence. It isn't just for breakfast—top off a bowl of creamy goodness with a sprinkle of homemade granola and a drizzle of local honey, or spoon a scoop alongside spiced and saucy poached pears for a lighter take on a classic winter dessert. The farm's 15-cow herd grazes on 600 acres of certified organic farmland in Hoosick (Rensselaer County), where they also grow saved seed corn, oats, rye, hay, vegetables and fruit. Berle Farm yogurt comes in a full quart glass jar—you'll have to decide who gets to share the layer of sweet cream that floats to the top. Berle Farm yogurt ($8.49/quart) is available at co-ops, health food stores and farm stands mostly in Vermont, Pennsylvania, New Jersey and Massachusetts. Currently, it's available locally at Hawthorne Valley Farm Store, High Falls Co-op and Beacon Natural Market; wider distribution in the Hudson Valley is coming.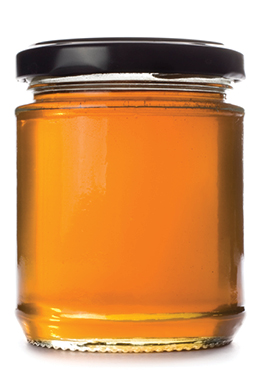 Gray Family Farm Walnut Syrup
We can't understand how anyone could tire of maple syrup, but just in case you're looking for a sweet and nutty alternative—and you're not allergic to nuts—try walnut syrup. It has a slightly nutty flavor (as you'd expect) but with more caramel and butterscotch overtones than maple syrup. Production is labor-intensive; walnuts produce much less sap than maples do, so yield—and supply—is much lower, and it's rare to find walnut syrup in the market. You may be lucky to find some ($10/4-ounce jar; $17/8 ounce jar) at Gray Family Farm in New Windsor (Orange County), which also offers a combination maple/walnut syrup ($17/8-ounce jar).
Gray Family Farm, (845) 534-0365; grayfamilyfarm.com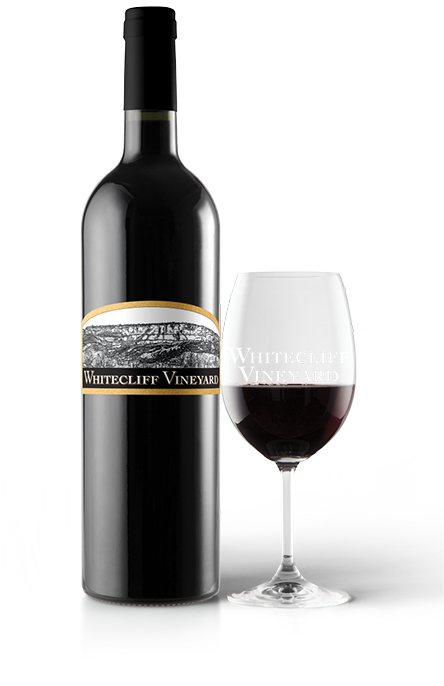 Whitecliff Wine Club
For a gift any wine lover will appreciate, head over to the bright side of the ridge and take out a membership in the Whitecliff Wine Club (in Gardiner, Ulster County). Flexible and customizable options range from half case to full case memberships; there are no membership fees or hidden strings attached. Members simply promise to purchase a half or full case of wine twice a year—February and August—personally selected from Whitecliff's roster of award-winning varietals. Members receive free tastings for up to four people, access to special events (like pairing dinners featuring CIA chefs), and exclusive discounts on other wine purchases at Whitecliff throughout the year (20 percent off for full-case members, 10 percent off for half-case members). Half- and full- case prices vary depending on wine selections; bottles range from $15 to $60.
Whitecliff Vineyard, 845-244-4613; whitecliffwine.com