CHEF TERRANCE BRENNAN
THE ROUNDHOUSE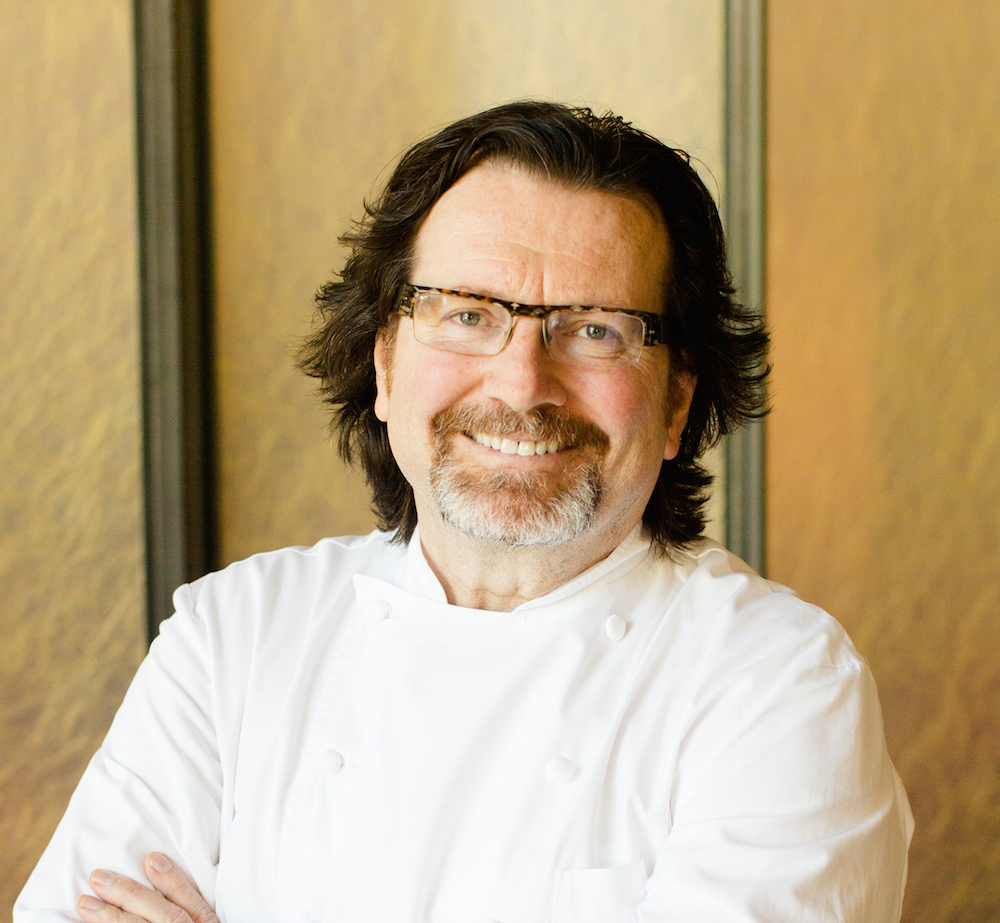 When it comes to cooking sustainably, "nose-to-tail" philosophy demands using an entire animal or vegetable (or as much of it as possible) instead of only certain choice parts. Chef Terrance Brennan, of The Roundhouse in Beacon, adheres to the philosophy as part of the restaurant's "whole-farm cuisine" approach. "Whatever farmers are producing, I want to use—and use sustainably," Brennan says. Utilizing what other chefs may throw away—from vegetable tops to oxtails—the approach encourages creativity in the kitchen (and sometimes a bit of bravery at the dining table). Brennan offers a special nose-to-tail tasting menu that showcases dishes like beef heart tartare or tripe stew. Repurposed ingredients also make an appearance—vegetable peels are used to smoke the duck breast and to create rich broths. At the restaurant and catered events, Brennan looks for new ways to put his philosophy to use. "At an event last year, I fed 240 people with only one steer," he recalls. "The impact of using one steer—versus using 16 for sirloins or rib eyes—is a big difference for the environment."
CHEF DAFNA MIZRAHI
MONTE'S LOCAL KITCHEN + TAPHOUSE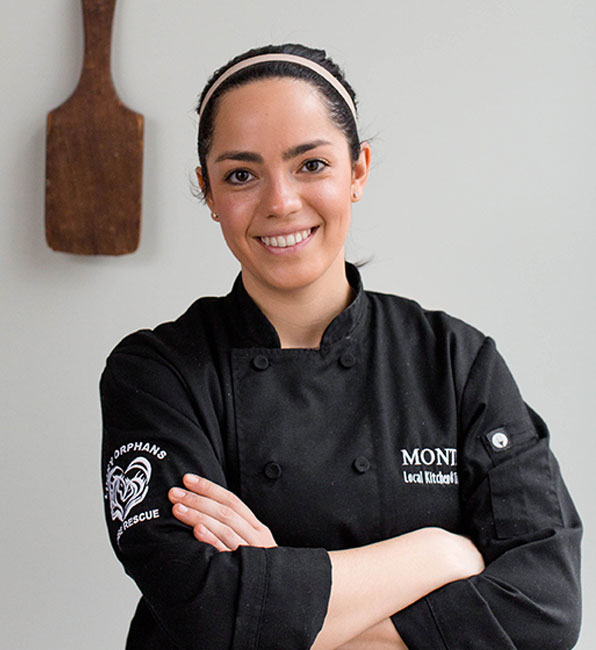 Despite intensive efforts by chefs to cut down on food waste, it's nearly impossible to completely eliminate it at a restaurant. Composting, however, is one more step toward eliminating as much waste as possible. Chef Dafna Mizrahi, of Monte's Local Kitchen & Taphouse in Amenia, views composting as a way to keep otherwise unusable byproducts, like eggshells, out of the landfill. "We always utilize a product as much as we can," Mizrahi says, stressing that she, like most chefs, uses leftover vegetable peels and scraps for soups and stocks. "After that," she adds, "practically anything that can't be used again is composted." Once the compost bin is filled and "cooked," Mizrahi brings the nutrient-rich mixture to her home garden to fertilize herbs and produce used at the farm-to-table restaurant.
CHEF MOGAN ANTHONY
VILLAGE SOCIAL KITCHEN + BAR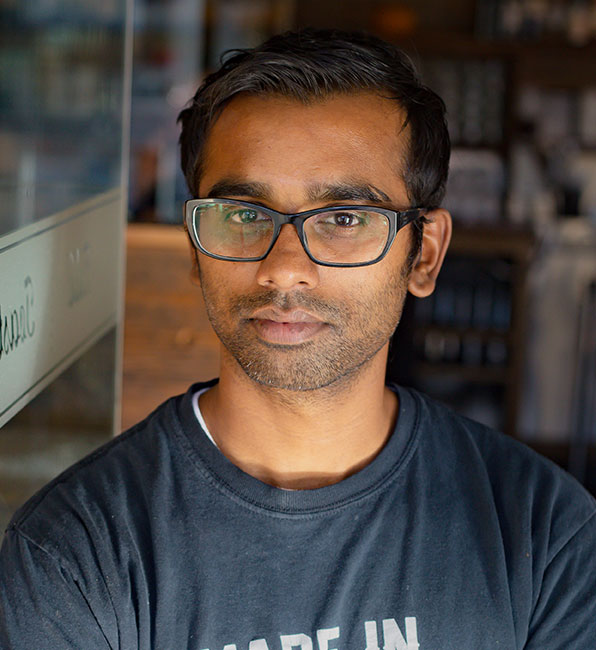 As the dominant byproduct of the beer industry, spent grain accounts for up to 85 percent of a brewery's total waste. The majority of the leftovers from many breweries is shipped or picked up and goes to feed livestock and hogs. Chef Mogan Anthony, of the Village Social in Mount Kisco, has a different, tasty and sustainable use for the spent grain. "About a year ago, I started using spent grain as a crispy component—like a breadcrumb-type coating for chicken and other protein," he explains. "It has a very earthy tone to it, depending on the type of beer, and can also sometimes have a very strong flavor of the beer that it was produced from." Depending on how often he picks up the grain from local craft breweries, Anthony also uses the versatile, fiber-rich ingredient for a nutty grain purée for pralines and in fresh-made pasta (though "it's very difficult," he admits). He currently sources pasta from Sfoglini Pasta Shop in New York City, which uses spent grain from Bronx Brewery. Anthony's "zero waste" pasta will premier on the Village Social's spring Hudson Valley Restaurant Week menu.